Come to the biggest Brown Club in NY event of the year—
the Fall Kickoff.
The Brown Club in New York invites all Brown alumni to join us on Wednesday, October 23rd at The Jazz Room to dance, chat, network, savor delicious appetizers, and swill some specialty cocktails that will transport one and all back to the Jazz Age. And for a brief period of time, the price will even take you back to a bygone era. So don't delay. Find your inner Jay Gatsby, and RSVP now!
Date:
Wednesday, October 23rd
Time:
7:00PM-10:00PM, Open Bar
Location:
The Jazz Room at the General
199 Bowery
Map Detail:

View Larger Map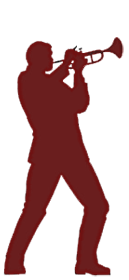 RSVP Details:
After October 7
th
, the price goes up to $75 per person, (includes Brown Club in NY Membership, alums only).
Group Discounts:
We can also offer a package of 5 tickets for $300. As a special incentive to bring your friends, we are pleased to offer a special perk—a free pass to the 25th Anniversary International Art and Antiques Show at the Park Avenue Armory on view from October 25-31. Buying more tickets entitles you to some fun Brown swag as well.
Buy a block of 5 tickets, win a free pass to the Arts and Antiques Fair. (Value: $20)

Buy a block of ten tickets, win a free pass to the Arts and Antiques Fair and a Brown Club in NY mug. (Value: $27)

First to buy a block of twenty-five tickets wins a free pass to the Arts and Antiques Fair and a stunning set of Brown University glassware (Value: $60).
Glamorous Prizes: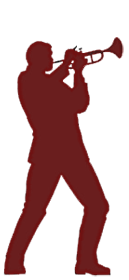 Brown alumna Diane Krivit Katzman's stunning "Tinsel" necklace, earrings and cable bracelet will be raffled to two lucky winners!
Diane Katzman's designs have been sold at Saks Fifth Avenue and Neiman Marcus, and have graced the runways of countless collections. Her jewelry has been featured on the pages of InStyle, Elle and Modern Bride. In more recent years, her company has created ties, scarves, gifts and promotional products for the London Olympics, VISA, Bank of America and hundreds of other companies. Her jewelry can be purchased at Etsy.
(www.etsy.com/shop/dianekatzmandesign)
3 tickets to the NY Giants-Washington Redskins game at Giants Stadium at 1 p.m. on December 29th. (Value: $420) Tickets are on fifth row, field level. Tickets donated by Brown alum Vicky Oliver, author of 301 Smart Answers to Tough Interview Questions and other career books,
www.vickyoliver.com
$250 Gift Card, good at any of the Fourth Wall restaurants, including Park Avenue Autumn and Quality Meats, donated by Brown alum, Michael Stillman.
Waterman "Hemisphere" Collection Blue Marble Lacquer 5mm Mechanical Pencil with 23K Gold-Plated Trim (Value $100) Donated by Brown alum Liane Pei of Liane Pei Consulting, specializing in non-profits, lianepeiesq@gmail.com
Size 8 drawstring waist knit fabric knee-length dress in a Fall-oriented pattern. Winner can exchange it for another size between 0-14, subject to availability. Made in the USA. (Value: $198). Donated by Brown alum, Clare Hare, owner of Clare Hare Darien, http://www.clareharedarien.com/
Entering Campus, 2007, Watercolor painting by Brown Alumna, Sally King McBride.(Value: Priceless). For more information about the artist, please visit http://www.bysallyking.com/.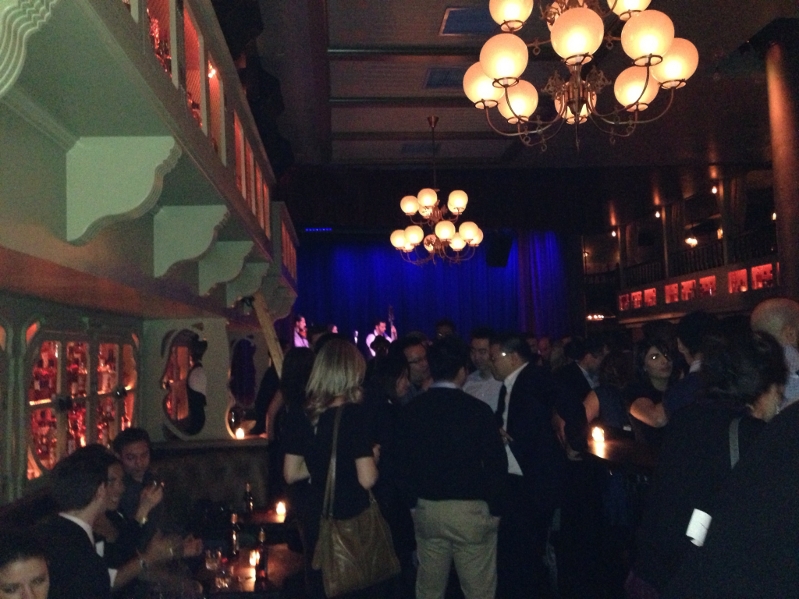 All the fun of Kickoffs past... carry it forward.