Tech Talk - Technology on Tap
Technology on Tap
Tuesday, March 31
Jane Kahan Gallery, 922 Madison Avenue at 73rd St., Mezzanine Level, New York, NY 10021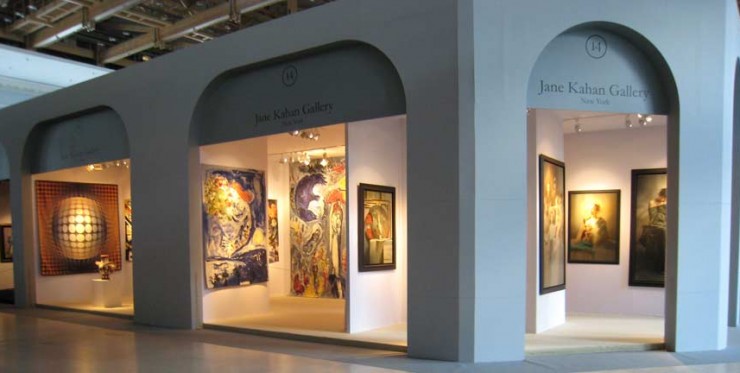 The Brown Club in NY is committed to bringing together alumni in related fields to meet, greet, and exchange ideas. On March 31st, we hope you will join us for Technology on Tap — an informal networking event for Brown alumni.
Meet fellow alumni in careers spanning all areas of technology, from hardware to software, coding to web-design, biotech to social networking, entrepreneurship to intrapreneurship. This is your chance to engage with like-minded people, whether you're a professional in the field or are interested in breaking in.
And, because convivial conversation always flows better against a gorgeous backdrop, we are pleased to host this special wine and cheese evening in the splendid Jane Kahan Gallery, home to one of the largest collections of tapestries by modern masters such as Picasso, Chagall and Leger. Simply bring your passion for all things tech and your eye for fine art.
This evening networking event will be sponsored by the Brown Club in New York and generously hosted by the Jane Kahan Gallery.