The Actor's Journey
JoBeth Williams, '70 • Peter Jacobson, '87 • Aunjanue Ellis, '93
Nick Clifford, '08 • David Lee Strasberg, '92 (Moderator)
It's no secret that acting is a challenging career. An exceptional group of Brown University Alumni actors will share their struggles and successes on their path from Brown to the screen and stage. Join us for a very special panel and learn more about these actors' careers, influences and techniques.
Monday, April 24th, 2017
Engelman Recital Hall, Baruch College
(25th Street between Lexington & 3rd Aves)
Wine Reception: 7:00 – 8:00 pm
Panel Discussion: 8:00 – 9:30 pm
Buy Tickets: $35
---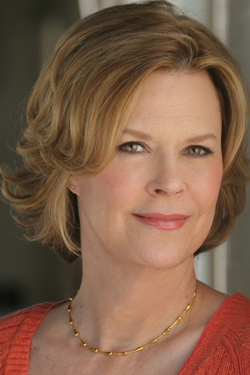 JoBeth Williams
JoBeth Williams' career spans over four decades, and encompasses theater, television, and film as an actress, director, and producer. Ms. Williams has received three Emmy and two Golden Globe nominations, and an Academy Award nomination for Best Live Action Short Film as a director. She has starred in many major films, including "Poltergeist", "The Big Chill", "Kramer vs. Kramer", "The Big Year" and the television shows "Frasier", "The Client", "Dexter", and "Private Practice", among others. Shortly after graduating Brown, JoBeth spent two and a half seasons at Trinity Repertory Company in Providence, RI.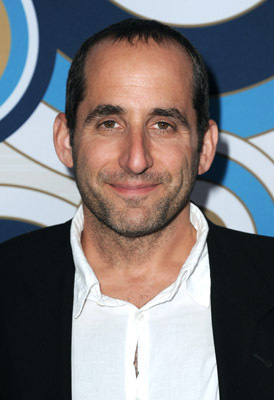 Peter Jacobson
Peter Jacobson, best known for his role as Dr. Taub in "House", has appeared in a wide range of films and television shows, including "Law & Order", "Transformers", "Ray Donovan" and "It's Always Sunny in Philadelphia". Mr. Jacobson has been nominated twice for Screen Actors Guild Awards for his work on "House" and "Good Night, and Good Luck". He is currently starring in USA Network's science fiction series "Colony", and in the FX drama "The Americans".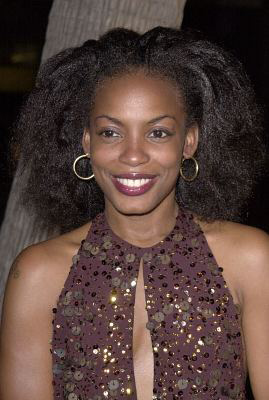 Aunjanue Ellis
Aunjanue Ellis can currently be seen starring as "Miranda Shaw" on ABC's "Quantico". Ellis most recently starred in Fox Searchlight's critically acclaimed "The Birth of a Nation". She is best known for her role as "Aminata Diallo" in the mini-series' "The Book of Negroes" (BET/CBC- Television Critics' Choice Award, NAACP Image Award, Satellite Award and Black Reel Award Nominations).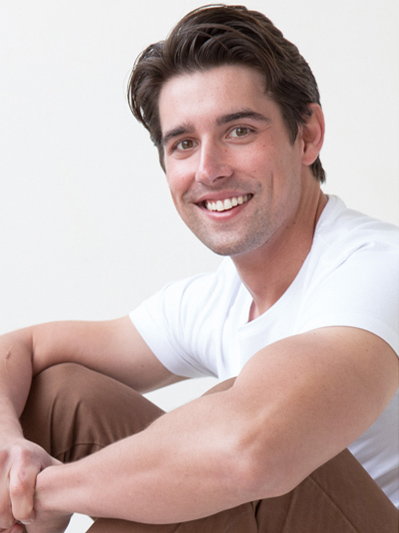 Nick Clifford
Nick Clifford is a film and television actor and director, known for his starring roles in "Masters of Sex", "Hindsight", and "The Opportunist". Mr. Clifford wrote, directed, and produced the 2008 film "The Face", and has appeared on "Veep", "The Big Bang Theory", and "2 Broke Girls".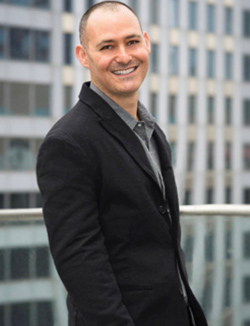 David Strasberg
David Lee Strasberg is the Creative Director of The Lee Strasberg Theater & Film Institute in New York and Los Angeles. Son of famed acting teacher Lee Strasberg, he is the leading authority on the Method Acting technique.