Daring Greatly: Risk & Entrepreneurship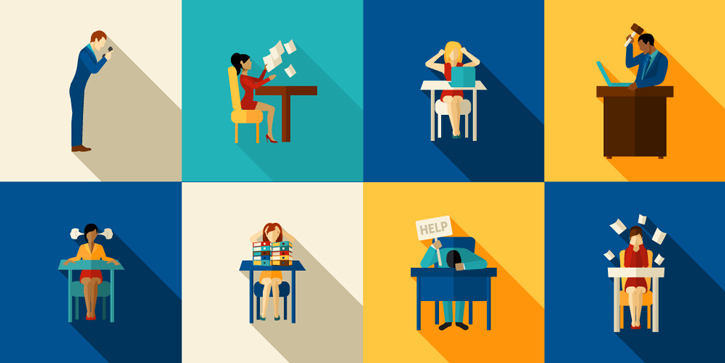 June 29, 2017
6:30 pm - 8:30 pm
Levin Institute
116 East 55th Street
between Park and Lexington)
Panel discussion/ Networking reception
Cost: $30
Buy Tickets - Space is Limited
Please join the Brown Club in New York for an interactive panel discussion with a diverse group of alumni entrepreneurs. On this evening, we will explore the often overlooked role risk plays in the life of an entrepreneur.
Clearly, the willingness to take a risk is at the heart of being an entrepreneur. It is where ideas are born and opportunities lie. More than often, it is the ability to navigate risk that defines success. But what is the real relationship between an entrepreneur and risk. From where does the courage to take a risk come? Is it a sprint or a slog? Is there ever a right time?
Our diverse panel of successful entrepreneurs will discuss the importance of risk as it has shaped their careers in terms of both success and failure, defining moments, what they have learned along the way, and lastly how Brown prepared them for taking risks.
Brown University has always and continues to produce some the most innovative minds and critical thinkers of our time. With the founding of the Nelson Center for Entrepreneurship, Brown has reaffirmed its ongoing commitment to supporting students and alumni as they pursue their entrepreneurial dreams.
Panelists:
Sarah Carson
'02- Founder and CEO,
Leota
Scott Norton
'08- Co-Founder,
Sir Kensington's
Xochitl Gonzalez
'99- Co-Founder and Strategist,
The Gate
Christian Anthony
'96- Co-Ceo and Co-Founder,
ListenFirst Media
Dale Shivnarain
'92- Founder,
MedMine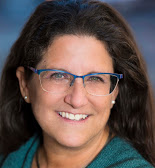 Moderator:
Michele Berdinis '81
President and CEO, Beeline Legal
For additional information, please contact michele@beelinelegal.com