Design for Good: Products, Processes and Places that Make the World a Better Place

November 15, 2017
6:30pm - 8:30 pm
UJA Conference Center
130 East 59th Street
Panel Discussion/ Networking reception
Cost: $25
Buy Your Ticket Now
Design holds a place beyond beauty or even utility. Design can literally solve problems or devise systems or provoke action. It can guide through delight or through diligence. Now more than ever, Design is a valued as an agent of change. What are examples of designs that affect change? How do different platforms of design differ in approach and efficacy? How do educational design programs incorporate social welfare into a design curriculum? How can the design of products, places and processes make the world a better place?
Join us for a stimulating and timely discussion with a panel of Brown Alumni who are actively involved in harnessing creative energy to educate, involve and aid.
Panelists: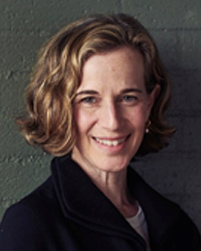 Lisa Strausfeld '86
is a New York-based information architect, data visualization entrepreneur and Principal of her own studio, InformationArt. Prior to that, she was Global Head of Visualization at Bloomberg LLP, a Partner at Pentagram, and recipient of the 2010 National Design Award.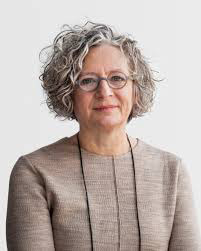 Anita Cooney '81
is the Dean of the School of Design at Pratt Institute. In addition, Cooney is Owner/Principal of acoo design llc and has worked at prominent firms, including Takashimaya and Robert AM Stern Architects.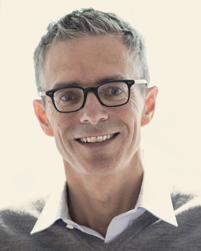 Jamer Hunt '87
is the Vice Provost for Transdisciplinary Initiatives at The New School, where he was founding director (2009-2015) of the graduate program in Transdisciplinary Design at Parsons School of Design.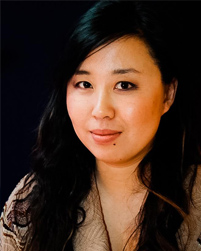 Yvonne Lin '00
is a designer of products, branding, and digital experiences and an inventor holding over 20 patents. She co-founded the Femme Den and 4B Collective to help companies understand and design for women.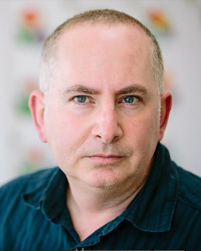 Ben Rubin '87
is an Artist and designer and is the Director of the Center for Data Arts at The New School. In addition to public art installations, Rubin's work includes sound and visual designs for performance, data sonification and visualization, and sound design for consumer products.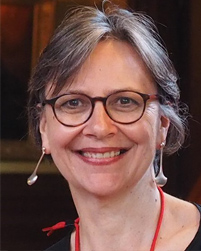 Moderator: Barbara Laskey Weinreich '80
is an architect and was a founding Principal at MNA (
www.mnarch.com
), a leader in retail design. She is a visiting associate professor at the Pratt Institute and an adjunct professor at The New York School of Interior Design.
Questions? Email barbaralweinreich@gmail.com
Open to all.
Space limited.