SOLD OUT: Putting the Soul in Soulcycle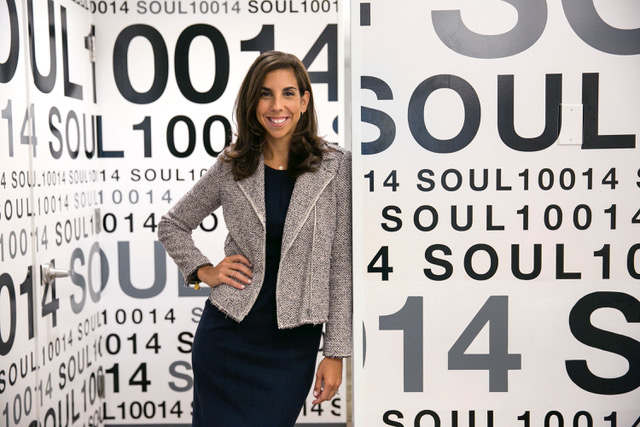 How do you get to be the CEO of SoulCycle?

a) Raw talent
b) Hard work
c) Serendipity

d) A Brown education
e) All of the above
The Brown University Club in NYC and the Brown Class of '99 invite you to join us for an evening of candid conversation with Soulcycle CEO, Melanie Whelan '99.
Don't miss this one-on-one conversation with this trailblazing CEO on the fitness phenomenon where anyone can be an "athlete, a rockstar, a warrior."
Tuesday, March 6th 
6:30 pm Networking Reception/7:00-8:00 Melanie Whelan Discussion and Q&A
UJA Conference Center 
130 East 59th Street 

Cost: $30

SOLD OUT
Melanie Whelan '99 is the CEO at SoulCycle Inc. She rose to this position after being COO of
SoulCycle and Vice President of business development at Equinox. Ms. Whelan served as vice
president of corporate development at Virgin USA and prior to that worked on corporate
development at Starwood Hotels & Resorts Worldwide, Inc.


Questions? Email michele2420@gmail.com