SOLD OUT: 2nd BATCH OF TICKETS
"David Bowie is" More Fun with Brown Alums!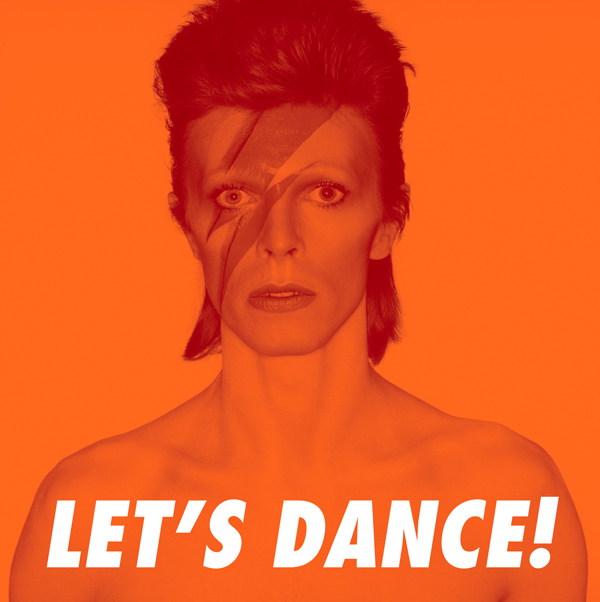 Why feel self-conscious about dancing to the music in the "David Bowie is" exhibit at the Brooklyn Museum, when you can experience it with other Brown alums who will dance along with you?

Sway to the sounds of David Bowie with kindred alums in the immersive, multimedia installation that includes continuous audio along with projected animation and video. Plus, we'll get a Curator's Overview in a private space of the museum beforehand.
Thursday, April 19th
7:15 pm - 10:00 pm, $26
Brooklyn Museum
200 Eastern Parkway, Brooklyn
2 or 3 train to Eastern Parkway/Brooklyn Museum
Buy Tickets Now
7:30 pm -- Curator Overview for Brown Club guests only
8:00 pm -- Entrance to the Exhibit
Following the exhibit, join us for a drink at the Museum's restaurant,
The Norm, which stays open until 10:00 pm. (Cash bar.)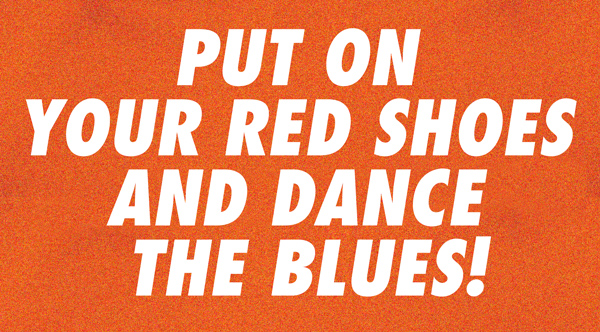 Wear your favorite Bowie-inspired clothes or make-up, so we all can be rockstars -- just for one day. (Or come as you are, because we know you are a rockstar underneath it all.)
The acclaimed "David Bowie is" exhibit is ending its world tour at the Brooklyn Museum, featuring incredible artifacts from the David Bowie Archive, including the artist's original costumes, handwritten lyric sheets from famous songs, original album art, photographs, television clips, filmed roles and music videos, as well as a multimedia presentation of international tour footage with rare scenes from the legendary Diamond Dogs tour. The guidePORT system provides each visitor with a seamless immersion in David Bowie's music and world with exceptional audio quality synchronized to the exhibits, while 3D audio experiences allow visitors to be totally submerged in sound and vision, capturing the sensations and emotions of a live concert.
Need more inspiration? Check out David Bowie's video for Let's Dance: