Carnegie Hall Concert
The Works of Georgia Shreve '72
Thursday May 17, 2018 at 7:30pm
Zankell Hall at Carnegie Hall (57th & 7th Avenue)
Concert and Post-Concert Reception
Cost: $20 - Space Limited
Buy Tickets Now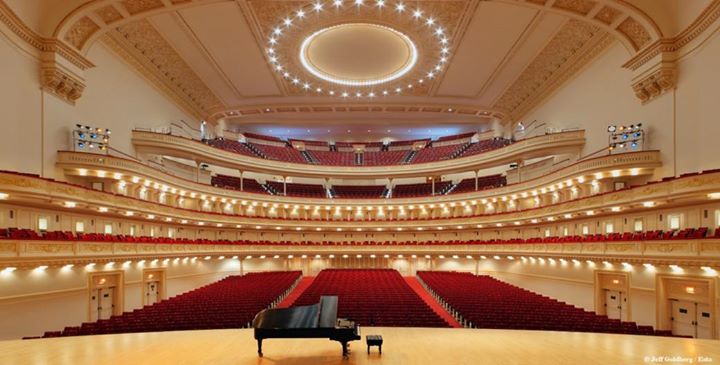 Please join the Brown Club in New York for a special concert at historic Carnegie Hall showcasing the work of composer Georgia Shreve '72. In addition to being an accomplished writer and poet, Shreve also studied music theory with famed composer Howard Cass. Most recently, she has run Ideation Productions, a New York-based company that develops talent across film, music and theater. This evening marks the debut of her latest work Alice in Wonderland featuring Salvador Dali's paintings based on Alice. Her works will be performed by the highly acclaimed Manhattan Contemporary Chamber Ensemble.
Tickets to be picked up at the Carnegie Hall Box Office prior to the concert. Please mention Brown University.
Attendees will enjoy an intimate reception with the composer and musicians at the Weil Terrace Room on the 9th floor.
Works Composed by Georgia Shreve
Let Us Gather in a Flourishing Way
Protopia
Four Seasons (Time Lapse by Halsted Sutherland Welles)
Alice in Wonderland (Images by Dali)
"Georgia has a true passion for poetry and music and has composed musical settings for poems by some of the world's foremost poets, including T.S. Eliot, Dante, and Wallace Stevens," says Dr. Howard Cass, Musical Director & pianist of Ideation Productions."
BIO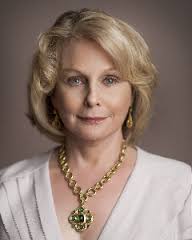 Georgia Shreve, the composer and writer behind ideation's creative work, studied Creative Writing at Stanford, Brown, and Columbia. Later she studied music theory and composition with composer Howard Cass. Her fiction and poetry have been published in the New Yorker, New Republic, and New Criterion magazines, among others, and recently she won the Stanford University Fiction Award. Her music and plays have been performed at Weill Hall, CAMI Hall, Steinway Hall, American Opera Projects, Daryl Roth 2, Heckscher Theater, Theatre Row and the Universalist Church. Her Piano Quartet won first prize in the CRS Competition and was issued on CD by the Contemporary Recording Society. Her screenplay Homes was selected as one of the top ten finalists in Creative Screenwriting's AAA Screenplay Contest and placed as a quarter finalist in three other contests.