Young Alumni Summer Soirée @ Refinery29
Meet The Next Generation In Entertainment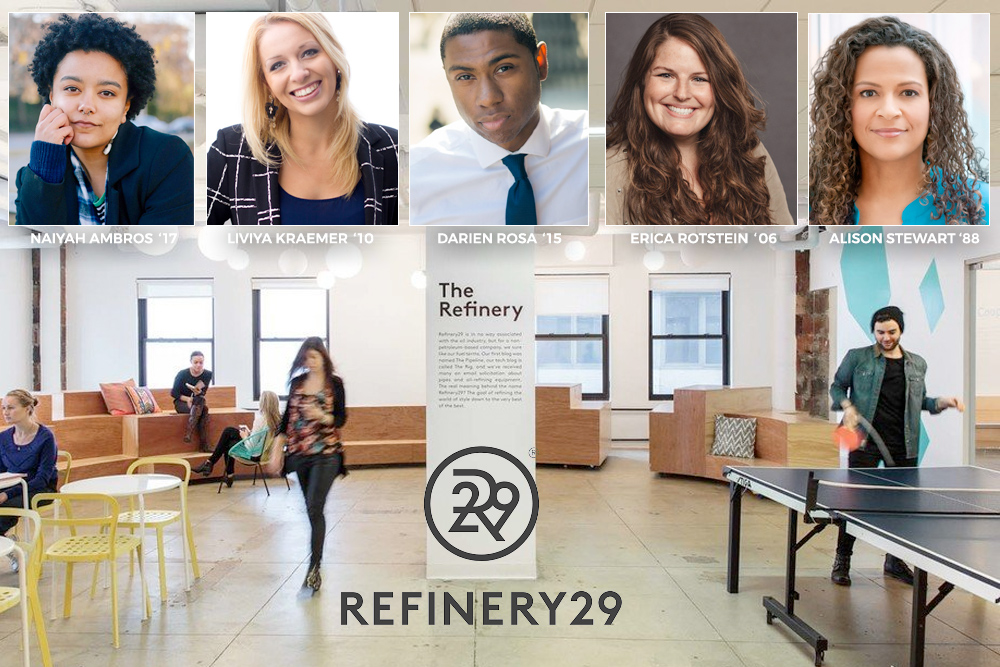 Still waiting for your big break? Hoping to make inroads in the entertainment industry? Where do you start?
Join us for a summer evening of fun, drinks, and extraordinary conversations. Hear from a diverse panel of young alumni successfully navigating the entertainment industry today! Led by Emmy Award and Peabody Award-winning journalist, news anchor, author, and Brown alumna Alison Stewart, the panel features four young Brown alumni, ranging from one to twelve years out of school, at various stages in their respective careers, who will share their widely different stories of how they got started in the industry and share invaluable insights into how they landed on their current career paths.
The Brown Media Group's Young Alumni Summer Soiree brings together young professionals in new media, film, scripted and non-scripted television, and theater for an unforgettable evening of fun, food, drink, great conversation, and incomparable networking.
Thursday, August 2
Doors open at 7. Panel at 7:30, mixer 8:30
Refinery29, 225 Broadway 23rd Floor
$15 (drinks and appetizers included)
---
PANELISTS: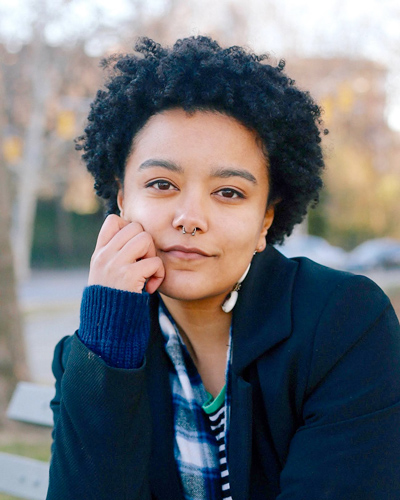 Naiyah Ambros ('17) is a filmmaker, writer, and producer based in Brooklyn, NY. Naiyah received degrees in Modern Culture & Media and Political Science from Brown University. She currently works on the Scripted Development team at Refinery29 where she develops for television and film. Her short films have screened in Los Angeles, New York City, and Providence, RI.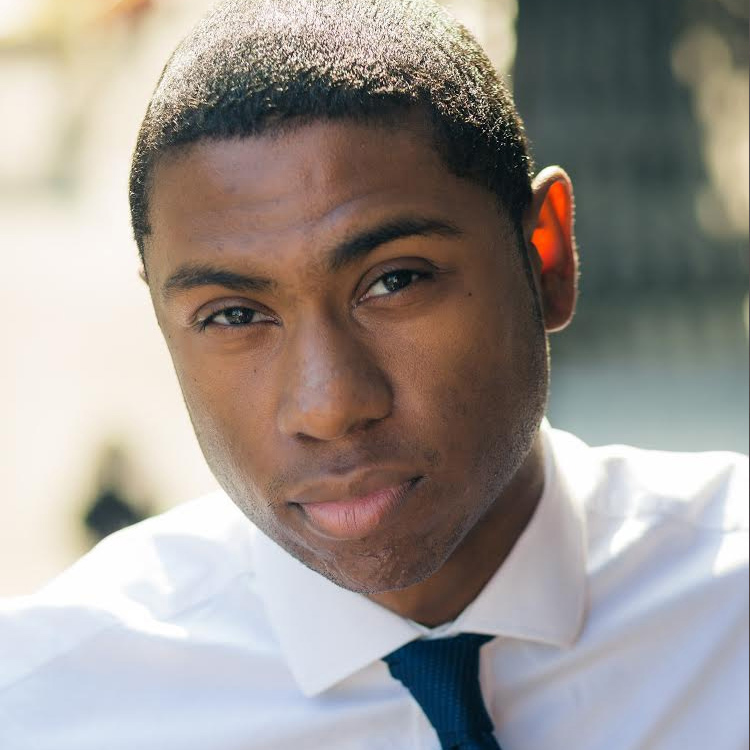 Darien Rosa('15) develops and produces unscripted series and specials at Lifetime TV Network. He currently has a straight-to-series spinoff project for one of Lifetime's most successful franchises that is slated to premiere in the fall and has another project in development. Prior to Lifetime, Darien was employed by BET Networks with their Program Planning and Scheduling department. He scheduled series, specials, movies, and short form programming on linear and VOD channels as well as collaborated with all internal departments to the support the launch of all original programming priorities. Darien graduated from Brown University with a B.A. in Modern Culture and Media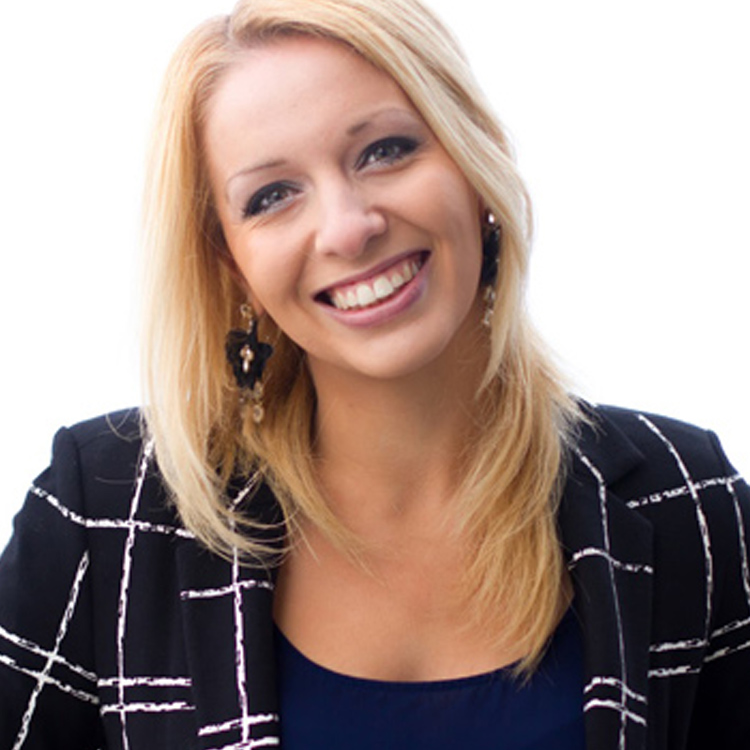 Liviya Kraemer ('10) is the Director of Development of Pretty Matches Productions, Sarah Jessica Parker's film and television production company with a first-look deal at HBO. Since starting at the company in 2013, she has served as an Associate Producer on the first two seasons of the HBO hit comedy series DIVORCE, starring Parker, as well as the digital documentary series CITY.BALLET. on AOL On. Most recently, Liviya served as Co-Producer on the upcoming independent feature BLUE NIGHT, also starring Parker, which had its world premiere at the 2018 Tribeca Film Festival. In her role at Pretty Matches, Liviya oversees the development of content across all platforms, including scripted comedies, dramas, limited series, digital series, feature films, as well as non-scripted series and documentaries. Prior to joining Pretty Matches, Liviya worked in the Alternative Television department at Creative Artists Agency, as well as served as the Associate Manager at The Creative Coalition.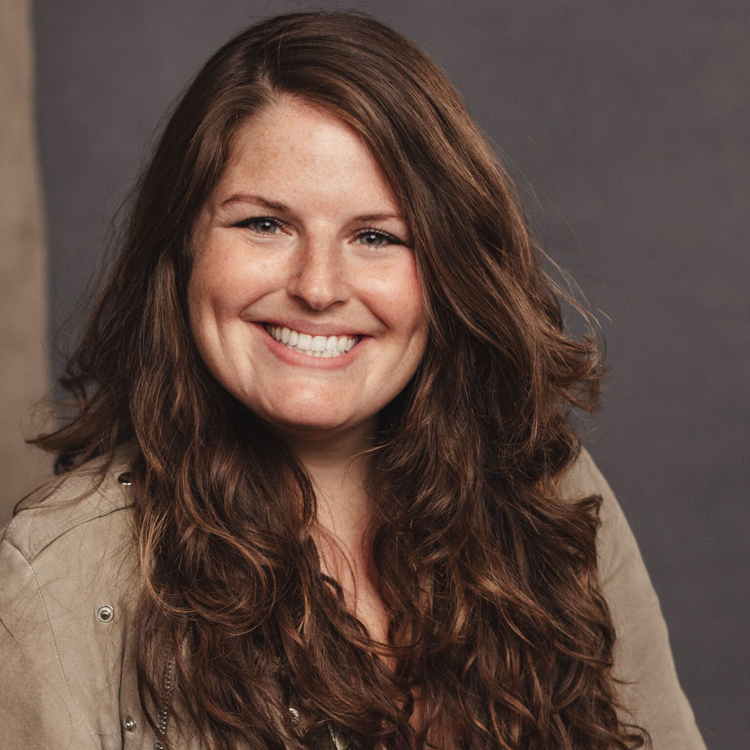 Erica Rotstein ('06) is a theatre producer and talent manager. As Director of Production for Broadway Across America, she plays a role in the development and production of Broadway musicals, and helps manage BAA's portfolio of theatrical investments. Her independent work is driven by a passion for music, and a desire to create opportunities for and collaborate with artists possessing talented minds and good hearts. Producing projects include: Hundred Days by The Bengsons and Sarah Gancher, directed by Anne Kauffman (two-time NY Times Critics' Pick, Lortel & Drama League noms for Outstanding Musical, hundreddays.org); Water for Elephants by Rick Elice and PigPen Theatre Co. (in development); and The Make It Fair Project, a PSA calling for gender equality in arts and entertainment (themakeitfairproject.com). Management clients include Drew Gasparini (theatre composer, singer-songwriter, comedian & educator; thedrewgasparini.com) and the folk-pop band Saint Adeline. Erica is the Board Chair of Colt Coeur Theatre Company (coltcoeur.org), and holds an MBA from NYU's Stern School of Business. ericarotstein.com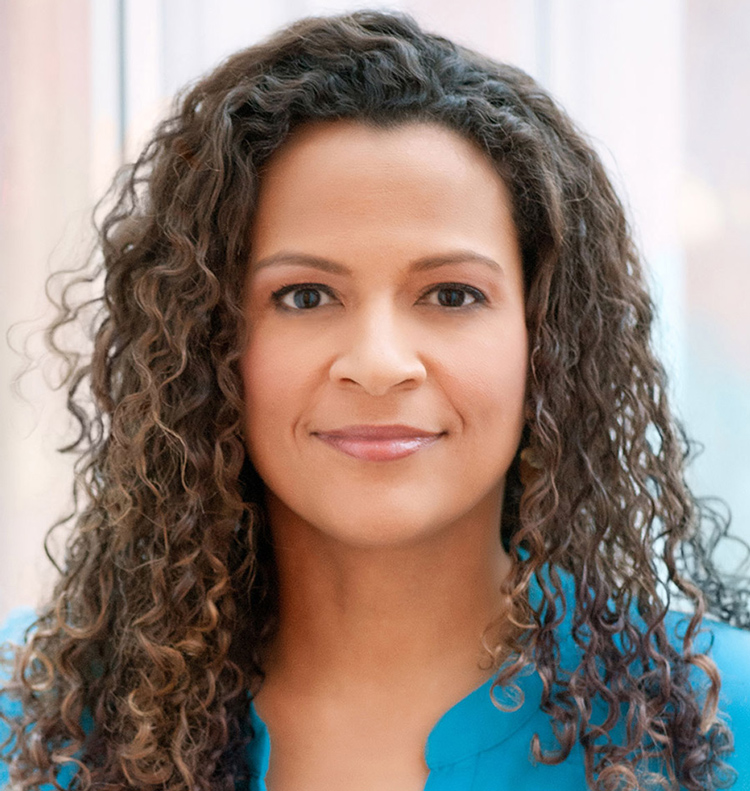 Alison Stewart ('88): During her more than two decades as a journalist, Alison Stewart has reported for all the major national news networks and anchored her own groundbreaking and successful news programs on NPR, PBS, ABC and MSNBC. She is a contributing editor at The Atlantic and has interviewed news-makers including President Bill Clinton, Justice Sandra Day O'Connor, singer/activist Bono and radio icon Howard Stern. Alison has reported from the floor of six presidential conventions, the Olympics and reported live from the World Trade Center on 9/11. Stewart began her career as a producer/reporter for MTV News' breakthrough political coverage Choose or Lose, for which she won a Peabody Award.
---
More questions? Email Kwame Campbell (
kwame@alumni.brown.edu
) or Lauren Cheung (
laurencheung1@gmail.com
) for more information.
Brown Media Group is a group of Brown alumni working in the areas of film, television, theater, entertainment, media, and related fields. The group was formed to showcase alumni talent, create educational and networking opportunities as well as pay it forward. Advisory and steering committee still in formation.