RBG with filmmaker Betsy West '73
Screening/Discussion/Networking Reception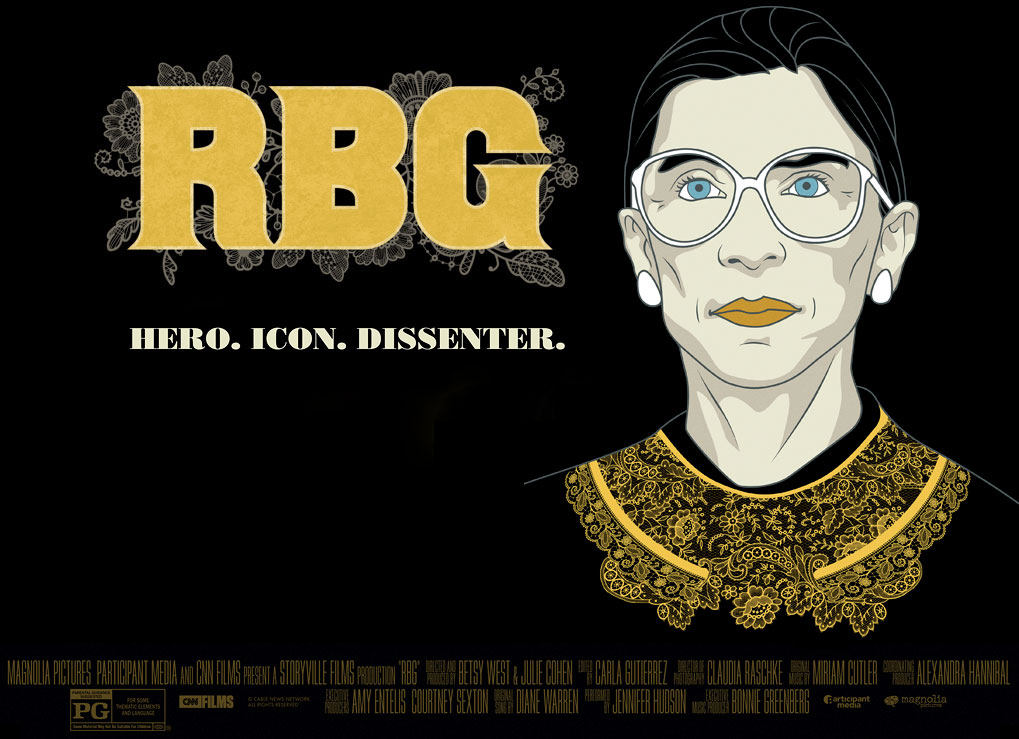 The Brown University Club in New York and the Brown Media Group are thrilled to present RBG, the acclaimed documentary about Supreme Court Justice Ruth Bader Ginsburg, followed by a discussion with filmmaker Betsy West '73 (who produced and directed the film along with Julie Cohen) and Peabody Award-winning journalist, author and WNYC host Alison Stewart '88.
Thursday, November 8th
Dolby 88 Screening Room
1350 Avenue of the Americas between 54th-55th St
6:30 - 8:15 pm - Screening
8:15 - 9:00 pm - Discussion
9:00 - 10:00 pm - Networking Reception
SOLD OUT!
RBG is a riveting documentary about the life, times, challenges and determination of Ruth Bader Ginsburg and her rise to become one of the most well-known Supreme Court Justices. West and Cohen had unprecedented access that allowed the filmmakers to dig deeply into the personal and professional life of Ginsburg, now in her 25th year of service on the U.S. Supreme Court. Learn more about Ginsburg's life and legal legacy and her unexpected emergence as a pop culture icon. Don't miss this timely documentary that many consider a strong candidate for an Academy Award nomination.
"The movie's touch is light and its spirit buoyant, but there is no mistaking its seriousness or its passion." - A.O. Scott, The New York Times
"What makes the film valuable is its focus on Justice Ginsburg as a champion of women's rights." - Joe Morgenstern, Wall Street Journal
"I saw "RBG," and was mesmerized throughout. - Sheelah Kolhatkar, The New Yorker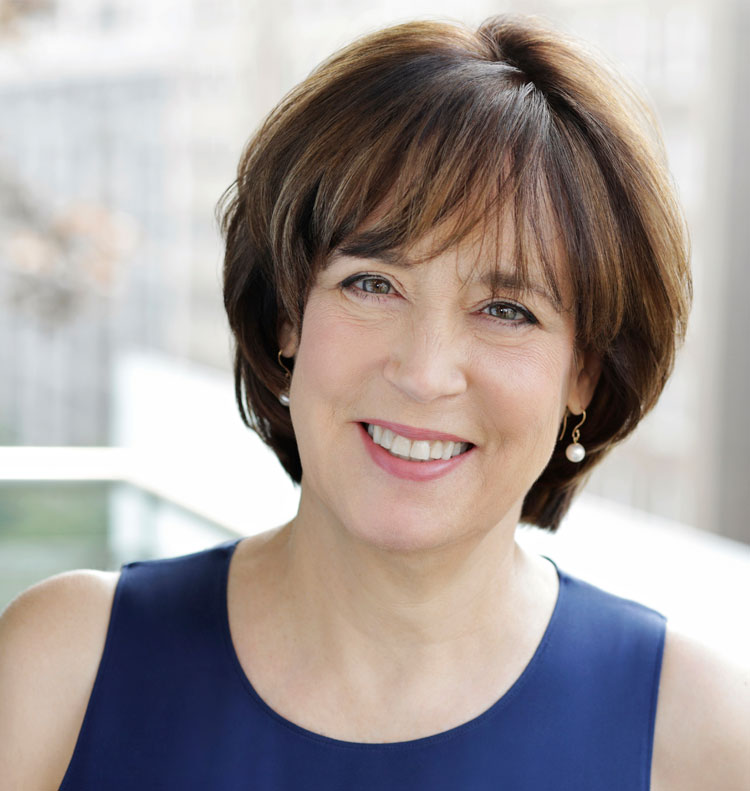 Betsy West '73, P'17 is the director/producer of RBG (Magnolia, Participant, CNN Films, 2018) along with Julie Cohen. She is a 21-time Emmy Award winner for her work as an ABC News producer and executive producer of the documentary series Turning Point. As vice president at CBS News from 1998 to 2005, she oversaw 60 Minutes and 48 Hours. She was executive producer of the MAKERS documentary and digital series (AOL & PBS, 2012) , the short doc The 4%: Film's Gender Problem (Epix, 2016) and the feature documentary The Lavender Scare (2017). A Trustee Emerita of Brown, she is the Fred W. Friendly professor at Columbia Journalism School.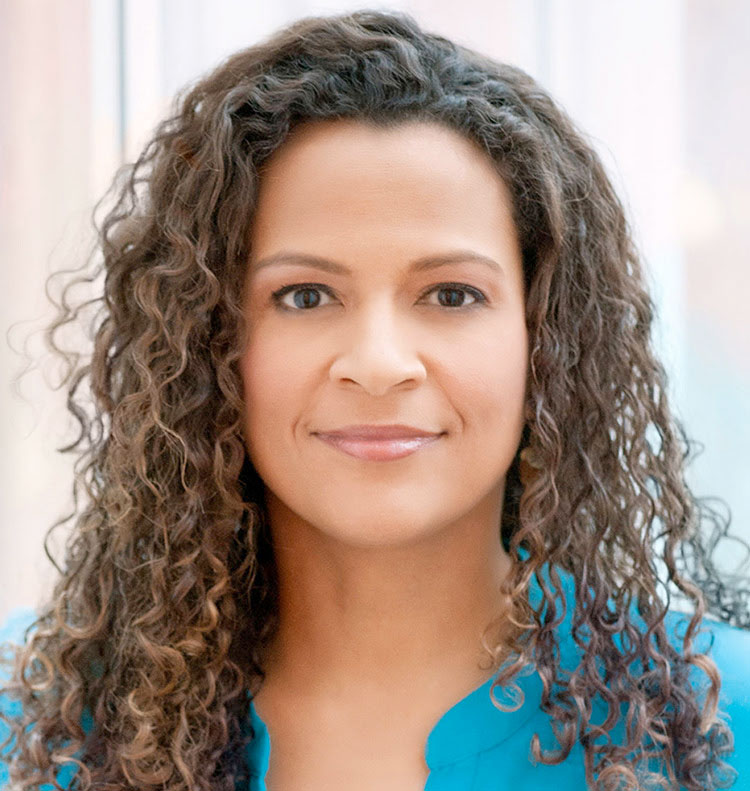 Alison Stewart ('88) is the host of WNYC's weekday live talk show with a fresh take on culture and the culture called "All Of It with Alison Stewart". During her more than two decades as a journalist, Alison Stewart has reported for all the major national news networks and anchored shows for NPR, ABC News, and MSNBC. She is the author of two books, FIRST CLASS: The Legacy of Dunbar, America's First Black Public High School and JUNK: Digging Through America's Love Affair with Stuff. Stewart is a contributing editor to The Atlantic & contributing correspondent for PBS NewsHour. She began her career as a producer/reporter for MTV News' breakthrough political coverage Choose or Lose, for which she won a Peabody Award.