Meg Wolitzer '81 in Conversation with Lisa Birnbach '78
Feminism Meets Fiction in the #MeToo Era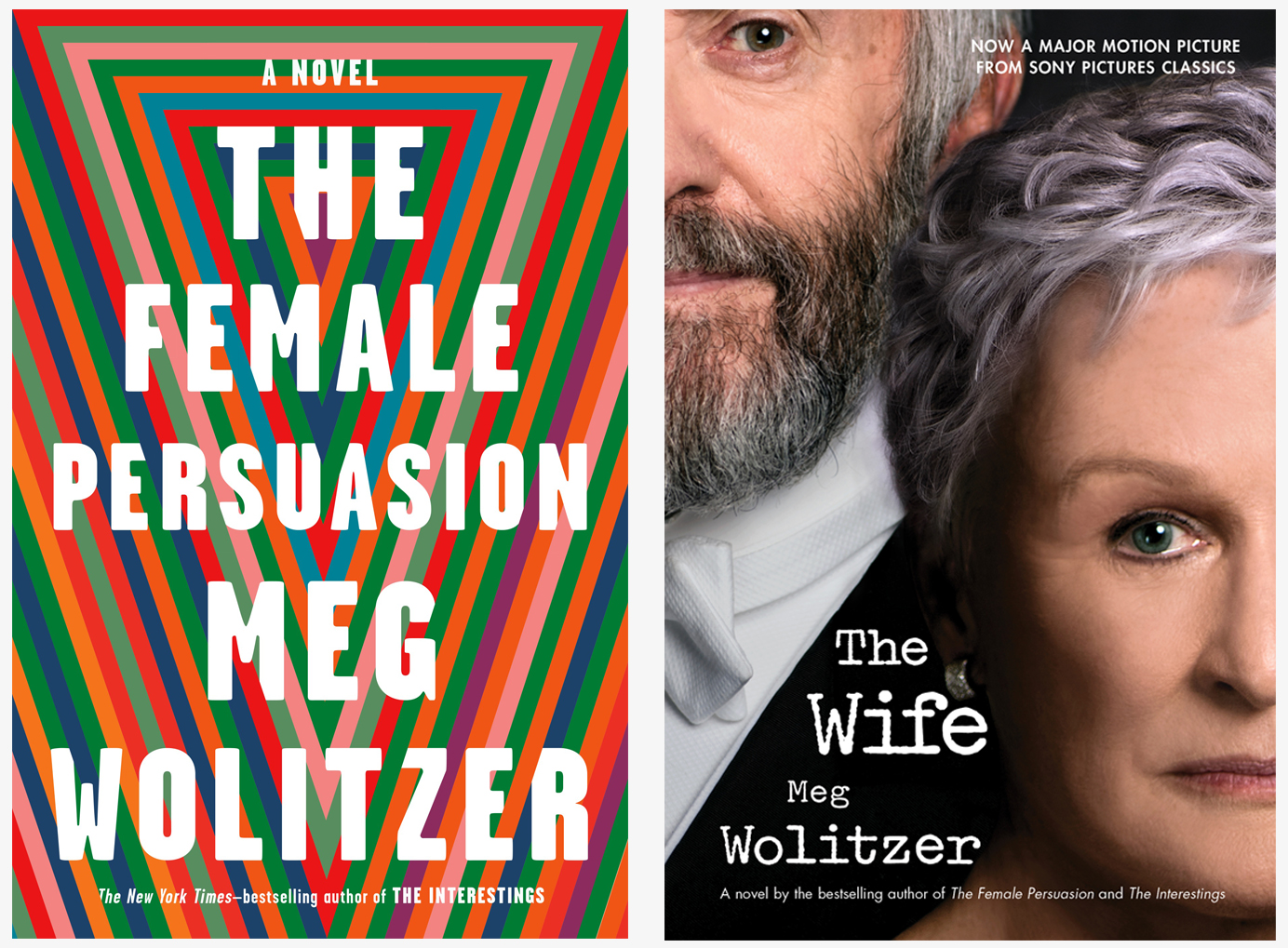 Join The Brown University Club in New York for a conversation with Meg Wolitzer '81, moderated by Lisa Birnbach '78.
This has been a banner year for Meg Wolitzer. Her latest novel, The Female Persuasion, has won rave reviews from critics and fans alike and her earlier novel, The Wife, has been made into a major motion picture starring Glenn Close, who is sure to garner an Oscar nomination. And who better to dig deep into a discussion with Meg, than friend and fellow writer Lisa Birnbach, celebrated for her keen wit and humor. Both coming of age during the Women's Movement, Meg and Lisa will offer perspectives on these two humorous yet profound novels which serve in a way as "bookends" about generational feminism, mentorship and what the future may hold for women. Debut Author - and Meg's former assistant - Alison Fairbrother joins the conversation, providing insight from the upcoming generation into our current times.
Bring your copy of The Female Persuasion for Meg to sign!

There will be no copies available to purchase at the event, but you are welcome to PRE-PURCHASE YOUR BOOK and bring it with you.
Thursday, January 10, 2019
UJA Federation
130 East 59th Street, NYC
6:30-7:00 pm Pre-talk Reception
7:00-8:15 pm: Panel discussion / Q&A
8:15-9:00 pm: Book-Signing and Networking
SOLD OUT!
When:
7:30PM - 10:00PM Thu 10 Jan 2019, Eastern timezone

Where:
UJA Federation
130 East 59th Street
New York, NY
[ Get Directions ]
Enter Waitlist Here...
Panelists: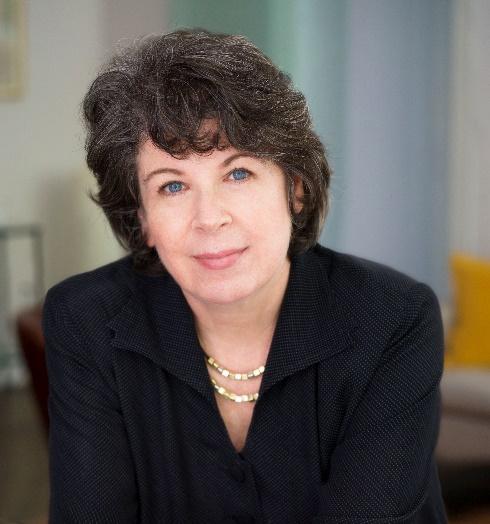 Meg Wolitzer '81 is the New York Times-bestselling author of The Interestings, The Uncoupling, The Ten-Year Nap, The Position, The Wife, Sleepwalking and The Female Persuasion. She is also the author of the young adult novel Belzhar. Wolitzer lives in New York City.
Photo: Nina Subin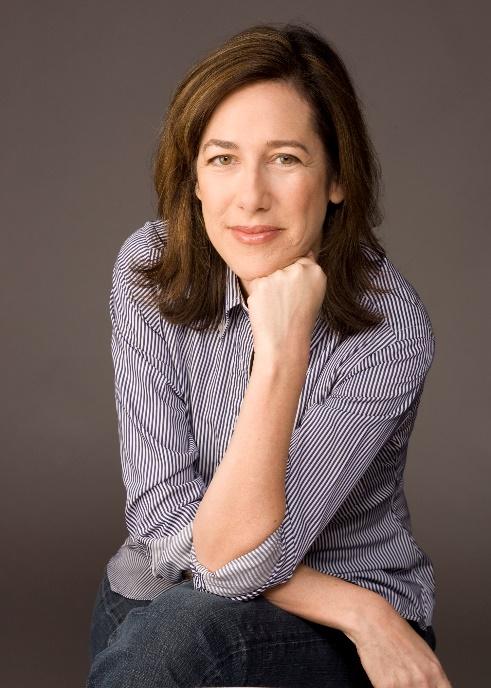 Lisa Birnbach '78 is an award winning journalist, cultural commentator and best selling author, best known for The Official Preppie Handbook, and True Prep: It's a Whole New World. Lisa has written or co-written twenty two books. She has contributed to many publications, including The New York Times, Vanity Fair, New York, Town & Country, Travel & Leisure, Rolling Stone, Parade and others. She also served as the Deputy Editor of Spy Magazine.
Photo: Elena Siebert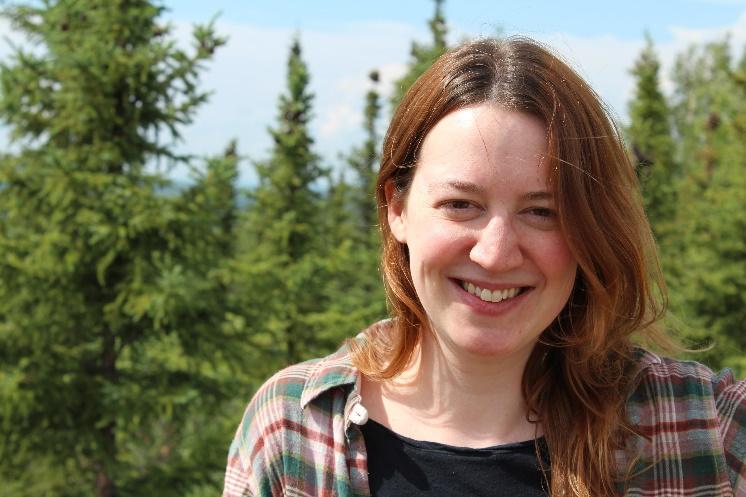 Alison Fairbrother '09 is an editorial associate at Riverhead Books. She received her MFA from Stony Brook Southampton, where she was a Graduate Council Fellow. She is at work on her first novel.