"Inside Danny's Box": See Two Love-Torn Pyromaniacs Try to Set the World on Fire
An exciting new play produced by and starring Maria Deasy '88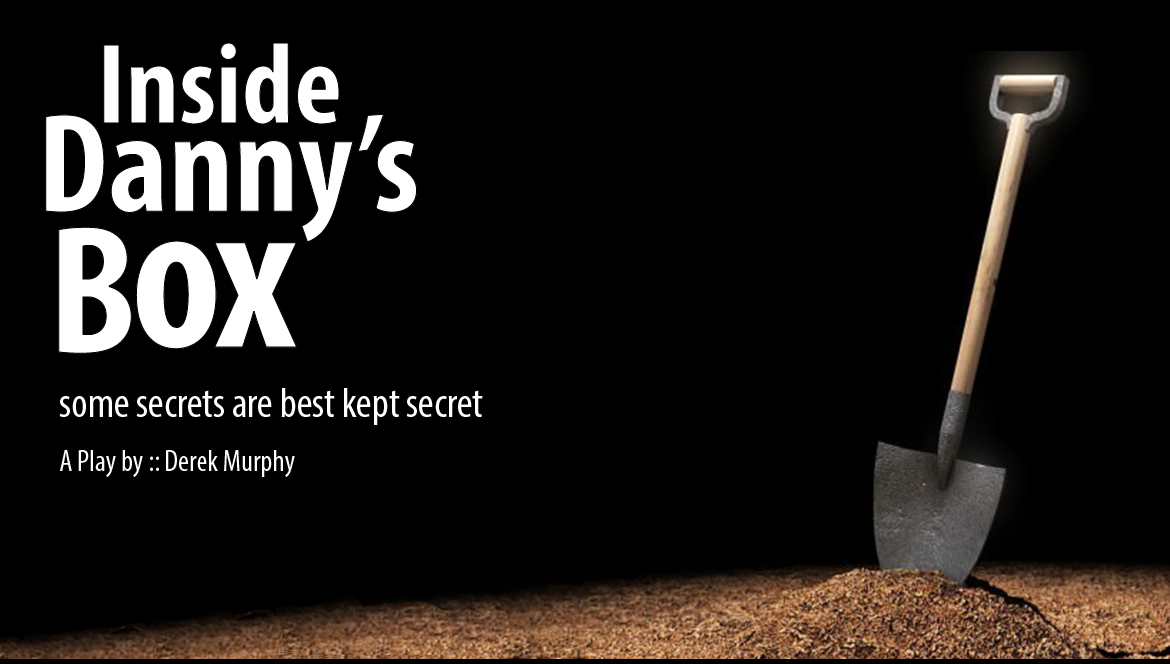 Join the Brown Media Group and Brown Club in NY for this intimate theater event, which is part of the 1st Irish Festival. And you'll be among the first to see Inside Danny's Box, by noted Irish-born playwright Derek Murphy, in this festival production.
Friday, January 25, 2019
at 6:30pm
The Cell Theatre
338 W 23rd St (Bet 8 & 9 Ave)
SOLD OUT!
Tickets will be held under your name at the box office on the night of the show.
Why is a holy man about to lose his head to a shovel? Two love-torn pyromaniacs try to set the world on fire in this God-fearing comedy set in Ireland. It's about secrets; the kind we live with and the kind we keep in a box, it's about love and betrayal, about demented fathers and missing mothers. Find out what's inside Danny's Box, but for the love of God tell no one.
Find out more about the 1st Irish Festival.
For additional information and volunteer opportunities with Brown Media Group, email brownmediagroup2000@gmail.com.
Brown Media Group (BMG) is a group of Brown alumni working in the areas of film, television, theater, entertainment, media, and related fields. The group was formed to showcase alumni talent while creating educational and networking opportunities. Previous events include film screenings, acting workshops, panel discussions, theater talks, and more.
When:
7:30PM - 9:30PM Fri 25 Jan 2019, Eastern timezone

Where:
The Cell Theatre
338 W 23rd Street
New York, NY 10011
[ Get Directions ]
Enter Waitlist Here...