Getting In! Navigating NYC Middle and High School Admissions
a workshop for parents led by admissions experts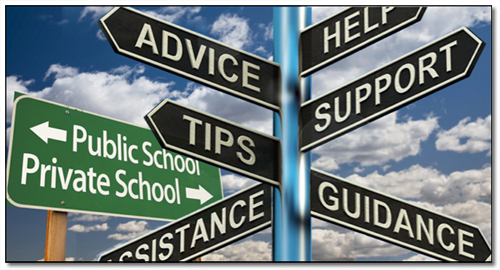 Choosing a high school in New York City can be a daunting process: Public or private? Which school is the best fit? From test prep to the admissions essay, from conjuring up a school list to crunching tuition figures, the school admissions process is fraught with big questions and challenges for students and their parents. How do you make sense of all of the options and navigate your way through to a great school for your child?
The Brown Club in New York is proud to present a participatory workshop for parents led by trusted education professionals, each with a unique perspective on the process. Our experts will share their knowledge and respond to your questions to help your family make wise school decisions.
About our roundtable experts*: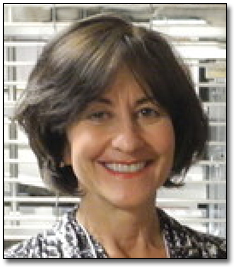 • Gina Malin is Executive Director of the Parents League of NY. Gina joined the League in 2009 as Director of School Advisory Services and previously served as Assistant Director of Admissions at The Brearley School. Founded in 1913 as a coalition of parents and private schools, the nonprofit Parents League has over 300 member schools located in 17 states. The League helps thousands of families each year with school admissions and offers parenting and educational resources. parentsleague.org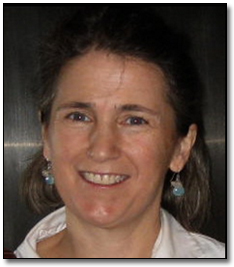 • Evie Gurney, School Advisor for the Parents League, brings deep knowledge and understanding of the myriad school options to advise families applying to independent and private middle schools and high schools, as well as public, parochial and boarding schools. Previously, Evie was Director of High School Placement at Bank Street School for Children, where she placed 40 grade students per year at a wide range of high schools. parentsleague.org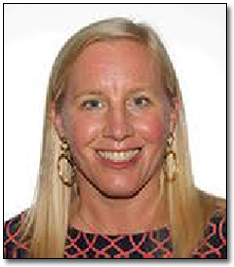 • Jenna King, director of admission and enrollment at Riverdale Country School since 2014, previously served eight years as the director of middle and upper school admission and a year as the associate director of middle and upper school admission. She is also the co-coordinator of Riverdale's advisor program. Prior to Riverdale, Jenna taught French, coached track and cross country, and was a dorm parent at Suffield Academy, CT. riverdale.edu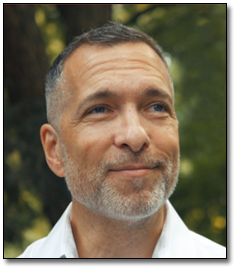 • Maurice Frumkin is former Deputy Executive Director of High School Enrollment at the NYC Department of Education. Previously, he served as middle and high school admissions officer with a top NYC independent school and ran afterschool programs in two New Jersey school districts. With over 15 years' New York City area school experience, both public and private, he is an expert in NYC high school admissions. nycadmissionssolutions.com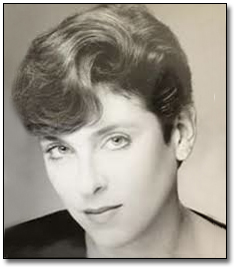 • Amanda Uhry is the founder and owner of Manhattan Private School Advisors, longtime NYC-based consultants serving up to 1,600 families per season in preschool and K-12, boarding school, special needs admission, and college preparation. Amanda is a frequent guest on national television including ABC"Nightline" and the "Today" show on NBC and appears in major print and online publications as an educational consultant. She is a graduate of the University of Pennsylvania and Columbia University Graduate School of Journalism. privateschooladvisors.com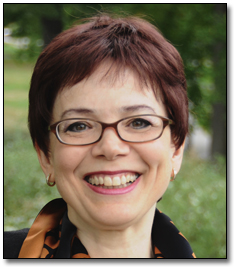 • Karen Berlin Ishii, a Brown alumna with over 20 years' teaching experience, specializes in individualized prep for the ISEE, SSAT, SHSAT, SAT, ACT and other admissions exams. She has taught for The Princeton Review and headed Boston Academic Tutors, creating courses for The British School in Boston, among others. She edits Barron's prep books for the ISEE and SSAT and is a faculty member at Summer@Brown, where she conducts SAT and ACT workshops. karenberlinishii.com
Our experts will join attendees in roundtable talks in which they will share their ideas, tips and key information based on years of experience in their fields, to help you and your child get through competitive middle school and high school prep, admissions and choice process – helping parents better understand the process and clarify goals. There will be dedicated time for attendees' questions as experts rotate to each table for small group presentations.
The event is open to alumni, family, and friends. Continental breakfast buffet will be served. Space is extremely limited so please register soon!
March 9, 2019
Midpoint Bistro and Bar
40 West 45th Street, New York, NY 10036
10:30 am - 12:30 pm
SOLD OUT
All attendees must be registered in advance; there will be no tickets sold at the door. This event is offered to adults only.
* Panel participants subject to change without notice.
Please note that this venue has steps. Anyone requiring accessibility, please contact Karen Berlin Ishii.>
For additional information, please contact Karen Berlin Ishii at karen@karenberlinishii.com
a