Making a Difference
Expert Panel on Careers with a Social Impact
Interested in making things better or knowing about the alumni who do? Join the Brown Club in NY as we launch our Brown Alumni Nonprofit/Social Impact Group with this panel discussion and networking event where we talk with alumni who have built careers for the common good. From work with educational tools to women's rights to community engagement, these alumni will share their stories from the nonprofit world. You don't have to be involved in a nonprofit to attend..but if you are, this is a great opportunity to meet your fellow alumni in the field.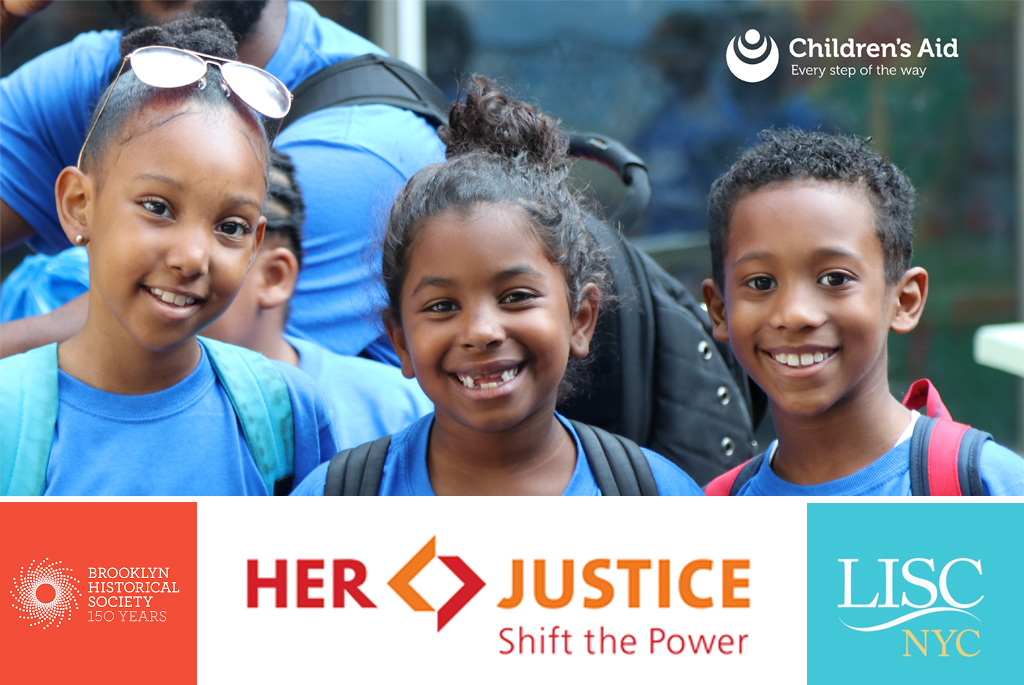 Wednesday, March 6, 2019
UJA Federation
130 E 59th Street, 7th floor
6:30 - 7:00 — Pre-panel Reception
7:00 - 8:15 — Panel Discussion and Q&A
8:15 - 9:00 — Networking
SOLD OUT
PANELISTS: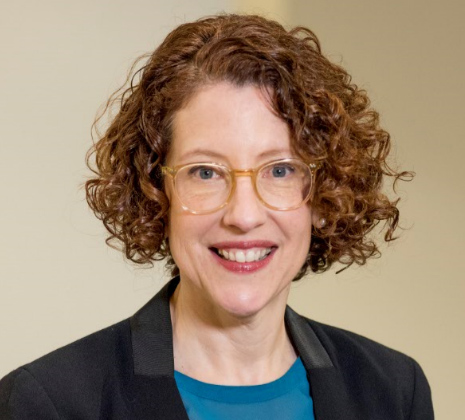 Amy Barasch '86 has devoted most of her career to the issue of women's rights, in particular intimate partner violence, at nonprofits, government agencies, and law firms. As Executive Director of Her Justice since 2014, she is responsible for leading the organization, defining its strategic direction, hiring and managing the staff and liaising with all key stakeholders and board members. Previously, Amy served as the Executive Director of the New York State Office for the Prevention of Domestic Violence, the only State agency of its kind. She was a member of the New York City Office to Combat Domestic Violence where she designed and ran an interagency high risk case conferencing program in Brooklyn and the Bronx, which became the basis of the Brooklyn Family Justice Center (FJC). Prior to her work in government, Amy represented low-income women in family court in order of protection, custody and visitation, and abuse and neglect cases, in private practice, and as the creator and director of a law student externship program in Westchester at the Pace Women's Justice Center. She was also an associate with the law firm of Hughes Hubbard & Reed LLP. Amy has served as Chair of the NYC Bar Association's Domestic Violence Committee, as a member of the New York State Domestic Violence Advisory Council, and as a member of the New York State Sentencing Commission. She currently co-chairs the Pro Bono and Legal Services Committee of the New York City Bar Association and is an Adjunct Professor of Law at Fordham University School of Law. Amy earned a J.D. from Columbia Law School.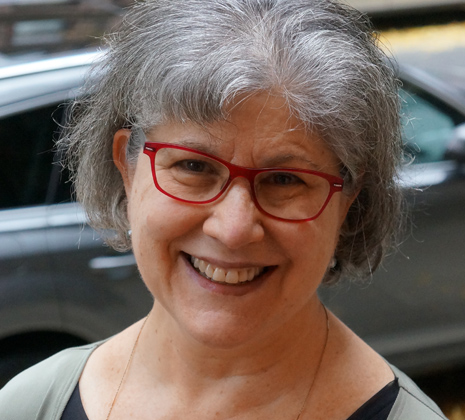 Marcia Ely '80 is Executive Vice President of the Brooklyn Historical Society where she oversees external affairs, public programming, and communications. Prior to BHS she served as Assistant Director of the New York Transit Museum. While there she developed the afterschool program for students on the autism spectrum, Subway Sleuths, winner of a National Arts and Humanities Youth Program Award, the nation's highest honor for out-of-school arts and humanities programs. Marcia began her career as a television writer and producer for networks that include Nickelodeon, AMC, Showtime, TNT and The Movie Channel. She received numerous awards for her productions from, among others, the Chicago Film Festival, ACE Awards, and International Film and TV Festival of New York. She is member of the Associates Council for the Pembroke Center for Teaching and Research on Women, and serves on the Executive Committee of the Downtown Brooklyn Arts Alliance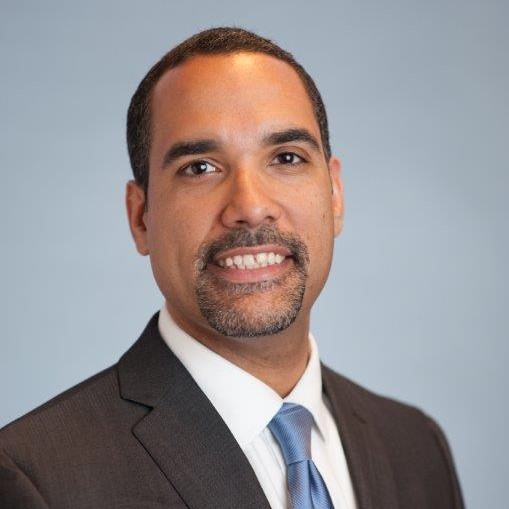 Abe Fernández '96 is the Director of Collective Impact at Children's Aid and Senior Advisor to South Bronx Rising Together. Abe works with cross-sections of stakeholders to improve outcomes for children and youth living in poverty, leveraging twenty years of experience in education, youth development, and social impact sector management. He leads the Empire State Poverty Reduction Initiative in the Bronx, which is part of a statewide effort to plan and implement strategies to mitigate poverty. Abe is a member of the senior leadership team at Children's Aid. Previously, Abe was the deputy director of the Children's Aid National Center for Community Schools and, in that capacity, provided on- and off-site coaching, training and consultation to community school initiatives in New York City, across the country, and beyond. Prior to joining Children's Aid, he was the Director of Youth Services and ran the multi-service Washington Houses Community Center at Union Settlement Association in East Harlem. He started his career as a teacher of middle school mathematics and Director of the Summerbridge program in the Bronx.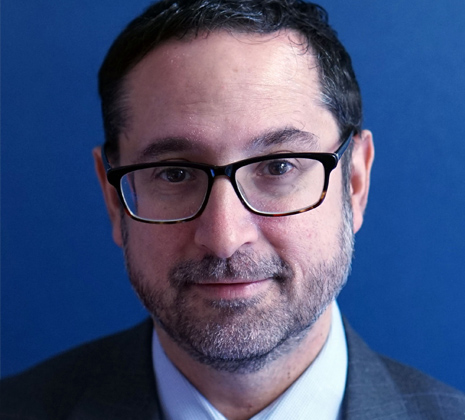 Sam Marks '94 is the Executive Director of the New York City office of the Local Initiatives Support Corporation (LISC NYC), which supports local champions to advance equitable development of historically underinvested neighborhoods. Sam's responsibilities include: strategy and business development; communications; creating partnerships with nonprofits, government and the private sector; and overseeing LISC NYC's lending and program development functions. While at LISC NYC, he launched its NYC Inclusive Creative Economy Fund, an initiative that links impact investors to affordable spaces for artists, artisans, manufacturers and entrepreneurs. Before joining LISC in 2014, he was Vice President at the Deutsche Bank Americas Foundation, and director of housing and community development at the Bronx-based nonprofit WHEDCo. Earlier in his career, Sam founded Breakthrough New York (formerly Summerbridge at The Town School), a youth development program. Sam serves on the board of a number of New York City nonprofits including Neighborhood Restore, Supportive Housing Network of New York, and the Center for New York City Neighborhoods. Sam holds a Master's Degree in Public Policy and Urban Planning from the Harvard Kennedy School.
MODERATOR: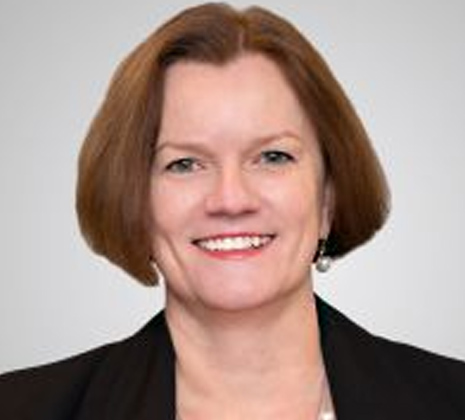 Maureen Friar '82 is Principal of Friar Strategies, consulting to nonprofits and NGOs on their development, marketing, communications and partnership strategies to help them grow to the next level. Maureen has over 25 years of experience leading networks and organizations focused on affordable housing, sustainable development, women's empowerment and disability rights. Previously, Maureen served as Executive Director of the Huairou Commission: Women, Homes & Community, a global network of grassroots women's organizations; Strategic Development Officer at Community Access; President and CEO of the National Housing Conference; and Executive Director of the Supportive Housing Network of New York, a statewide membership association representing 30,000 units of supportive housing for homeless and low income New Yorkers. Maureen earned a Master of Public Policy at the Goldman School at U.C. Berkeley, where she serves on the Alumni Association Board.
Questions? Email maureenfriar@gmail.com