The Oath and the Office: A Guide to the Constitution for Future Presidents
Professor Corey Brettschneider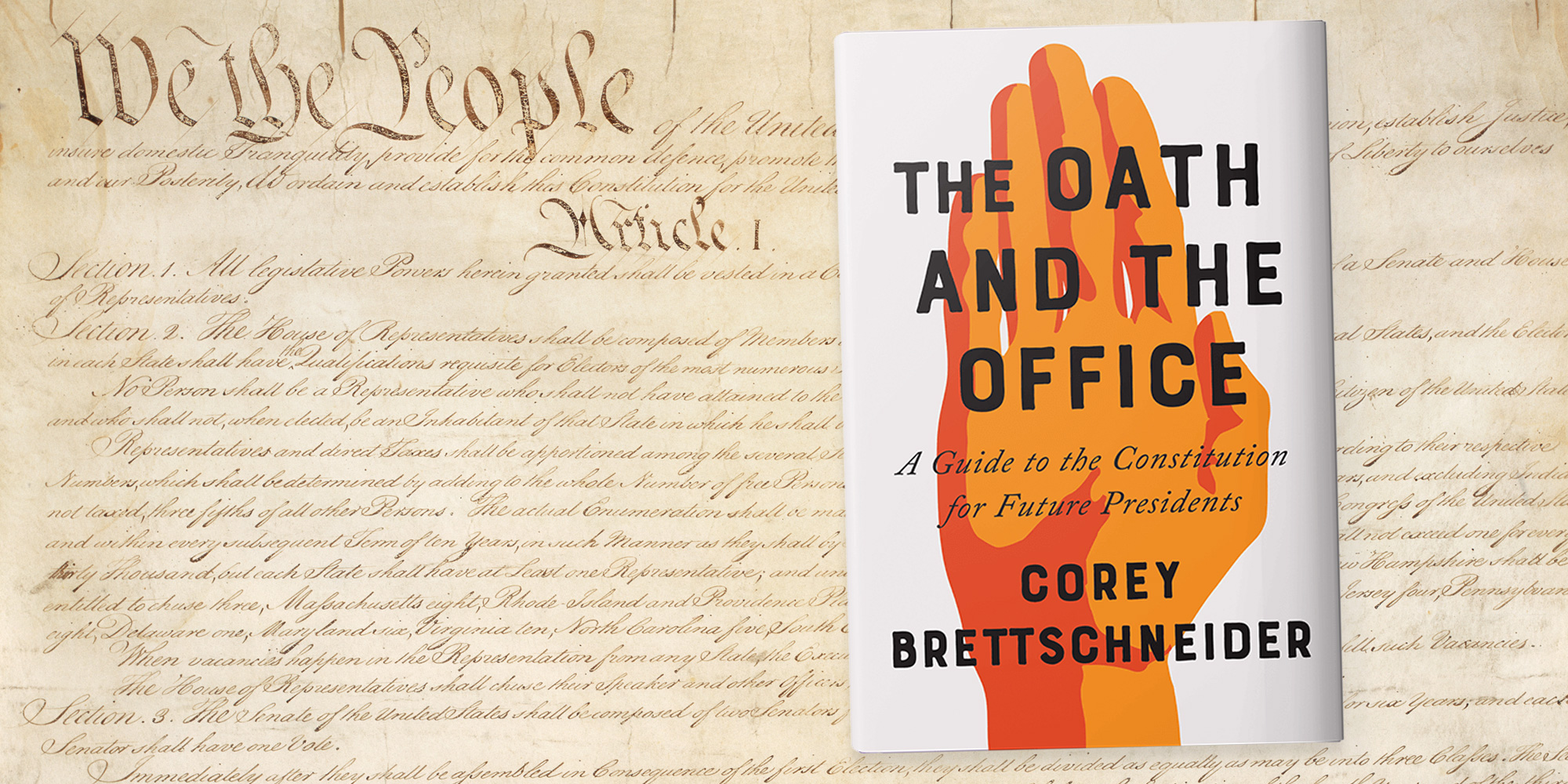 What are a president's powers and duties? What can a president not do?
And what actions can citizens take when a president goes too far?
Continue your Brown education with a topic that is sure to come in handy at your next dinner party! Brown Professor of Political Science, Corey Brettschneider, explores the powers and limits that are placed on the office of the president by the Constitution and Bill of Rights, and discusses his book, The Oath and the Office: A Guide to the Constitution for Future Presidents. Professor Brettschneider explains how Framers like James Madison and Alexander Hamilton worked to prevent early US presidents from amassing kingly powers, explores historical insights and past instances of presidential overreach, and discusses how the Constitution is being tested today.
Thursday, March 28, 2019
UJA Conference Center
130 E 59th Street, 7th floor
6:30pm – Reception
7:00pm – Lecture followed by Q&A
8:30pm – Book Signing and Networking
There will be no copies of Professor Brettschneider's book, The Oath and the Office, available to purchase at the event.
Check out Professor Corey Brettschneider on Matter of Fact with Soledad O'Brien:
About the Author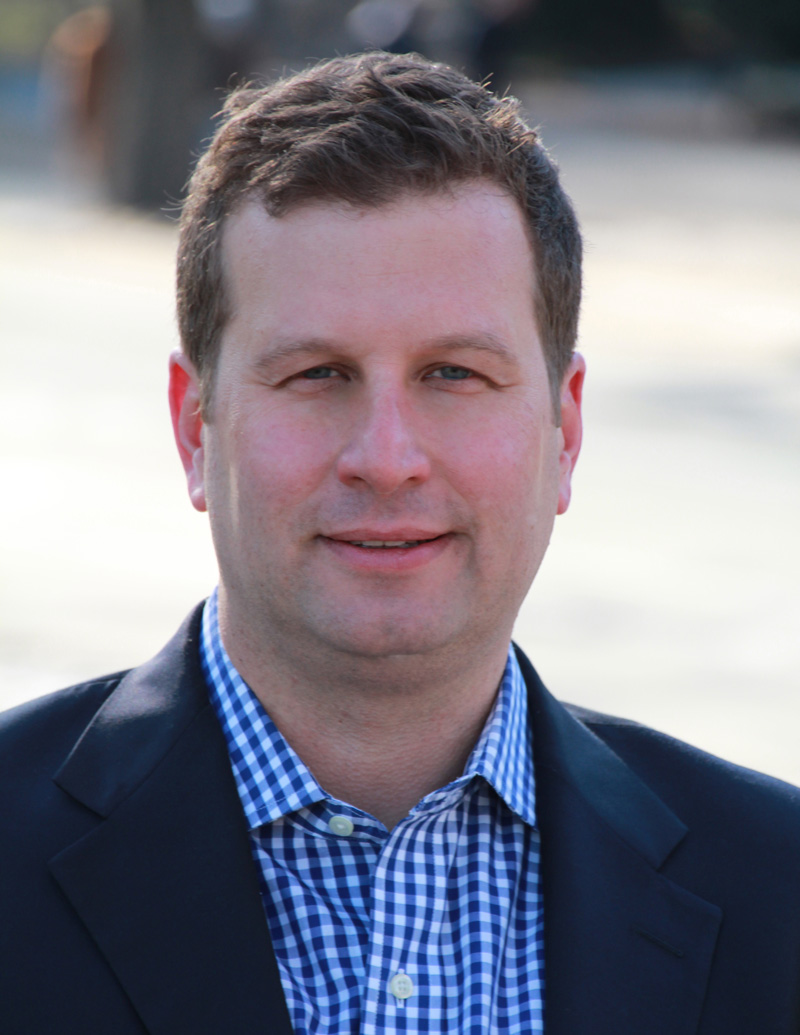 Corey Brettschneider is professor of political science at Brown University, where he teaches constitutional law and politics, as well as visiting professor of law at Fordham Law School. His writing has appeared in TIME, Politico, and the New York Times.
Questions? Email: patti.galluzzi@brownnyc.org