The Music of Georgia Shreve '72
A Multimedia Concert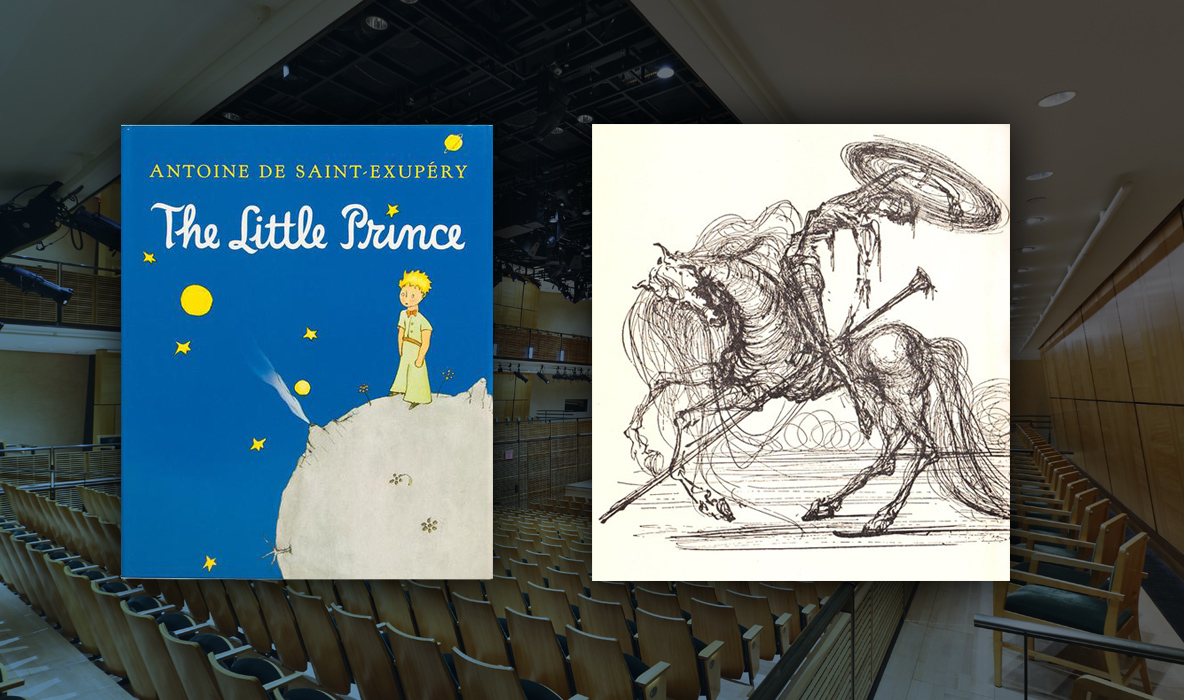 Please join the Brown Club in New York for a special concert and post-show reception at historic Carnegie Hall showcasing the work of composer Georgia Shreve '72:
The Little Prince -- Images by Saint Exupery
Don Quixote -- Images by Dali
Protopia II -- Original Film
Four Cantatas
Monday, April 22, 2019 at 7:30pm
Zankel Hall at Carnegie Hall
881 7th Ave, NYC
Space is limited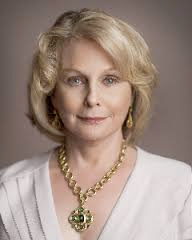 Georgia Shreve, the composer and writer behind ideation's creative work, studied Creative Writing at Stanford, Brown, and Columbia. Later she studied music theory and composition with composer Howard Cass. Her fiction and poetry have been published in the New Yorker, New Republic, and New Criterion magazines, among others, and recently she won the Stanford University Fiction Award. Her music and plays have been performed at Weill Hall, CAMI Hall, Steinway Hall, American Opera Projects, Daryl Roth 2, Heckscher Theater, Theatre Row and the Universalist Church. Her Piano Quartet won first prize in the CRS Competition and was issued on CD by the Contemporary Recording Society. Her screenplay Homes was selected as one of the top ten finalists in Creative Screenwriting's AAA Screenplay Contest and placed as a quarter finalist in three other contests.
For more about Georgia Shreve, please visit ideationproductions.com
Questons? Email: Patti.Galluzzi@brownnyc.org