Exploring the Red Planet
A Dynamic Presentation by PhD Candidate Chris Kremer about Brown's Role in Mars Research
For over a decade, Brown University scientists have been instrumental in the research that is being done to explore the planet Mars. Brown PhD candidate Chris Kremer has been an integral part of that process and he will be on hand on May 30th for a special Brown University Club in NY presentation at the Dolby88 Screening Room.
Join us to learn more about how Mars has changed over billions of years and how this affects our understanding of the possibility of life on Mars.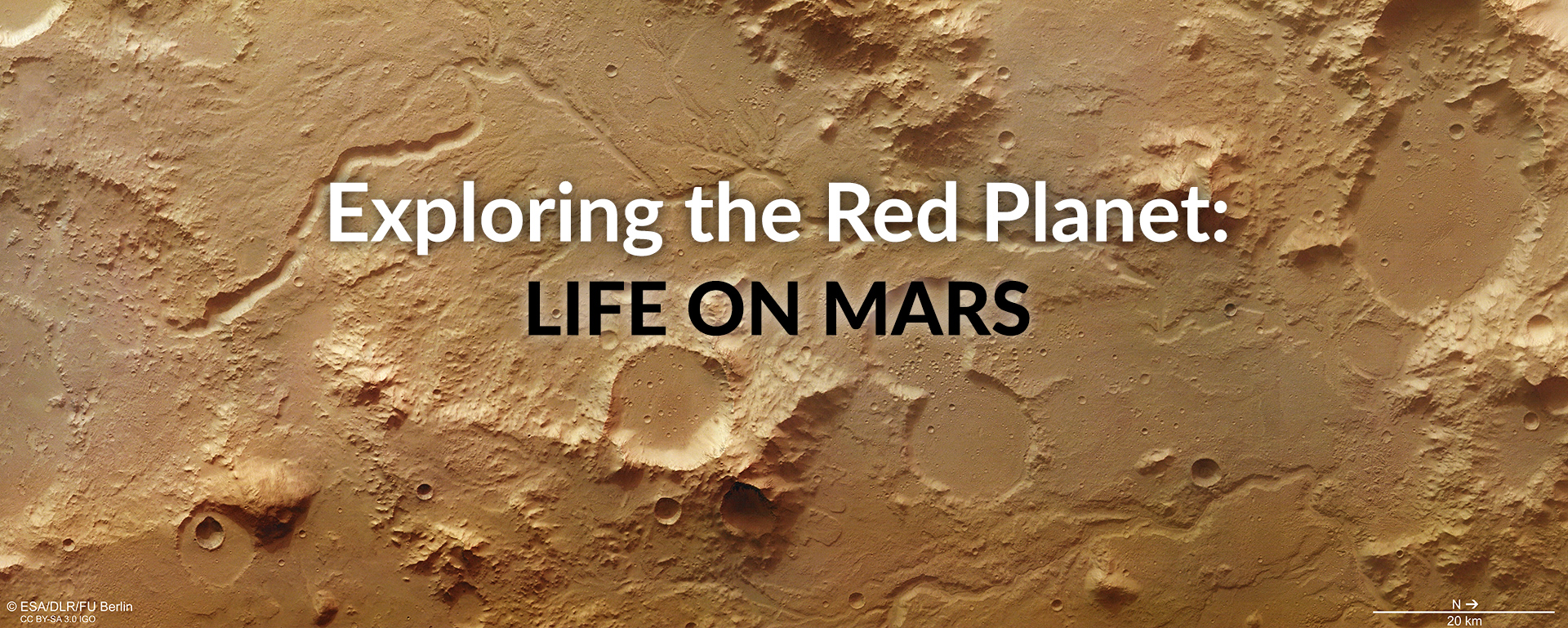 Research suggests that the surface or subsurface of The Red Planet may have hosted flowing water or ancient life forms. But what happened?
Over the course of billions of years, Mars changed from a planet of lakes and rivers to one of sand dunes and dust storms. Using robotic satellites, landers, and rovers, planetary scientists have sought to understand how this change happened and what it meant for the planet's capacity to host life. This talk will explain the recent transformations in our understanding of Mars and how ongoing scientific research will drive future exploration of our most charismatic planetary neighbor.
Thursday, May 30, 2019
Dolby 88 Screening Room
1350 Avenue of the Americas
(Entrance on 55th Street) , NYC
6:30pm – Doors open
7:00pm – Presentation followed by Q & A
8:30pm – Networking reception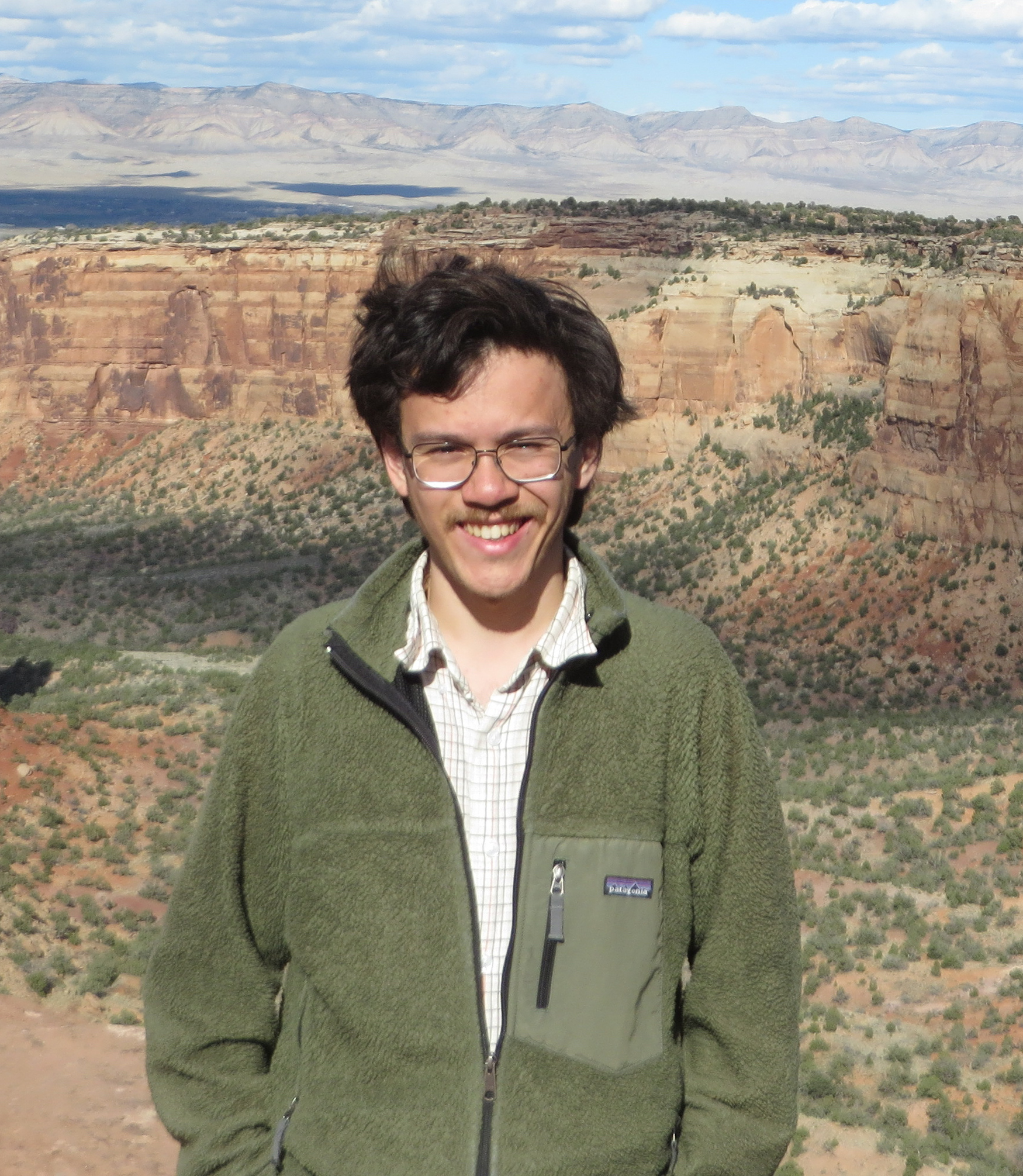 Chris Kremer is a Ph.D. student in Earth, Environmental and Planetary Sciences at Brown University, where he uses data from satellites orbiting Mars to study the planet's modern and ancient environments. Chris previously studied geology at Stanford University.
Questions? Email: braindocnj@aol.com