To a More Perfect Union: United States v. Windsor: Screening followed by a discussion with filmmaker Donna Zaccaro '83, P '19
A Story of Love, Marriage and a Fight for Equality

The Brown Club in NY, Brown's Pembroke Center for Teaching and Research on Women, and TBGALA (Brown's Transgender, Bisexual, Gay & Lesbian Alumnae/i Association) are thrilled to present a special screening of the award-winning documentary, To a More Perfect Union: United States v. Windsor. The film will be followed by a discussion with director and producer Donna Zaccaro '83, P'19 and moderator Barbara Raab '81, Senior Producer, NBC News/MSNBC podcasts & Senior Program Adviser, Jonathan Logan Family Foundation.
Wednesday, June 5, 2019
Dolby 88 Screening Room
1350 Avenue of the Americas
Entrance on 55th between 5th & 6th Avenues

6:30: Doors open
7:00 - 8:10pm: Screening
8:10 – 8:45pm: Discussion and Q&A
8:45 - 9:45pm: Reception
To a More Perfect Union: United States v. Windsor is a moving film about unlikely heroes -- octogenarian Edie Windsor and her attorney, Roberta Kaplan, on their quest for justice. Edie had been forced to pay a huge estate tax bill upon the death of her spouse because the federal government denied federal benefits to same-sex couples. Deeply offended by this lack of recognition of her more than forty-year relationship with the love of her life, Edie decided to sue the United States government – and won in a landmark ruling.
---
Donna Zaccaro '83, P'19, Director and Producer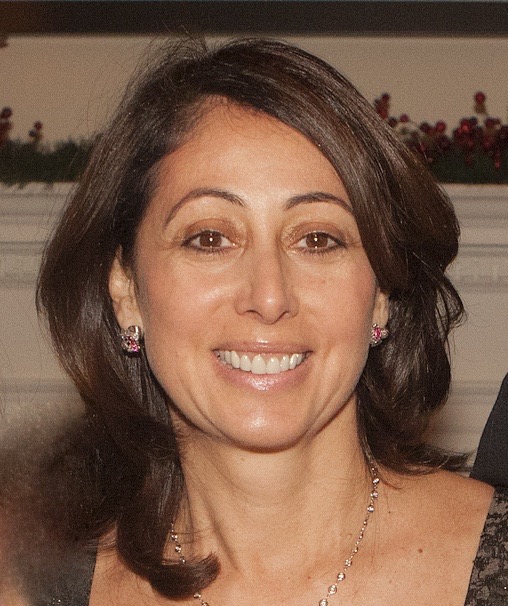 Director and Producer Donna Zaccaro is the founder and President of Dazzling Media and Ferrodonna Features Inc. Both are New York-based media production companies – one for profit and the other nonprofit, with a mission of producing films about women, women's issues and social justice issues. Previously, Donna served as the director and producer of Geraldine Ferraro: Paving the Way, a critically-acclaimed documentary about the trailblazer who made history as the first woman to run for national office on a major party ticket. Prior to founding her media production companies, Donna was a longtime, award-winning producer for the "Today" show at NBC News. She has also worked in other industries including politics, public affairs marketing and communications, and began her career in investment banking. Donna holds a Bachelor of Arts degree from Brown University and an MBA in General Business Administration from Harvard Business School.
Barbara Raab '81, Senior Producer, NBC News/MSNBC podcasts & Senior Program Adviser, Jonathan Logan Family Foundation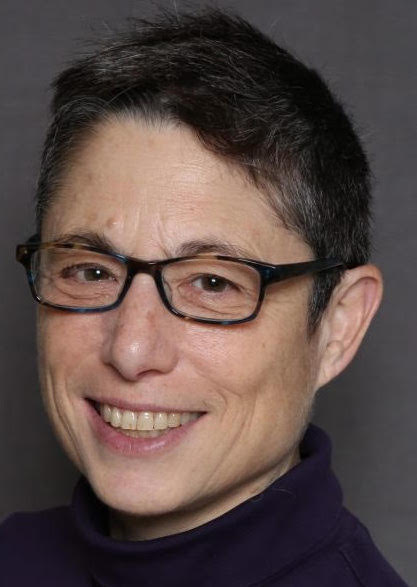 Barbara Raab considers herself the perpetual Brown student, and her life a constantly-evolving independent concentration. A writer, producer, editor, funder and non-practicing lawyer, she is currently co-leading the launch of a new podcasting unit at NBC News/MSNBC, and also serves as the Senior Program Adviser on journalism and documentary film at the Berkeley, California-based Jonathan Logan Family Foundation. Previously, she was the Program Officer for journalism at the Ford Foundation, Senior Adviser to the Dean at the Craig Newmark Graduate School of Journalism at CUNY, and a longtime member of the senior editorial staff of NBC Nightly News with Tom Brokaw and Brian Williams. In 2014, Barbara received the George Foster Peabody Award for her work on the NBC News special project, "In Plain Sight: Poverty in America." In 2016, she and her partner wrote and produced a one-woman show, "Bandwidth," that debuted at New York City's Dixon Place. Occasionally, Barbara takes the stage as an amateur stand-up comic and is currently at work on a short illustrated book of her jokes slated to be ready as a Hanukkah stocking stuffer. Barbara had the privilege of meeting Edie Windsor twice.
Questions? Email: patti.galluzzi@brownnyc.org