Indoor Pre-Game "Tailgate" Party Before Brown vs. Columbia
And the first drink is on us!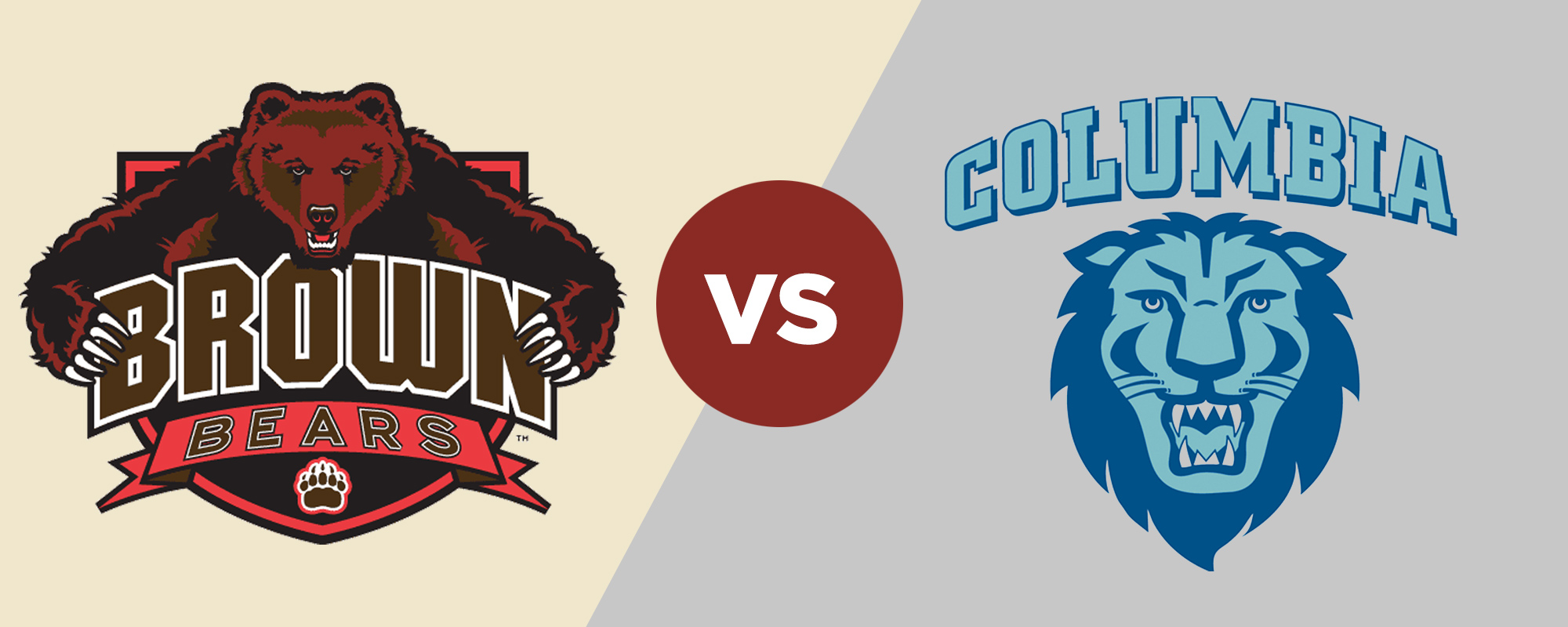 We're taking over Tubby Hook Tavern for a Brown Club in New York Tailgate party. Get ready to cheer for The Bears with the first drink on us, followed by Happy Hour pricing, plus a scrumptious pre-game buffet — all for $15!
Saturday, November 16, 2019
Tubby Hook Tavern
Take A train to 207th and Broadway
11am - 1pm
GAME BEGINS AT 1 PM
SOLD OUT!
$15 Tailgate Ticket includes:
All-you-can-eat buffet of Wings, Sliders, Mac & Cheese, Meatballs, Salad and more!
1 FREE Drink Ticket for Beer, Wine and Signature Drinks
Cash Bar with Happy Hour prices on signature drinks: Paxson Punch, Brown Bear, Rum Rhodie, Maddock Mimosa
Free coffee and soda
Raffle ticket for Brown University swag
TAILGATE tickets are limited. Get yours now!
After the tailgate, walk 10 minutes to Wien Stadium (533 W 218th St)
Buy your FOOTBALL ticket from Columbia Athletics or at the Stadium the day of the game.