Brown: Moving Women's Reproductive Health Care Forward
Join Us for this Timely and Important Discussion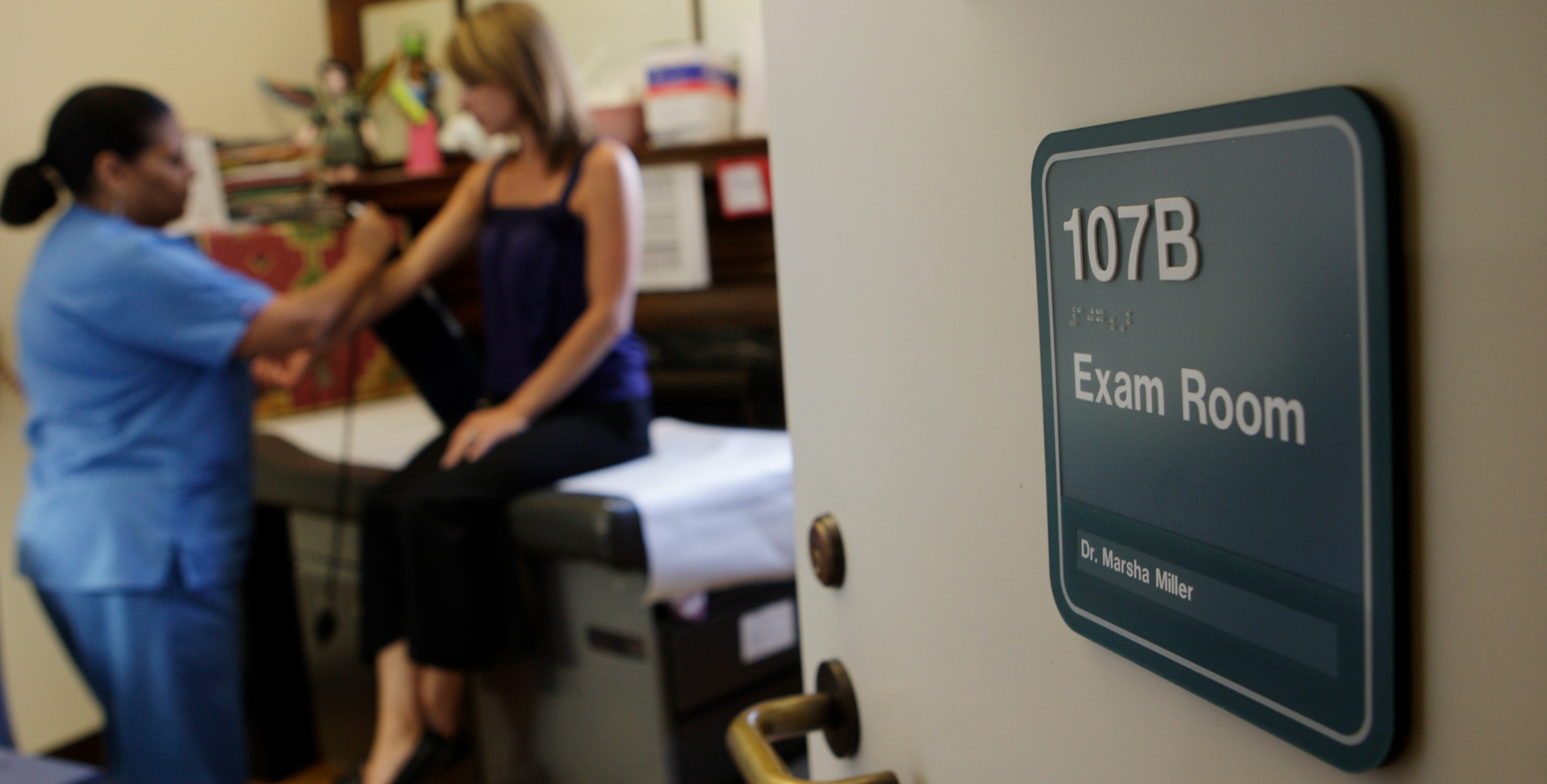 Access to reproductive health care is among the most critical issues of our time. Join the Brown Club in New York and Brown Women's Network to hear from Brown Alumni leaders in this field, and learn about Brown's commitment to becoming a leader in women's reproductive health through focused efforts in education, advocacy and training of physician leaders.
Thursday, November 21, 2019
NY Society for Ethical Culture
2 West 64th Street, NYC
6:30 – 7:00 pm Registration and Pre-talk reception
7:00 – 8:30 pm Panel Discussion and Q&A
Did you know:
Brown's medical school launched a new elective in 2019 called Family Planning: Topics in Clinical Care, Research and Ethics. Only one out of six U.S. medical schools offers such a course of study.

Brown's leadership is especially critical now, when few medical schools teach abortion techniques and even fewer provide opportunities for students to practice them.

Only 32% of U.S. medical schools say they offer a formal lecture specifically about abortion as part of their OB-GYN rotation *

17% of U.S. medical schools report "no formal education" about abortion at all*

55% of medical schools reported that they offered students no clinical exposure to abortion**
Panelists: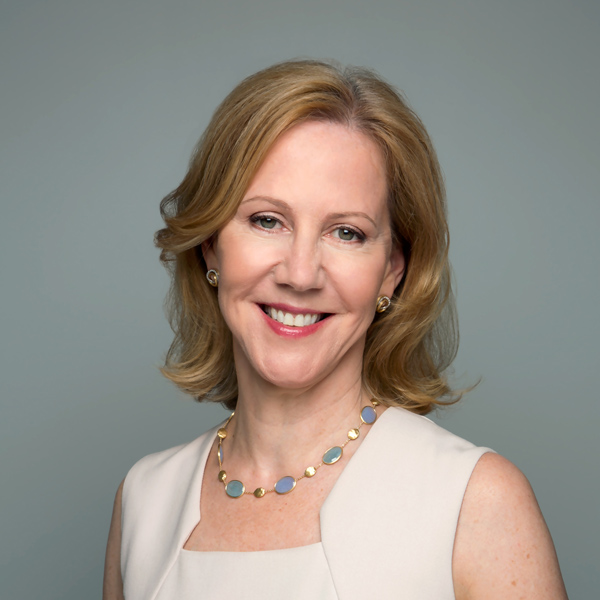 Nancy J. Northup '81 LHD'18 hon., P'16 is President and CEO of the Center for Reproductive Rights, which will argue the case against Louisiana's anti-abortion law before the Supreme Court this session. Under Ms. Northup's leadership since 2003, the Center's game changing litigation work—combined with its unparalleled expertise in the use of constitutional, international, and comparative human rights law—have transformed how reproductive rights are understood by courts, governments, and human rights bodies. She has led the organization's exceptional growth: tripling its operating budget over the course of a decade, opening four overseas offices, conceiving and implementing its strategic focus on ensuring reproductive health and freedom as a fundamental human right, and establishing the Center as an international resource for litigation strategy and innovation. She was previously the founding director of the Democracy Program at the Brennan Center for Justice at NYU School of Law, a prosecutor and Deputy Chief of Appeals in the U.S. Attorney's Office for the Southern District of New York, and a law clerk to the Honorable Alvin B. Rubin of the U.S. Court of Appeals for the Fifth Circuit. She has taught human rights and constitutional law as an adjunct professor at NYU Law School and Columbia Law School and appears frequently in leading media and press.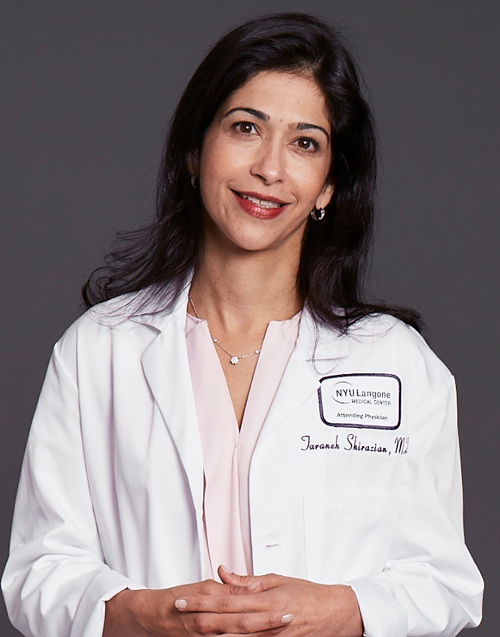 Tara Shirazian '99 MD'03 is the President and Medical Director of Saving Mothers, a 501c3 non-profit organization dedicated to eradicating the senseless number of preventable maternal deaths and birth-related complications in the developing world. As medical director, she has developed programming for women in underserved countries including the Dominican Republic, Guatemala and Liberia, and has published on the outreach work performed there, including the education of skilled birth attendants, community health workers and first line providers in an effort to effect change in maternal mortality worldwide. Dr. Shirazian is the Director of Global Women's Health in the Department of Obstetrics, Gynecology and Reproductive Sciences at NYU Langone Medical Center in New York City, and practices as a gynecologic surgeon there. Recognized for her thought leadership in global women's health, she is responsible for numerous firsts in this area including development of one of the first global women's health fellowship in the US, and editing the first global women's health handbook for medical providers: "Around the Globe for Women's Health: A Practical Guide for the Healthcare Provider," published by Springer. As a recognized leader in women's health, Dr. Shirazian is frequently called on by the national media to appear as a women's health expert.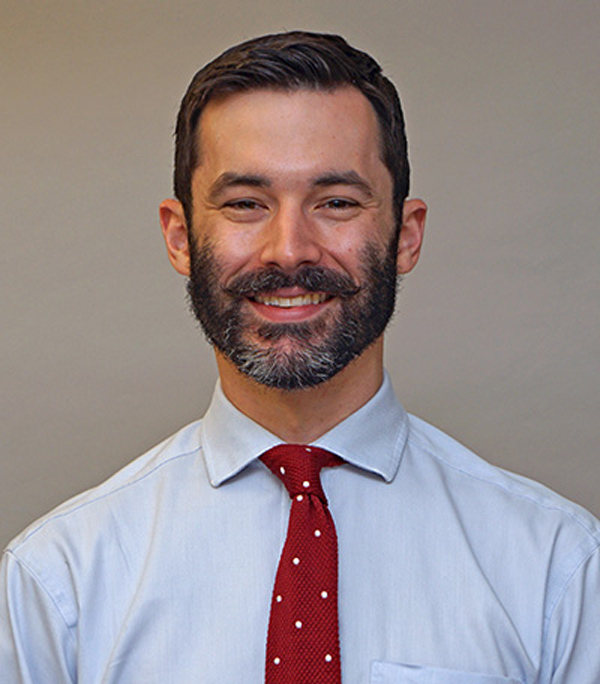 Benjamin P. Brown '08 MD'12 is Assistant Professor of Obstetrics and Gynecology, Clinician Educator at the Warren Alpert Medical School of Brown University. He is also the Interim Medical Director of the Emergency Department at Women & Infants Hospital of Rhode Island, where he is a member of the Division of General Obstetrics and Gynecology. Dr. Brown completed his undergraduate work and medical school at Brown, before moving to the University of Chicago for his residency in obstetrics and gynecology. He remained at the University of Chicago to complete fellowships in family planning and clinical medical ethics, and earned a master's of science in public health sciences. Dr. Brown's clinical interests include complex abortion and contraception care, high-acuity obstetrics, and management of ectopic gestation. He enjoys mentoring medical students and residents in clinical medicine, research, and advocacy. His current research focuses on domestic family planning policy analysis using quantitative methods and an ethics lens.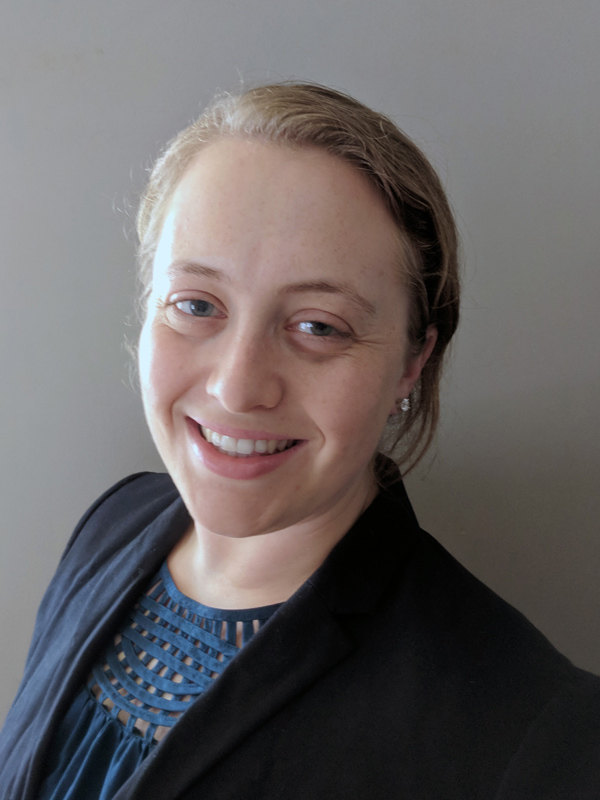 Moderator: Abigail Davies MD'19 is a first-year OBGYN resident at Women and Infants Hospital of Brown University. She graduated from the Alpert Medical School of Brown University, where she led the MOMS Preclinical elective, OBGYN Interest Group, Brown Chapter of Medical Students for Choice, and Finding Meaning in Medicine. She also served as Chair of the Student Health Council and was elected medical school representative for both the University-wide Title IX Council and Title IX Oversight and Advisory Board. From 2018-2019 Abbi served as the President of the Board of Directors of the international non-profit Medical Students for Choice, an organization of 219 chapters in 25 countries dedicated to training the next generation of abortion providers and pro-choice physicians.
Questions? Email:pattigalluzzi@brownnyc.org
*American Journal of Obstetrics and Gynecology, 2005 survey of U.S. medical schools
**The Atlantic June 9, 2015
Brown Women's Network Learning | Connecting | Belonging