Celebrate the Season with Friends, Food, Music and Cocktails
And Shop for Holiday Gifts... or for Yourself!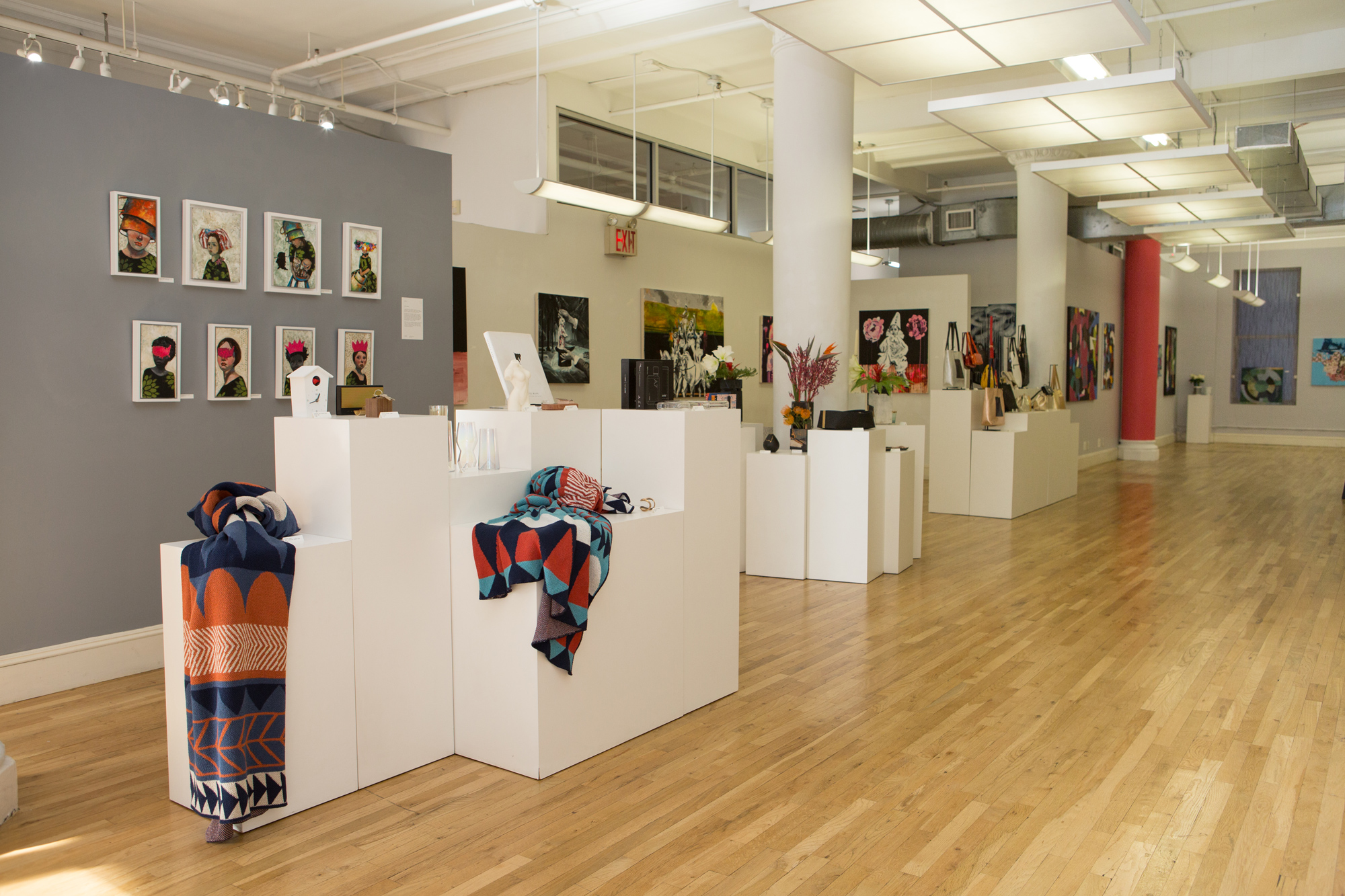 It's been six years since our last holiday fest. But the long wait is over! The Brown Club in NY is pleased to invite you to our holiday party at the divine Maison 10 Gallery. Enjoy some holiday punch or a glass of prosecco. Nosh on delectable nibbles. And browse the fine gallery pieces to your heart's delight. Or buy them! The holidays bring shopping, and there is no cooler place to buy gifts for friends and family than at Maison 10. Plus 10 percent of all sale proceeds will benefit Housing Works.
Tuesday, December 17, 2019
Maison 10
260 Fifth Avenue – 2nd Floor
6:30pm – 9:30pm
Maison 10 is an innovative gallery in a stunning loft space featuring 10 hand-selected items across 10 different categories for a period of 10 weeks each. Categories include art, bags, books, candles, fragrances, gifts, homewares, jewelry, men's accessories, and well-being.
vickyoliver212@hotmail.com