"The Brink" Screening with filmmaker Alison Klayman '06
The Must-See Documentary about Former White House Chief Strategist Stephen K. Bannon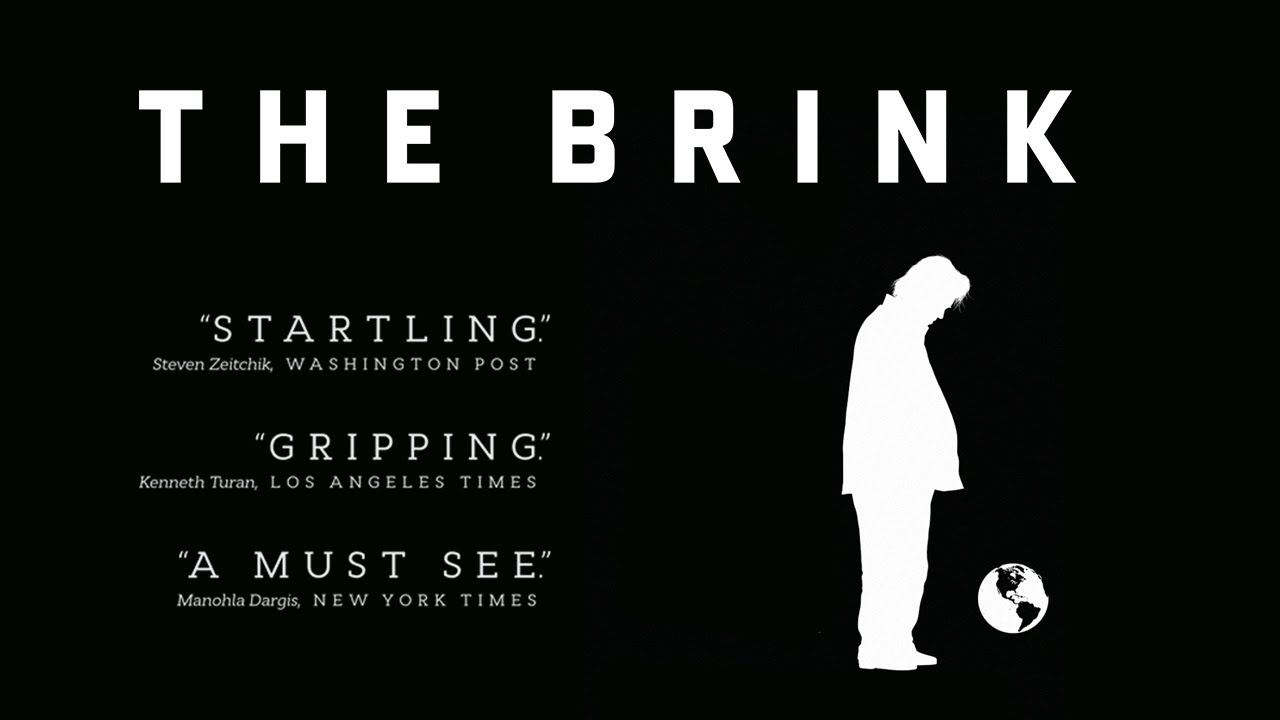 Brown Media Group and The Brown Club in New York present the film that The NY Times calls "a fast-moving, tightly packed, at times unnervingly entertaining documentary about Stephen K. Bannon." Director/Producer Alison Klayman '06 filmed Steve Bannon's daily activities for 13 months for this gripping film. After the screening, Alison will share her insights from that look behind the curtain in the field, and will speak about the challenges and choices she made in crafting a film about the far-right.
The Brink was an Official Selection at the 2019 Sundance Film Festival, where it had its World Premiere.
Thursday, January 9, 2020
Dolby 88 Screening Room
1350 Avenue of the Americas
Entrance on 55th between 5th & 6th Avenues
6:00pm Doors Open
6:30pm – 8:00pm Screening
8:30pm – 8:45pm Discussion and Q&A
8:45pm – 9:30pm Reception
SOLD OUT
When Steve Bannon left his position as White House chief strategist less than a week after the Charlottesville "Unite the Right" rally in August 2017, he was already a notorious figure in Trump's inner circle, known for bringing a far-right ideology into the highest echelons of American politics. Unconstrained by an official post — though some say he still has a direct line to the White House — he became free to peddle influence as a perceived kingmaker, turning his controversial brand of nationalism into a global movement. THE BRINK follows Bannon through the 2018 midterm elections in the United States, shedding light on his efforts to mobilize and unify far-right parties in order to win seats in the May 2019 European Parliamentary elections. To maintain his power and influence, the former Goldman Sachs banker and media investor reinvents himself — as he has many times before — this time as the self-appointed leader of a global populist movement. Keen manipulator of the press and gifted self-promoter, Bannon continues to draw headlines and protests wherever he goes, feeding the powerful myth on which his survival relies.
Watch the trailer: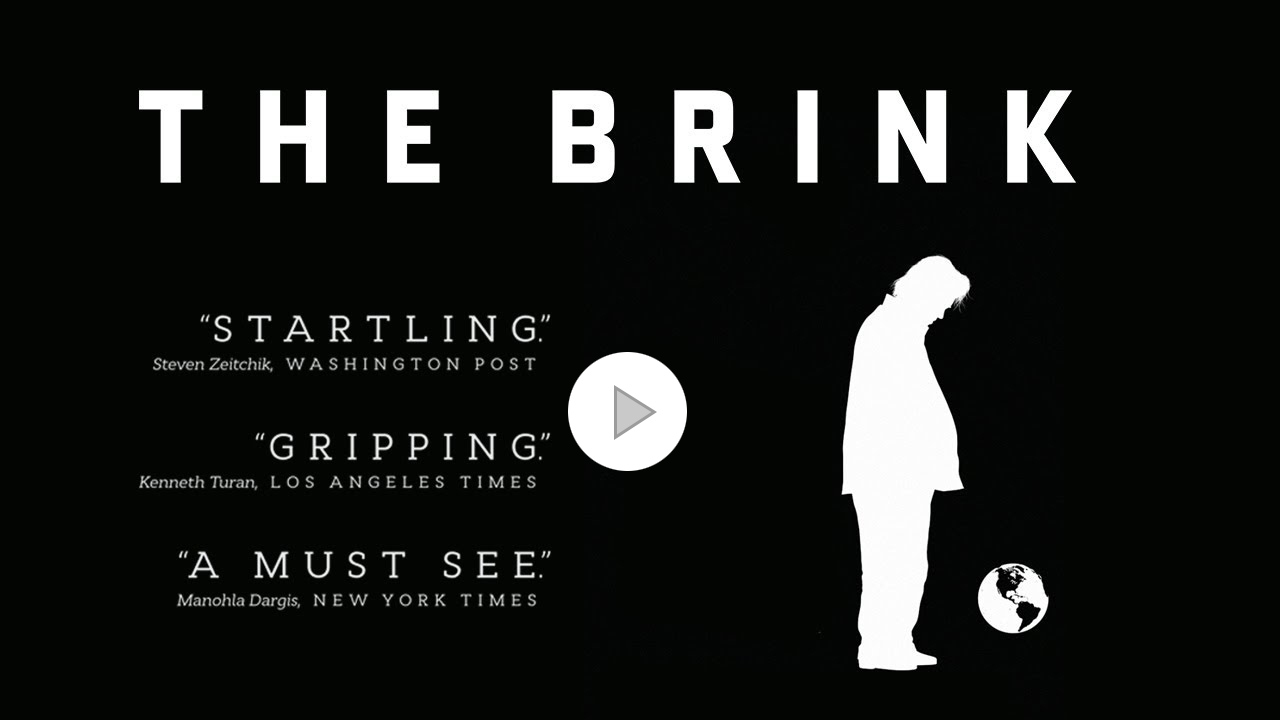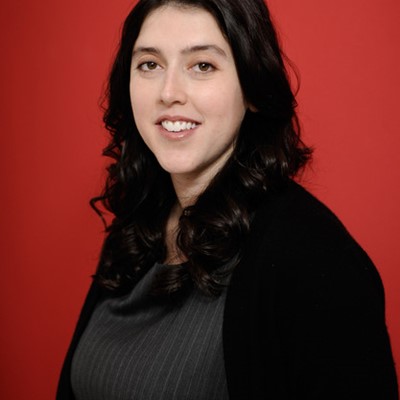 DIRECTOR/PRODUCER -- ALISON KLAYMAN '06
Alison Klayman's directorial debut Ai Weiwei: Never Sorry about the Chinese artist and activist premiered at the 2012 Sundance Film Festival where it was awarded a US Documentary Special Jury Prize for Spirit of Defiance. The film was released theatrically around the globe and shortlisted for the Academy Award. Her other films include The 100 Years Show (theatrical run at Film Forum) about Cuban-American artist Carmen Herrera, the Netflix Original Take Your Pills (SXSW 2018) and the upcoming short Flower Punk about Japanese artist Azuma Makoto. She also executive produced the award-winning documentaries Hooligan Sparrow and On Her Shoulders.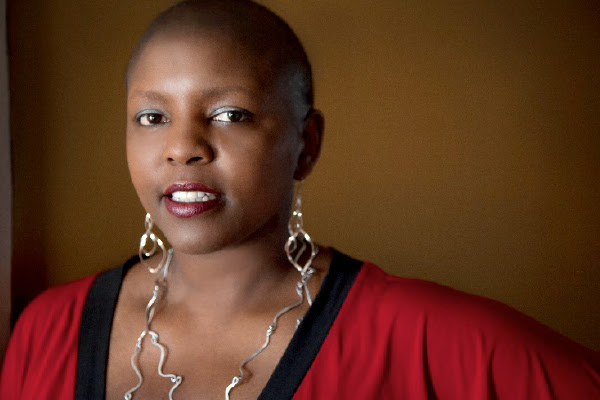 MODERATOR – YORUBA RICHEN '94
Yoruba Richen Yoruba Richen is an award-winning documentary filmmaker whose work has been featured on PBS, New York Times Op Doc, Frontline Digital, New York Magazine's website, The Cut and The Atlantic. Her award-winning feature documentary, The New Black, was broadcast on Independent Lens. Yoruba's previous film, Promised Land, also won numerous awards and aired on POV. Yoruba recently won a Clio award for her short film about the Grammy nominated singer Andra Day. She won the Creative Promise Award at Tribeca All Access and was also a Sundance Women's Fellow and Producers Fellow. Yoruba is a featured TED Speaker, a Guggenheim Fellow and a 2016 recipient of the Chicken & Egg Breakthrough Filmmaker Award. She is director of the documentary program at the CUNY Graduate School of Journalism.
Questions? Email: elisegoyette@brownnyc.org