New York Rising: An Illustrated History from the Durst Collection
Conversation With Authors Kate Ascher '80 And Thomas Mellins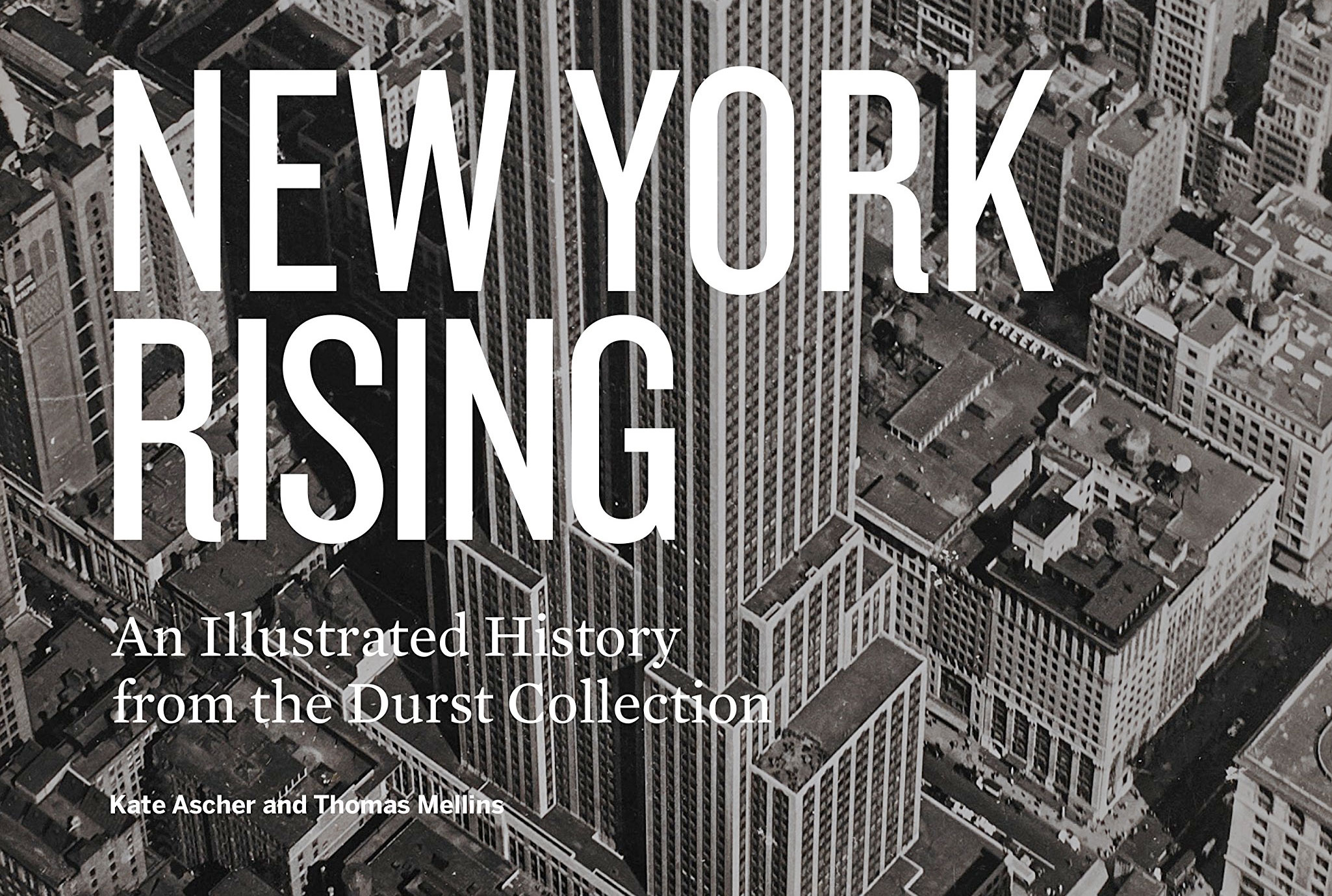 Join the Brown University Real Estate Group (BREG) and Brown Club in New York for a special evening with authors Kate Ascher '80 and Thomas Mellins as they discuss their recent collaboration, New York Rising, a richly illustrated history of real estate development in Manhattan that draws heavily on the archive of books and historical objects in the Durst Collection at Avery Architectural & Fine Arts Library, Columbia University. As the patriarch of one of New York City's most prominent real estate families, Seymour B. Durst was both a bibliophile and an avid collector of New York memorabilia. His archival holdings reflect his fascination with the city's street grid, mass transit, port, parks and open spaces, as well as its monumental buildings and signature skyline.
Tuesday, January 21, 2020
The UJA Federation
130 East 59th St., NYC
(btw. Park & Lexington)
6:30pm - 7:10pm: Reception and check in
7:10 pm - 8:00pm: Lecture and Q&A
8:00 pm - 8:30pm: Post event networking
Do not miss this opportunity to embrace New York's rich history! Books available on Amazon. Click here!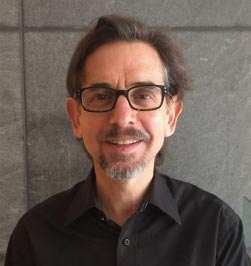 Thomas Mellins is an architectural historian and independent curator specializing in New York. He is the co-author, with Robert A. M. Stern, of New York 1880, New York 1930, and New York 1960. He has organized numerous exhibitions, including at the Museum of the City of New York, the National Building Museum, and The New York Public Library.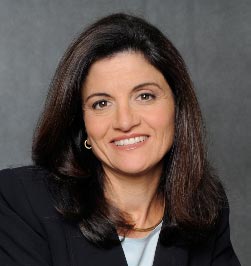 Kate Ascher '80 is a partner at BuroHappold Engineering, where she leads their cities group, as well as the Milstein Professor of Urban Development at Columbia GSAPP. She formerly served as assistant director at PANYNJ and as executive vice president of the Economic Development Corporation for the City of New York. She is the author of numerous books, among them bestsellers The Heights: Anatomy of a Skyscraper and The Works: Anatomy of a City.
Questions? Email: kwame@alumni.brown.edu
Brown University Alumni in Real Estate Group (BREG) is a group for alumni of Brown University working in real estate and related fields, including commercial and residential development, lending, investment, construction, consulting, private equity, brokerage, law, architecture, design, leasing, acquisitions, property and asset management, and finance, among others. Since the group officially launched in 2014, it has hosted a number of successful events including panel discussions, private tours, career workshops, networking breakfasts, case study presentations, and more.