Laura Linney '86 stars in "My Name Is Lucy Barton"
"The finest performance of the Broadway season to date" - Charles Isherwood, Broadway News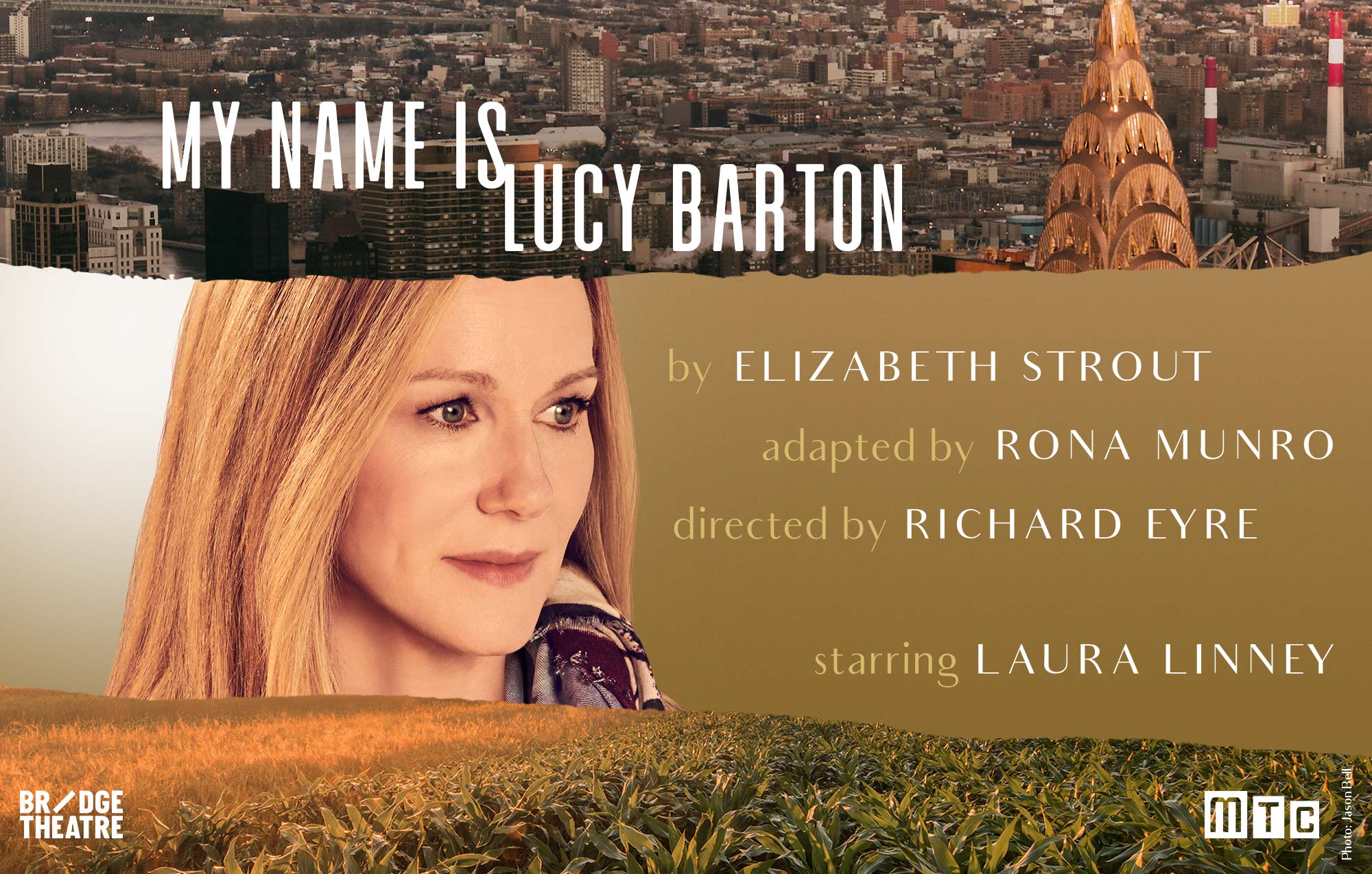 We have another exciting Broadway theater event lined up for Tuesday, February 25th as four-time Tony nominee, three-time Oscar nominee and Brown alum Laura Linney '86 gives a tour-de-force performance in My Name Is Lucy Barton. Tickets for this exclusive event can only be purchased by Brown Club in NY members.
Linney plays Lucy, who is hospitalized with a mysterious infection, as well as Lucy's estranged mother, who pays her an unexpected visit. This spellbinding story is directed by five-time Olivier Award winner Richard Eyre. The solo play is adapted by Rona Munro from the best-selling novel by Elizabeth Strout.
"Ideally cast, Linney acts the way Elizabeth Strout writes in this compelling adaptation of the 2016 novel"
- Ben Brantley, NY Times Critics' Pick
"A rich and complex new solo play luminously performed by Laura Linney"
- Chris Jones, Chicago Tribune
Tuesday, February 25, 2020 at 7pm
Samuel J. Friedman Theatre
261 West 47th Street
(between Broadway and 8th Ave)
Running Time: 90 minutes; no intermission.
Recommended for ages 12+ (Adult themes and language)
SOLD OUT!
Purchase can only be made by Brown Club in NY members and is limited to two tickets.
Tickets will only be distributed by a Brown Club representative at the theatre from 6:15pm to 6:45pm. Please do NOT go to the box office and please arrive no later than 6:45pm.

ALL SALES FINAL - NO REFUNDS
For additional information, please contact Jeremy Handelman at JH@brownnyc.org