International Social Impact
Doing Good on a Global Scale

The Nonprofit/Social Impact Group of the Brown Club in New York invites you to an interactive panel discussion with alumni who have forged successful international social impact careers. The panelists will share insights from their diverse experiences in the nonprofit, private and government sectors, and highlight lessons learned from their career paths. Whether you are considering working outside the U.S., building a career in international social impact, or just concerned about the state of the world, join us for this timely discussion and networking opportunity.
Wednesday, February 12, 2020
at The UJA Federation
130 East 59th St., 7th floor
(Btw. Park & Lexington)

6:30 - 7:15pm Pre-Panel Reception
7:15 - 8:30pm: Panel discussion / Q&A
8:30 - 9:00pm: Networking
Moderator: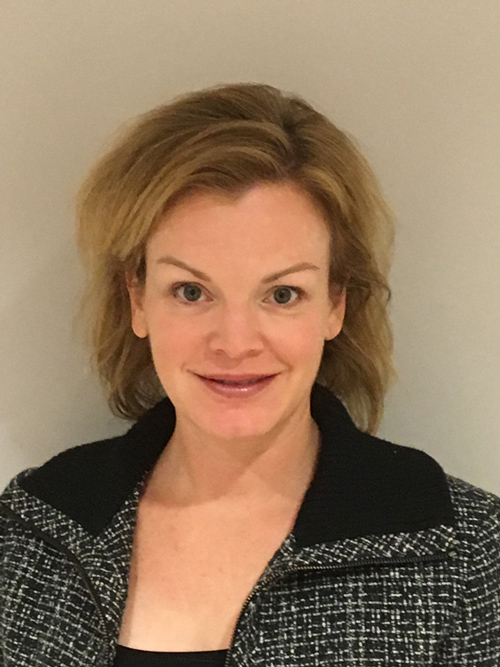 Laura Abrahams Schulz '94 is the Acting Deputy Assistant Administrator in the Economic Growth, Education and Environment Bureau (E3) at the United States Agency for International Development (USAID). She previously served as the Director of E3's Office of Program, Learning and Coordination, where she oversaw an annual budget of approximately $350 million in international development assistance. From 2014-2016, Laura served at the White House as Director of Global Engagement at the National Security Council, where she led policy processes and development on issues pertaining to civil society and freedom of association, religious leader engagement and young leaders. Before joining USAID, she managed the Middle East and Africa portfolio at the Congressional Research Service, a non-partisan organization that provides authoritative analysis to the U.S. Congress. Prior to that, Laura worked for nearly 15 years with civil society organizations in the Middle East, including with the U.S. Department of State, the National Endowment for Democracy, and the National Democratic Institute, where she was based in the West Bank. Laura holds a Master's Degree in Arab Studies from Georgetown University and a dual Bachelor's Degree in Economics and International Relations from Brown University.
Panelists: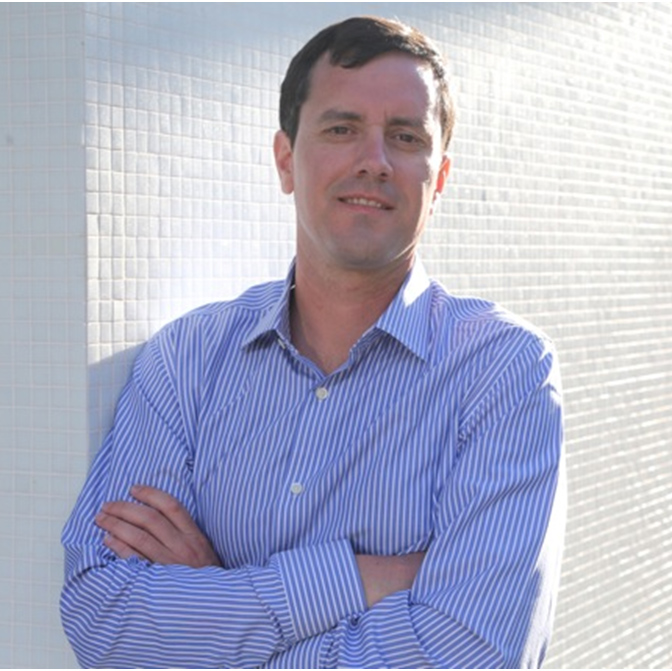 Conor Bohan '92 is the Founder and Executive Director of HELP (Haitian Education & Leadership Program). After earning a degree in history, Conor lived in France and Italy and worked as a carpenter in New England before moving to Port-au-Prince Haiti in 1996 to teach and coach at a free magnet school. When he paid the university entrance exam fees for several of his graduating seniors, and recruited friends and family to cover their tuition books, HELP was born. Under his leadership, HELP has grown from a single student to the largest university scholarship program in Haiti and a national and international model for scholarships in developing countries. In addition to growing HELP, Conor was Deputy Director of the National Democratic Institute in Haiti, and Director of Haiti Programs for the American Institutes for Research. Conor is an Ashoka Fellow and a Fellow of the RSA.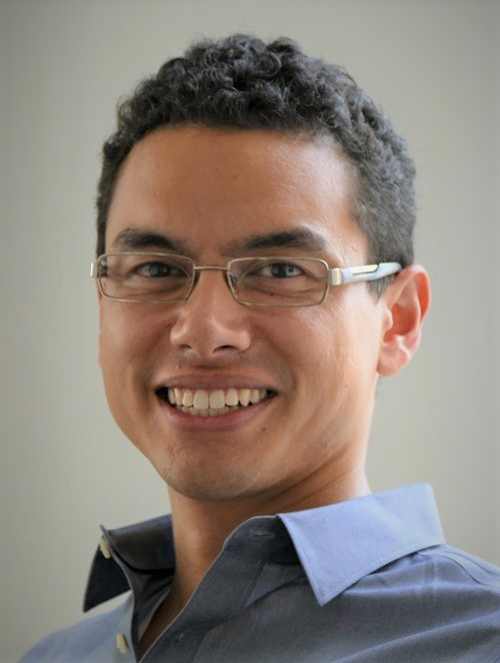 Ben Wise '05 is a strategy consultant at Dalberg Advisors, where he advises nonprofits, foundations, and governments on topics such as growth strategy, organizational transformation, global health, and urban development. Prior to joining Dalberg, Ben was Director of Strategy for the International Rescue Committee (IRC), a global humanitarian organization with 12,000 staff working in 40 countries. He also served as head of programs for IRC Uganda where he oversaw a $15M portfolio of humanitarian and Ebola response programming and 700 staff. Prior to IRC, Ben advised corporate clients at L.E.K. Consulting, was a visiting scholar at NYU's Marron Institute of Urban Management, and co-founded a successful organization that builds mixed-income, sustainably designed housing in Rwanda. He has also held field positions at international organizations such as Partners in Health and Innovations for Poverty Action. Ben is on the board of Community Solutions, an NYC-based organization working to end street homelessness. He holds an MBA from NYU's Stern School of Business where he graduated with distinction and an undergraduate degree in Urban Studies from Brown.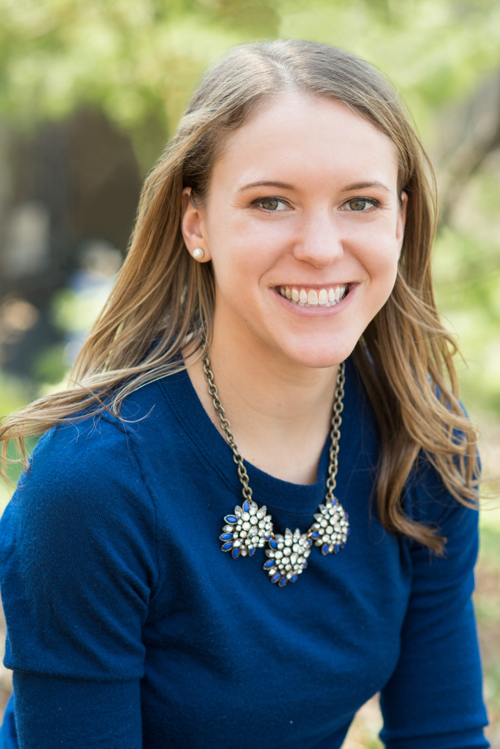 Kat G. Moynihan '14 is the current Director of Finance & Operations at Every Mother Counts, a nonprofit dedicated to making pregnancy and childbirth safe for every mother, everywhere. Kat joined the organization in March 2019 to lead Data & Special Projects and took on her current role in November 2019. Prior to joining Every Mother Counts, Kat worked at Bank of America for nearly five years in a variety of roles in Global Transaction Services. Kat earned a B.A. in Political Science at Brown where she competed on the varsity cross-country and track teams.
Questions? Email: maureenfriar@gmail.com