TUMACHO: A Riotous Comedy with Phillipa Soo (Hamilton) and Andy Grotelueschen MFA '05 (Tootsie)
Comedy! Music! Bad Hombres! Nasty Women!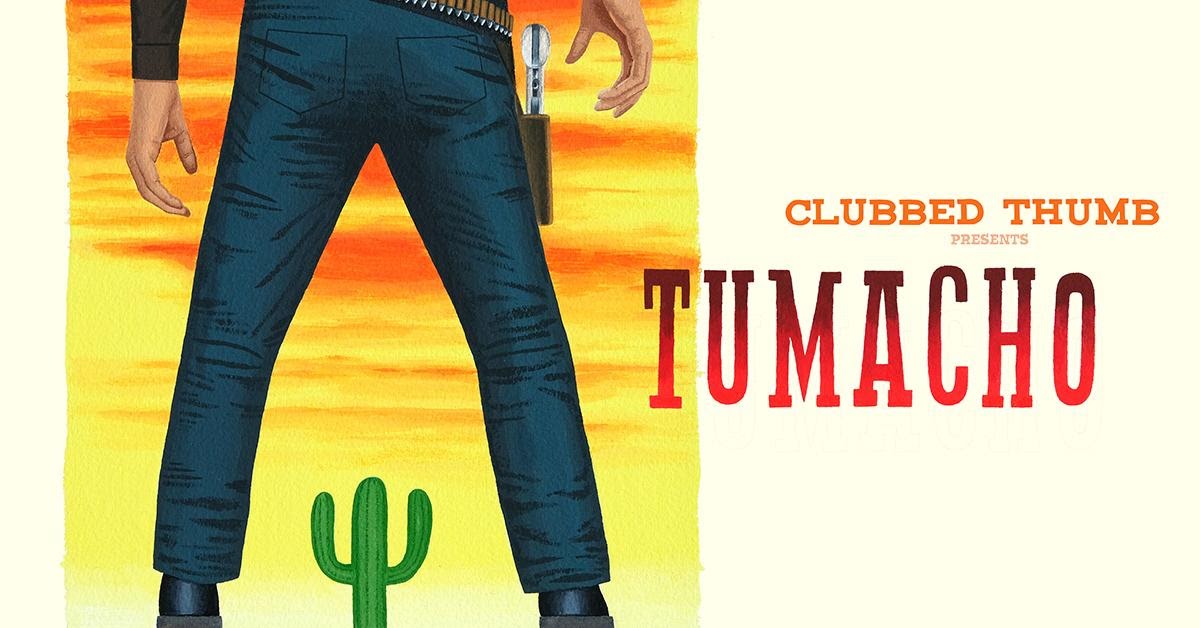 Join the Brown Club in New York for TUMACHO on March 4 for Clubbed Thumb's hit show - a NY Times Critics' Pick!
"TUMACHO is the platonic theatrical version of the artfully anarchic, shrewdly mindless comedies we wait for every summer to hit movie theaters, often in vain. In other words, there's no need to hold out for the rebooted "Ghostbusters" for as long as TUMACHO is in town." -Ben Brantley NY Times
TUMACHO
a play with songs by Ethan Lipton
directed by Leigh Silverman
Wednesday, March 4 at 7pm
The Connelly Theater
220 East 4th Street, NYC
(between Avenue A & Avenue B)
90 minutes, no intermission
SOLD OUT
Once again, the citizens of a frontier outpost are looking for someone to rescue them from the terrors of the local villain. Have they met their salvation – or an even bigger tyrant – when a fiend from the past comes to town?
Clubbed Thumb Founder and Artistic Director Maria Striar '91 brings us TUMACHO featuring Brown alum Andy Grotelueschen MFA '05 (Tony Nominee for Tootsie and member of the Fiasco Theater Company), Phillipa Soo (Tony Nominee for Hamilton, Amélie), Bill Buell (Ink), John Ellison Conlee, (The Full Monty), Obie winner Randy Danson (Well) and others.
Tickets will only be distributed by a Brown Club representative at the theatre from 6:15pm to 6:45pm. Please do NOT go to the box office and please arrive no later than 6:45pm.
All Sales Final - No Refunds
For additional information, please contact Barbara Weinreich at barbaralweinreich@gmail.com.