All-Star Panel on Theater Producing and Investing
The Inside Story from the experts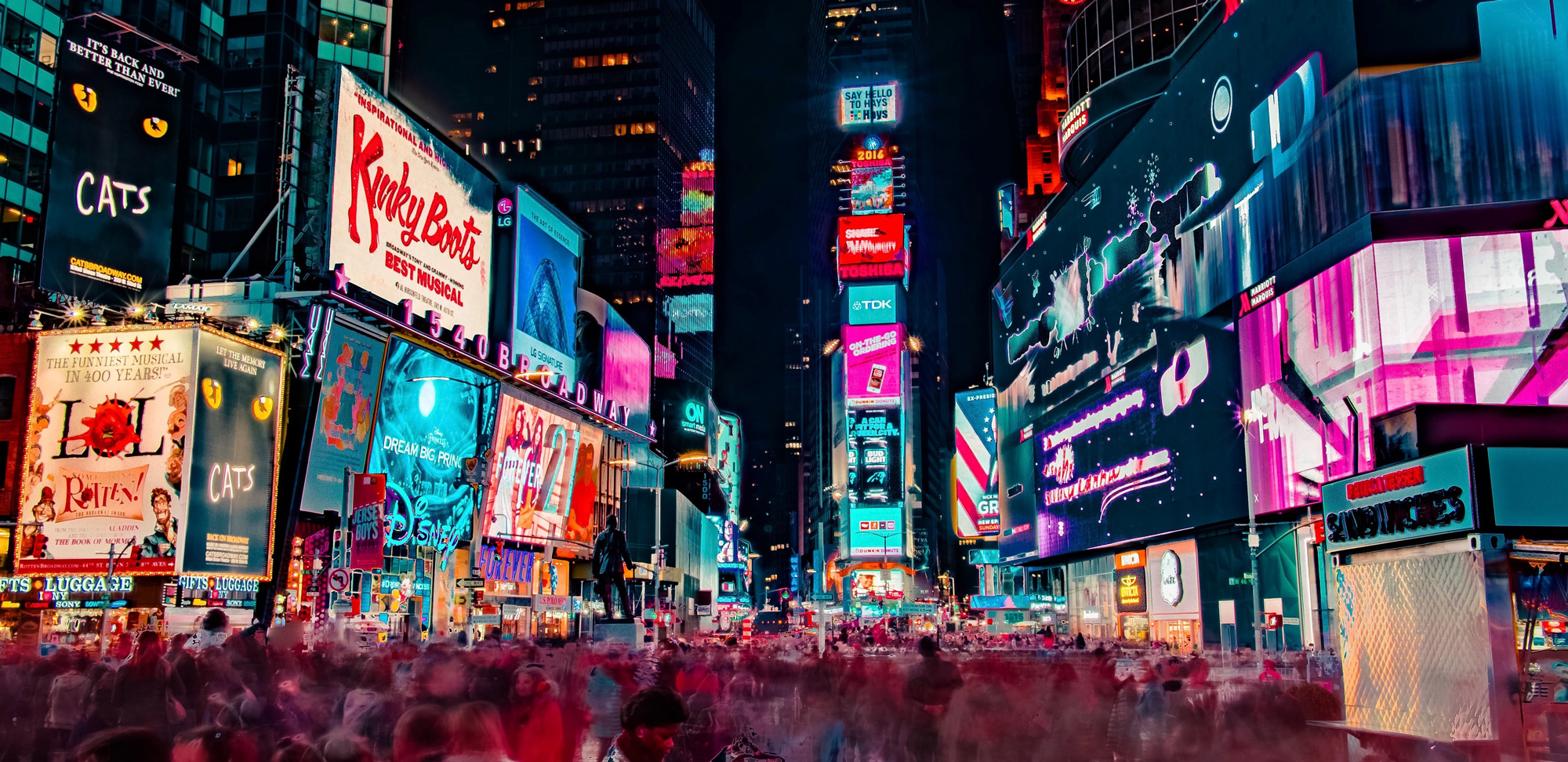 Our theater events have been among the Brown Club's most popular offerings for the past several years. Now is your chance to be in the room where it happens. Please join us for "Theater Producing & Investing" with an all-star lineup of heavyweights in the business of Broadway and beyond.
Wednesday, April 12
6:30 - 9:30 pm at the Dolby Screening Room
1350 Sixth Ave. Enter on 55th Street, east of Sixth Ave.

6:30 - 7:00pm: Check in
7:00 - 8:30pm: Panel Discussion and Q&A
8:30-9:30pm: Networking Reception
Our panel includes multiple Tony Award winning producer Jill Furman '90 (Hamilton, In the Heights, Freestyle Love Supreme), entertainment attorney Conrad Rippy '86, General Manager and Executive Producer Wendy Orshan and two-time Tony Award nominated producer Jeremy Handelman '77, who will moderate.
You'll learn about the various paths of creative development of a show, the business structure of commercial theater, the functions handled by a producer and general manager, legal pointers, the ins and outs of investing in theater, the questions a potential investor should ask, and much more. And if you ever wondered who are those 30 or so people up on stage after they announce the winner for the Tony Award for Best New Play or Best New Musical, you'll learn that as well.
Panelists: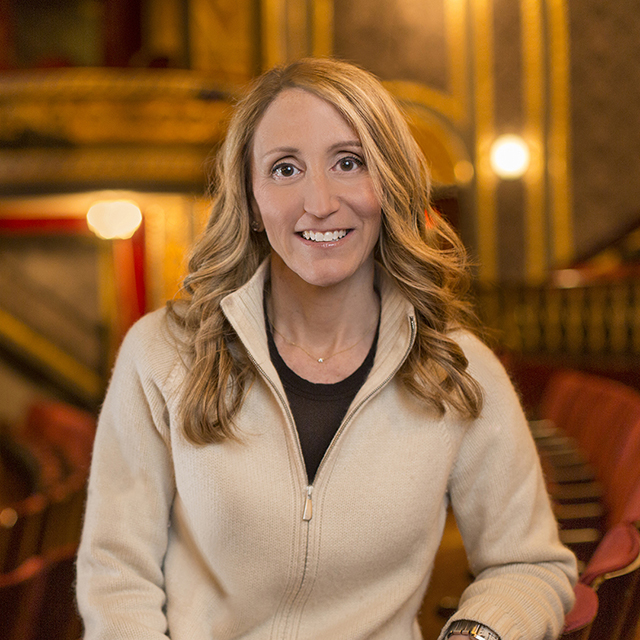 JILL FURMAN '90 (Producer). Broadway: Freestyle Love Supreme (Special Tony Award), Hamilton (Tony Award), In the Heights (Tony Award), Rodgers + Hammerstein's Cinderella, The Heiress, Seminar, West Side Story, The Drowsy Chaperone, Sly Fox and Fortune's Fool. Film/television: "Hamilton" (Emmy Award), In the Heights and "We Are Freestyle Love Supreme." In 2011, Furman received the Robert Whitehead Award for Outstanding Achievement in Commercial Theater Producing. She is on the Board of the Lung Cancer Research Foundation, the Corporation of Brown University and the President's Advisory Council for the Arts at Brown, and the advisory council of FLS+.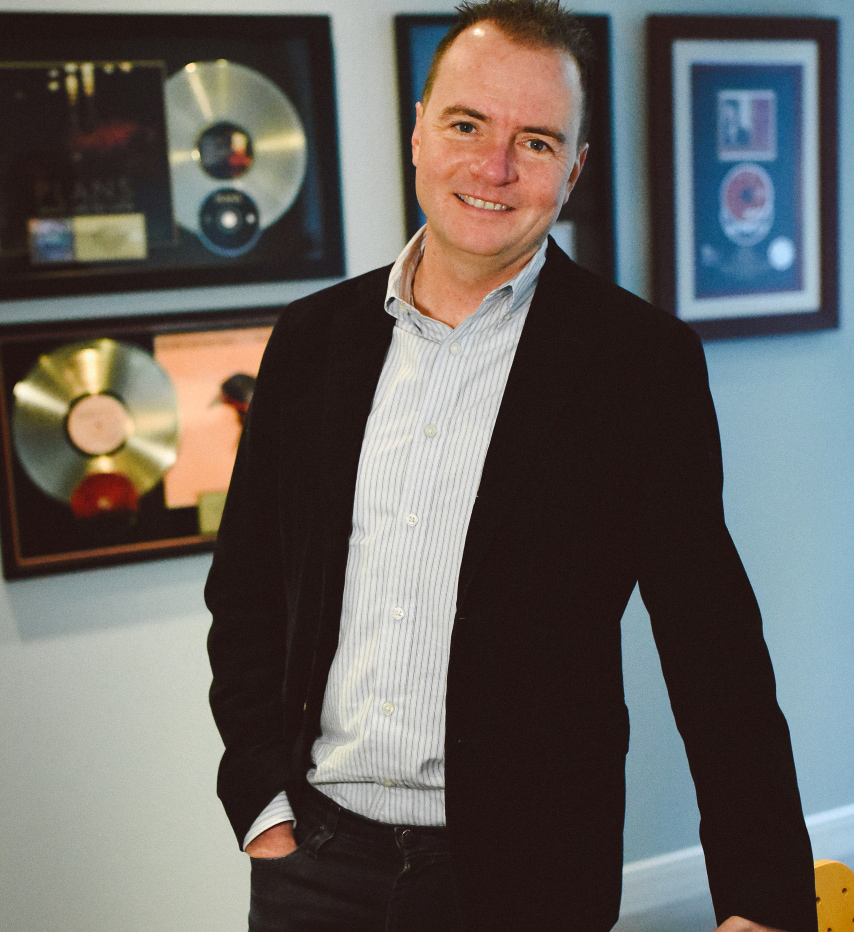 CONRAD RIPPY '86, UVA Law '92, has practiced entertainment law since 1995. Although he works in a number of the principal entertainment industries, Conrad concentrates in the areas of live stage (including Broadway and off-Broadway theater) and book publishing, particularly for young readers. He also works extensively in media- and fashion-related executive employment transitions and in the music industry. His clients include composers, lyricists, and bookwriters in theater; commercial theater producers; authors and illustrators working in picture books, middle grade and young adult fiction; film, television and live event score composers; and publishing, fashion and other entertainment industry executives. He represents the authors or producers of a number of shows currently running on Broadway and on the West End of London.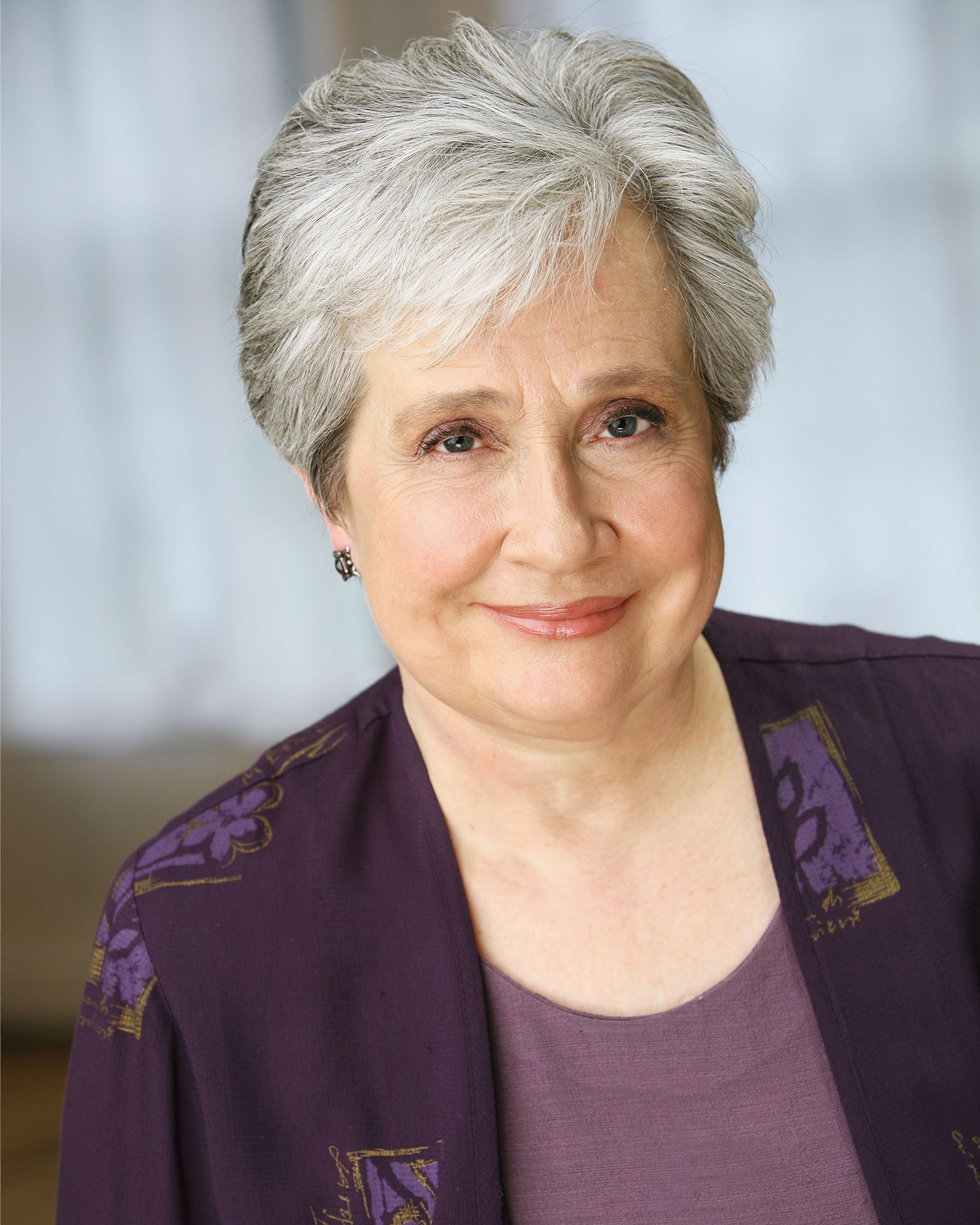 WENDY ORSHAN. Alongside business partner Jeffrey M. Wilson, Wendy heads 101 Productions, Ltd. which presently manages the National Tour of the Tony-Award winning Best Musical Dear Evan Hansen, and the National Tour of Pretty Woman: The Musical, now playing in London. Upcoming shows include the Broadway productions of A Doll's House, Prima Facie and Once Upon A One More Time. In business since 1994, Jeff, Wendy and their team have general managed more than 140 Broadway, Off Broadway and touring productions including the original productions of Spamalot, Curtains, An American in Paris, The Scarlet Pimpernel; revivals of Plaza Suite, Sunday in the Park with George, The Normal Heart, Hedwig and the Angry Inch, Lucky Guy, Kiss Me Kate and many more, and have also managed several high-profile international transfers. They also serve as Executive Producer on many productions, taking on a more active role beyond the traditional general management duties. I'D LIKE TO CUT THIS FROM WENDY'S BIO: Prior to founding 101 Productions, Orshan assisted R. Tyler Gatchell, Jr. at the general management firm Gatchell & Neufeld, Ltd. A lifelong New Yorker, she is a graduate of the High School of Performing Arts and attended Brooklyn College.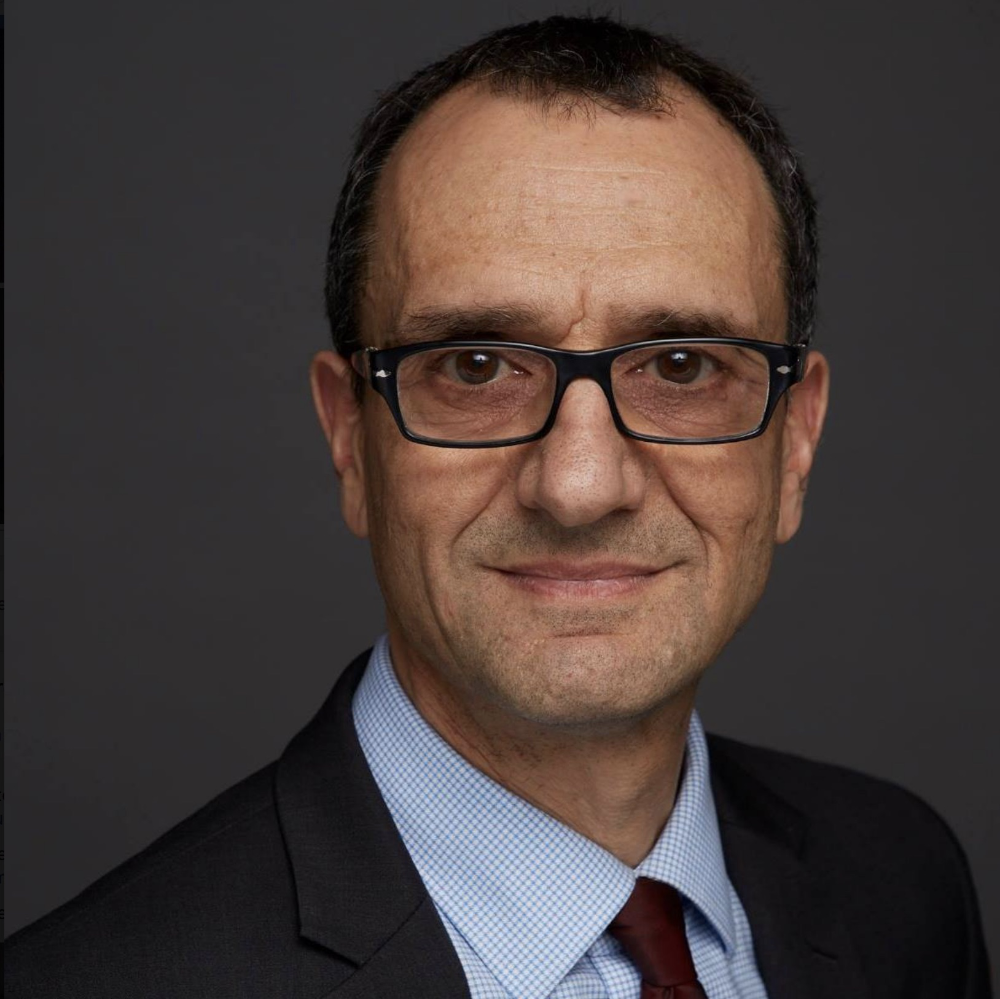 JEREMY HANDELMAN '77 is a two-time Tony Award nominated producer whose many credits include the Broadway productions and national tours of The Kite Runner and John Leguizamo's Latin History for Morons, the Broadway revival of On the Town and the Off Broadway and regional production of the rock musical comedy Brooklyn Crush, formerly F#%king Up Everything (NY Times Critics' Pick). He is one of the lead producers of Dearly Beloved, a fully immersive theater production currently in development, and is on the producing team for several Broadway-aimed musicals currently in development. Jeremy is the founder of Off The Leash Productions, where he produces a wide range of marketing and entertainment video including commercials, promos, web videos and performance shoots. Past Lives include Vice President, Programming of CBS Sports. Other Lives: Board member of Houses on the Moon Theater Company and Brown University Club in NY's Media & Entertainment Co-Chair and former Co-President.
Questions? Email Jeremy Handelman at jh@brownnyc.org.