Nobody Will Tell You This But Me: Bess Kalb '10 in Conversation with Lisa Birnbach '78 (Online Event)
Need a laugh and a nudge from your Grandma right now? Join The Brown University Club in New York for a very special on-line event!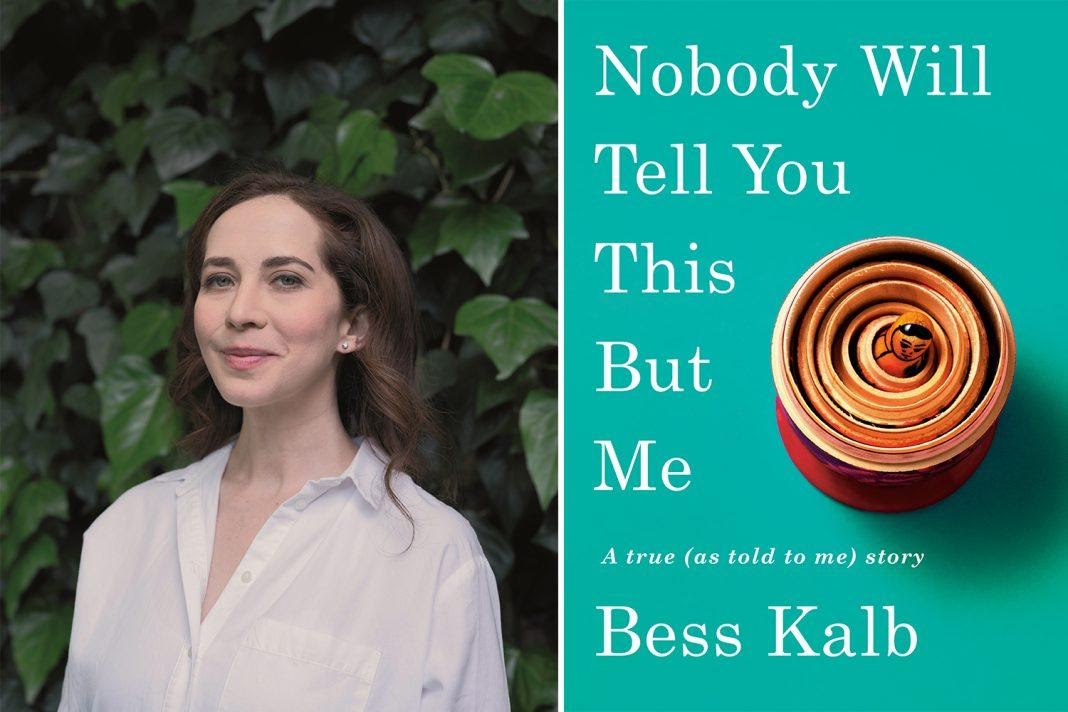 "Tender, funny, fresh, and unconventional. Kalb has a light, lovely touch and a big heart, which combine to make this book irresistible."
—Susan Orlean, author of The Library Book
"Nobody Will Tell You This But Me has bursts of comic lines as good as in any movie, and pathos as deep as in any novel. I love this book."
—Mike Birbiglia, author of Sleepwalk with Me and The New One
May 11, 2020
7:00pm – 8pm
via Zoom
All registrants will receive an email with a link to the online event.
Over the years, Bess Kalb's grandmother, Bobby, left her a lot of voicemails…some nudges, some advice, some observations and a lot of very funny lines. Bess transcribed them all and put them together in this book…a hilarious and moving portrait of her grandmother and the incredible bond they shared.
Join us for a conversation between Bess and Lisa Birnbach as they talk about the book, the world of mothers, grandmothers, the perfect shade of lipstick and perhaps a recipe or two.
Two very funny women in conversation…what could be better for a quarantine evening?
Buy the book here and get your questions ready!
---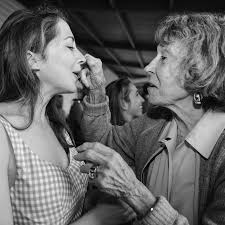 Bess Kalb '10 is an Emmy-nominated writer for Jimmy Kimmel Live. She also writes for The New Yorker's "Daily Shouts." She received a WGA Award in 2016. She wrote for the Emmy Awards in 2012 and 2016 and for the Academy Awards in 2017 and 2018. She contributed jokes for Hillary Clinton's Al Smith Dinner speech, costing her the election.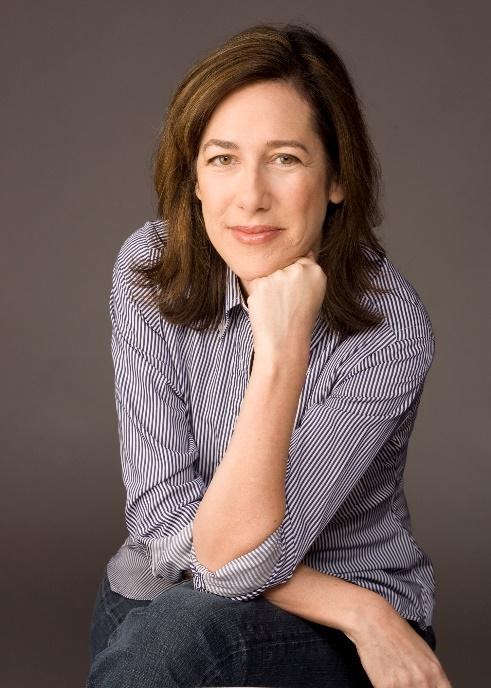 Lisa Birnbach '78 is an award winning journalist, cultural commentator and best selling author, best known for The Official Preppy Handbook, and True Prep: It's a Whole New World. Lisa has written or co-written twenty two books. She has contributed to many publications, including The New York Times, Vanity Fair, New York, Town & Country, Travel & Leisure, Rolling Stone, Parade and others. She also served as the Deputy Editor of Spy Magazine. And check out "Five Things that Make Life Better," Lisa's weekly interview podcast, available on all major platforms: lisabirnbach.com/welcome.
Photo credit: Elena Siebert
Questions? Email: barbaralweinreich@gmail.com