Expert Panel Discussion: Parenting Through the Pandemic
How to Support the Physical and Emotional Health of Your Kids... While Staying Sane Yourself
PART OF OUR "FAMILY LIFE IN THE PANDEMIC" SERIES FOR PARENTS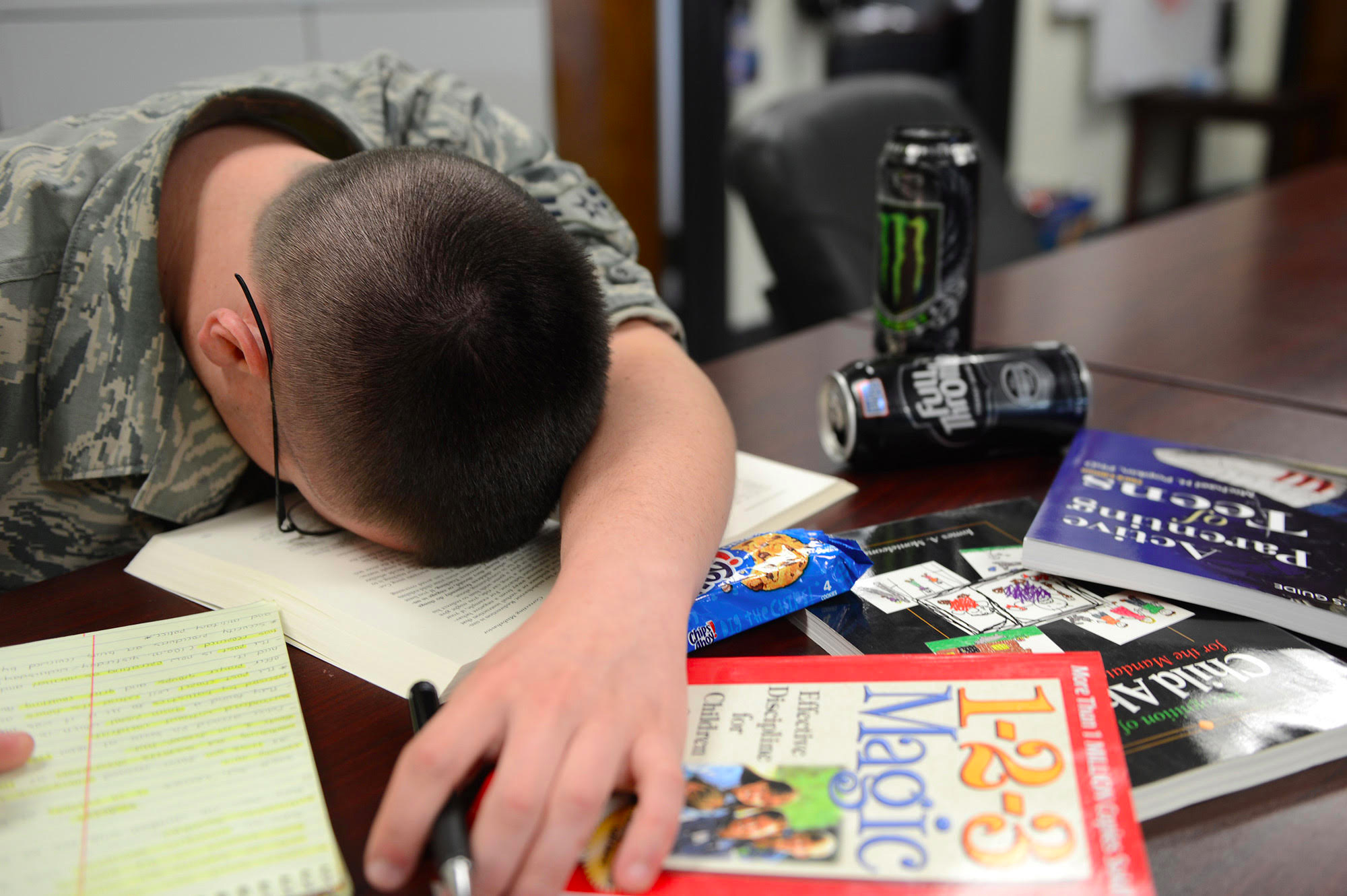 What a challenging time to be a parent! Whether you are suddenly your pre-schooler's only playmate, your elementary school student's teacher or a counselor helping your high school or college student manage their loss of independence, the COVID-19 pandemic has introduced novel parenting challenges at every developmental stage.
Join us for an online panel discussion on Parenting Through the Pandemic, part of our "Family Life in the Pandemic: Interactive Series for Parents." Our expert panel of Brown alumni will discuss these challenges from multiple perspectives ranging from medical to emotional, including the important role of sleep in how every member of the family functions during this time of upheaval.
Thursday, May 21, 2020
8pm – 9pm
via Zoom
Don't miss this encouraging conversation with three fellow Brown graduates designed to help us all navigate this uncertainty, create and cope with a new normal, and do our best to take care of our kids—and ourselves—through it all.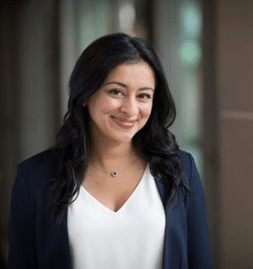 Hina Talib, MD '01 is a board certified Pediatrician, program director of an Adolescent Medicine fellowship training program and a front-line COVID19 fighter at the Children's Hospital at Montefiore, Bronx, NY. She graduated from Brown University in 2001 and received her medical degree from Weill Cornell Medical College in 2006. Dr. Talib is sharing resources for parents and teens at her Instagram @teenhealthdoc. https://www.instagram.com/teenhealthdoc/. During the pandemic she is caring for patients both in-person and by telehealth, while wrangling her 2 and 4 year-old toddlers.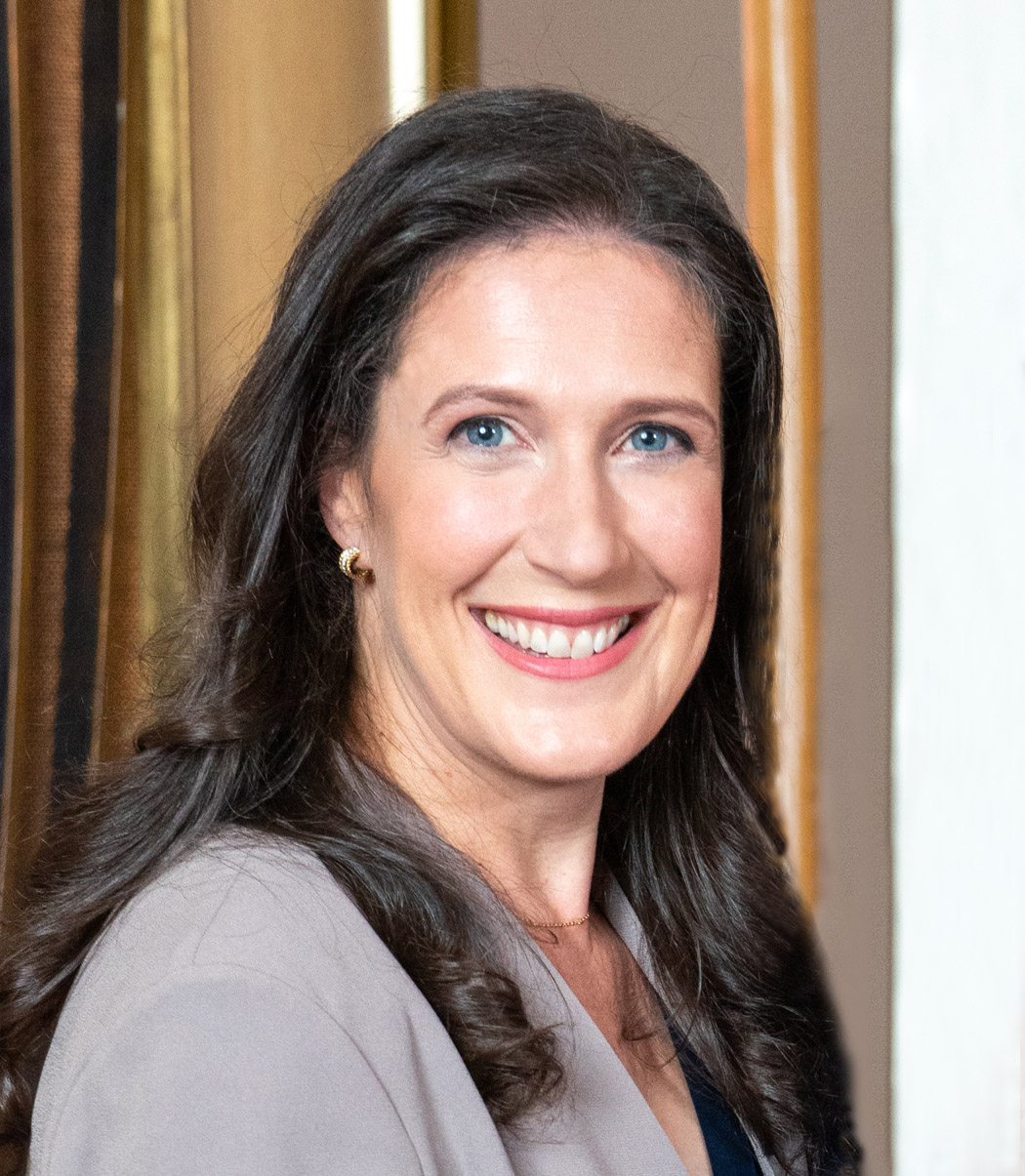 Debbie Neft, Ph.D. '96 is a licensed clinical psychologist and the Co-Director and Founder of Grand Central Psychology, a Cognitive Behavioral Psychology practice in New York City and Westchester. She graduated from Brown University in 1996 and received her Ph.D. in Clinical Psychology from Rutgers University in 2006. During the pandemic she is conducting teletherapy sessions with her patients from her home in Westchester and attempting to field-test her best practices on her husband and three kids, none of whom seem particularly amused.
Shelby Harris, PsyD '00 is a clinical psychologist in private practice in White Plains, NY. She is board certified in Behavioral Sleep Medicine and treats a wide variety of sleep issues using evidence-based, non-medication treatments. Dr. Harris graduated from Brown University in 2000 and received her PsyD in Clinical Psychology from Yeshiva University in 2006. Her self-help book, The Women's Guide to Overcoming Insomnia: Get a Good Night's Sleep Without Relying on Medication was published by W.W. Norton books in 2019. During the pandemic, Dr. Harris has been busy seeing patients of all ages via telehealth, answering frequent media inquiries about stress-based insomnia, moderating show-and-tell for her 4-year old daughter's preschool class… all while trying to remember basic geometry to help her 10-year old son in math.
---

ALSO: Space is still available for our "Education in the Home" online panels, also part of our "Family Life in the Pandemic: Interactive Series for Parents." More information on the 3-part series, for parents of (1) PRIMARY-MIDDLE SCHOOL, (2) PRE-SCHOOL & EARLY PRIMARY and (3) HIGH SCHOOL is available here.
Questions? Email: psohn@alumni.brown.edu