The Past is Not Over: Lessons from 1918. What's Next in 2020?
Special Online Event with John Barry '68

What were the lessons that were learned from the 1918 Flu Epidemic that are applicable to our current pandemic? Which of those lessons have been forgotten or ignored? Which can still be instructive as we look ahead from today? These questions and more will be answered by John Barry '68, author of the New York Times Best Seller The Great Influenza: The Story of the Deadliest Pandemic in History, in a Q&A moderated by Shelley Fidler '68, Principal, Governmental Affairs, Energy and Environmental Policy at the law firm of Van Ness Feldman in Washington, D.C.
Tuesday, June 2, 2020
7:00pm via Zoom
Join us for this very topical Brown Club in NY online event. John Barry was an advisor to the Bush and Obama administrations on pandemic preparedness and response. He served on the original team which recommended public health measures to mitigate a pandemic, is the only non-scientist ever to give the National Academies of Sciences Abel Wolman Distinguished Lecture, and was the only non-scientist on a federal government Infectious Disease Board of Experts.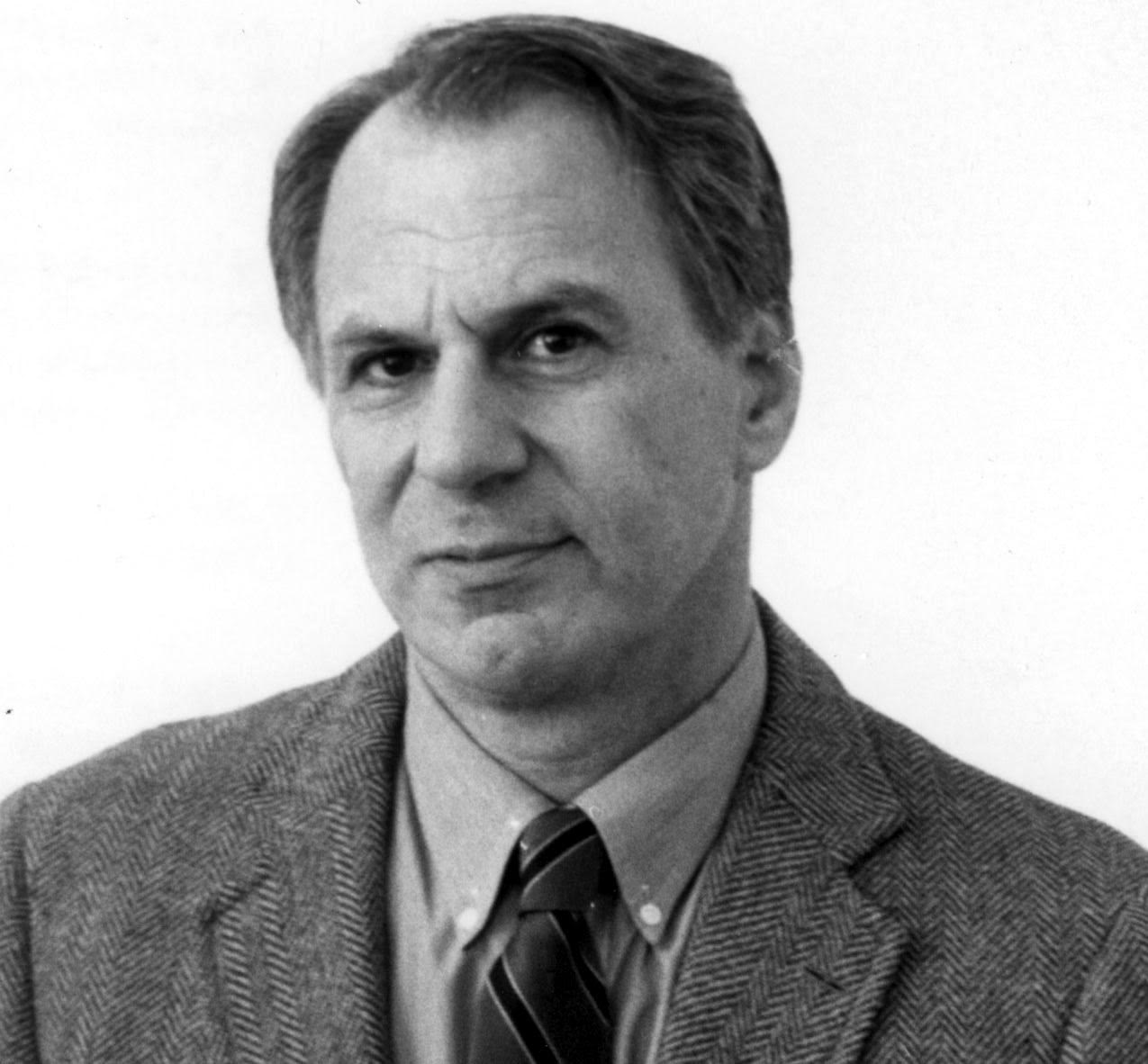 John M. Barry '68 is an award-winning author whose books have also involved him in policy making. The National Academies of Science named his 2004 book The Great Influenza: The story of the deadliest pandemic in history, a study of the 1918 pandemic, the year's outstanding book on science or medicine, and it has been a #1 New York Times best-seller. The Society of American Historians named his earlier book Rising Tide: The Great Mississippi Flood of 1927 and How It Changed America the year's best book of American history; it was also a New York Times best-seller, and in 2005 the New York Public Library named Rising Tide one of the 50 "most memorable" books—whether poetry, fiction, or non-fiction-- in the preceding 50 years.
His articles have appeared in such scientific journals as Nature and Journal of Infectious Disease and in such lay publications as The New York Times, Esquire, Time, and The Washington Post, and he has been a guest on every broadcast network in the United States, appearing on such shows as NBC's Meet the Press and NPR's All Things Considered. His most recent book is Roger Williams and the Creation of the American Soul: Church, State, and the Birth of Liberty.
After Hurricane Katrina, the Louisiana congressional delegation asked him to chair a bipartisan working group on flood protection, and he served on both the Louisiana Coastal Protection and Restoration Authority and the levee board protecting metropolitan New Orleans, where he was the architect of the board's lawsuit against 97 energy companies for their role in coastal land loss. Barry has worked with the private sector and with state, federal, United Nations, and World Health Organization officials on influenza, water-related disasters, and risk communication. He serves on numerous advisory boards and is a professor at the Tulane University School of Public Health and Tropical Medicine.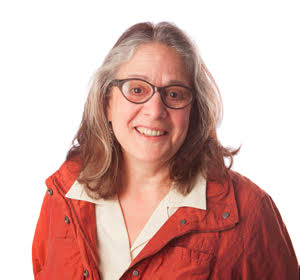 Shelley N. Fidler '68, P'09 is Principal, Governmental Affairs, Energy and Environmental Policy at the law firm of Van Ness Feldman in Washington, D.C., operating at the intersection of business, government and public interest. She utilizes almost 50 years of Washington experience to assist in getting responsive solutions to complex and vexing public policy and regulatory challenges.
She served six years in the Clinton White House as Chief of Staff to the Council on Environmental Quality. Ms. Fidler served twenty years in the U.S. House of Representatives working with former Indiana Representative Philip R. Sharp, finishing her Capitol Hill service as Staff Director at the Subcommittee on Energy and Power of the House Committee on Energy and Commerce. She helped to author and enact the nation's automobile fuel economy standards, and add acid rain regulation and other provisions of the Clean Air Act, all of which are now under assault by the current Administration.
In addition to her full time professional work, Ms. Fidler serves as a member of Brown's Women's Leadership Council; has been a mentor for the Women's Launch Pad; an interviewer for Brown applicants; Chair of the Board for an education reform organization; is a Member of the Board of Trustees and the Energy Board of the Keystone Policy Center; and is a Board Member of the Energy and Environmental Study Institute.
Questions? Email: JH@brownnyc.org
---
While this Brown Club in NY online event is free, perhaps you might consider contributing what you would've paid to Brown's Student Emergency Support Fund. This special new initiative within the Brown Annual Fund will assist students in need during this critical time. All dollars will be used to provide emergency support for students to overcome challenging circumstances.