Home Remodeling and Design Site Remodelista: How We Built This
JULIE CARLSON '83 AND JOSH GROVES '84 SHARE TIPS ON BUILDING A BUSINESS AND TWEAKING YOUR HOME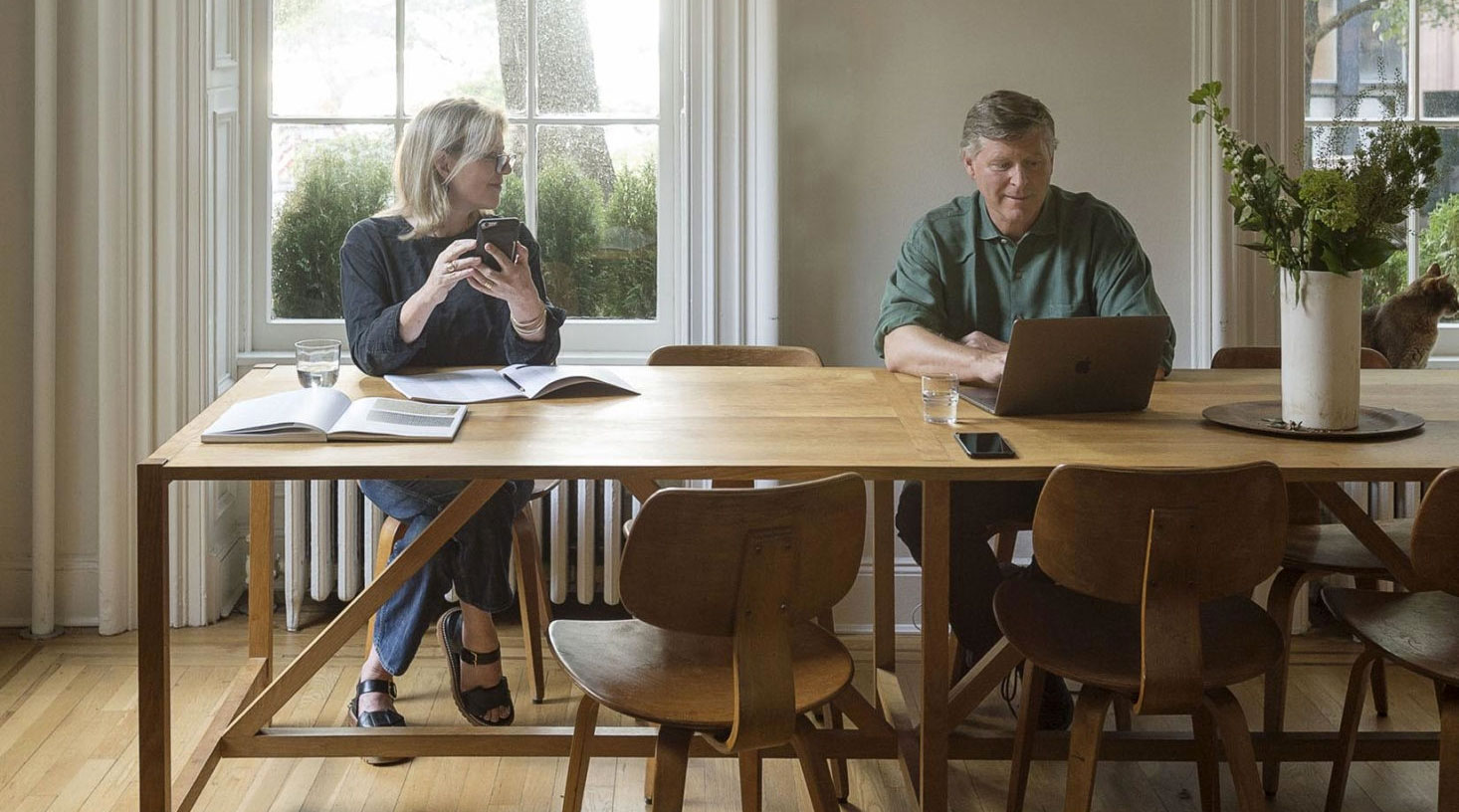 "We started as a group of four friends with eerily similar design sensibilities; a collective design DNA. Over the years, the team has evolved but our core mission remains the same: a well-designed home for all."
Join us for a lively conversation with Remodelista founder and editor-in-chief Julie Carlson '83 and her husband, Remodelista CEO and publisher Josh Groves '84, about the building of their popular digital guide to home design and remodeling. Julie and Josh will discuss how they grew a scrappy Wordpress blog, launched in 2008, into an internationally known design website with almost three million unique visitors a month. They'll also touch on Julie's books, Remodelista: A Manual for the Considered Home and Remodelista: The Organized Home, along with some of their favorite remodeling and design strategies for those of us who've been staring at the proverbial same four walls these past few months.
POSTPONED!
New Date TBD
Praise for Remodelista: A Manual for the Considered Home and Remodelista: The Organized Home:
"A lovely and extremely useful portfolio of houses, rooms and products, which will no doubt serve as an inspiration and as a source book for would-be redecorators and remodelers. . . . Terrific." —The New York Times
"With her artful marriage of style and practicality, Carlson shows us how to save money and space—and when it's okay to splurge." —Martha Stewart Living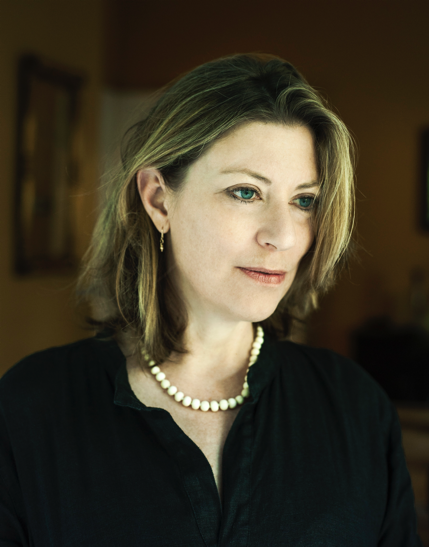 Julie Carlson '83, Editor-in-Chief, developed the original concept behind Remodelista and is the author of the best-selling books,Remodelista: Manual for the Considered Home;and;Remodelista: The Organized Home, the latter of which which she co-wrote with her colleague Margot Guralnick. She also producedGardenista: The Definitive Guide to Stylish Outdoor Spaces,written by Michelle Slatalla, editor of Remodelista' sister site Gardenista.com. Before founding Remodelista, Carlson was a freelance journalist, writing for publications such as Food & Wine, California Home & Design Magazine, San Francisco Magazine, and The Washington Post. She was also the publications editor at the Institute for Architecture and Urban Studies in NYC. Her first editorial job was at The New Yorker. She graduated from Brown University with an A.B. in English.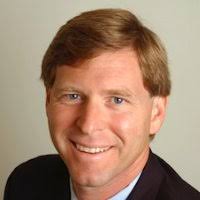 Josh Groves '84, CEO & Publisher, has been responsible for all business functions for Remodelista since its founding in 2008. He oversaw the acquisitions of Remodelista by Say Media (2011) and Realtor.com (2016) and the subsequent re-acquisition of the business three years following each transaction. Prior to co-founding Remodelista, he was president of the Royal Bank of Scotland's online payments acquiring business in the US, and before that he was CEO of Magex, Ltd, a London-based online payments firm. Previously, Groves was a marketing and sales executive with Critical Path, Amplitude, Lightspan, and Knight-Ridder Information Services. He graduated from Brown University with an A.B. in Law & Society and earned an MBA from the Stanford Graduate School of Business.
M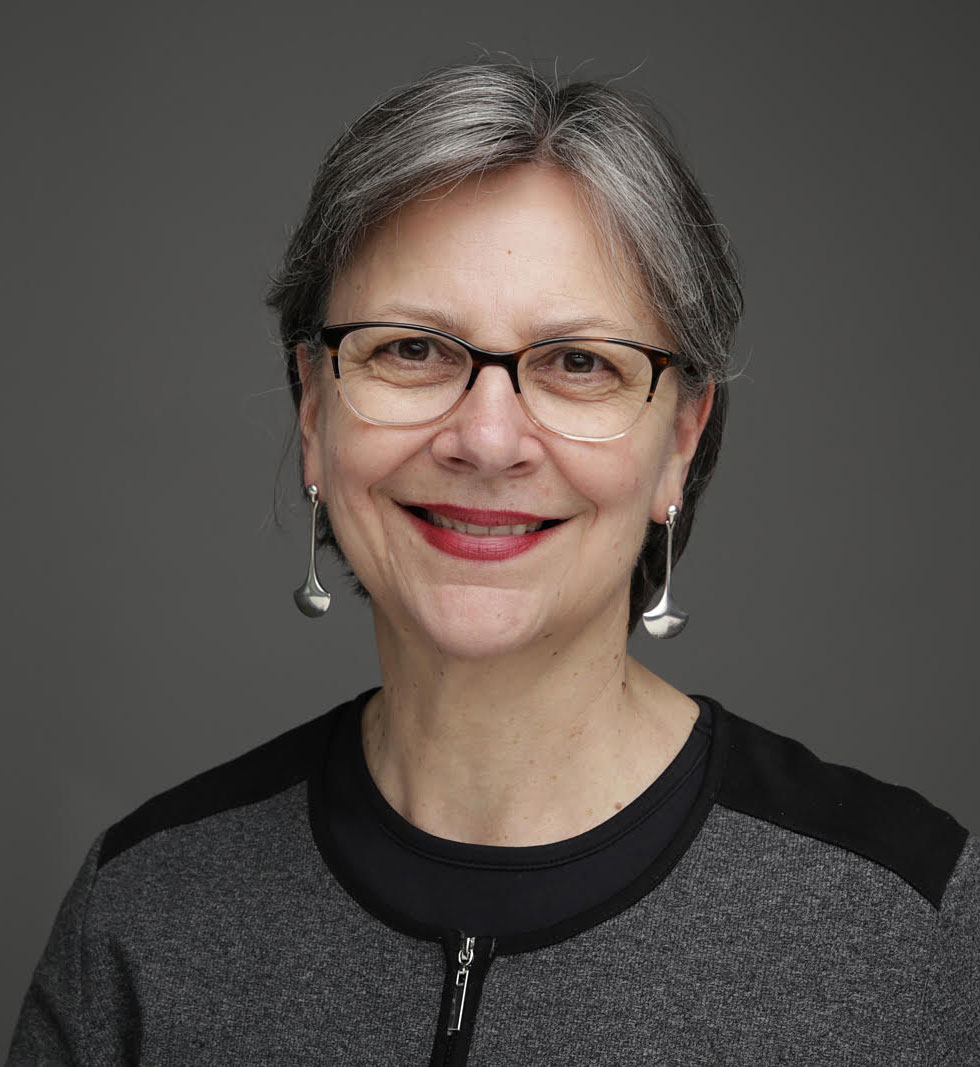 ODERATOR: Barbara Laskey Weinreich '80 is the Director of Undergraduate Programs at The New York School of Interior Design www.nysid.edu. She is a registered architect, NCIDQ certified and was a founding Principal at MNA, a leader in retail design whose clients included Ralph Lauren, Patagonia, West Elm and Bergdorf Goodman. At Brown, Barbara 's concentration was in Art History. After Brown, she received a Master's Degree in Architecture from GSAPP (Columbia University Graduate School of Architecture, Planning and Preservation).
Questions? Email Sandra Barker at: slbarkersf@gmail.com
While this Brown Club in NY online event is free, please consider contributing what you would have paid to Brown's Student Emergency Support Fund. All monies from this initiative within the Brown Annual Fund help students in challenging circumstances during this difficult time.