COVID-19, INCARCERATION, AND PUBLIC HEALTH: Crises in Healthcare and the Criminal Legal System
A VIRTUAL CONVERSATION: IMMEDIATE NEEDS AND LONGER TERM SOLUTIONS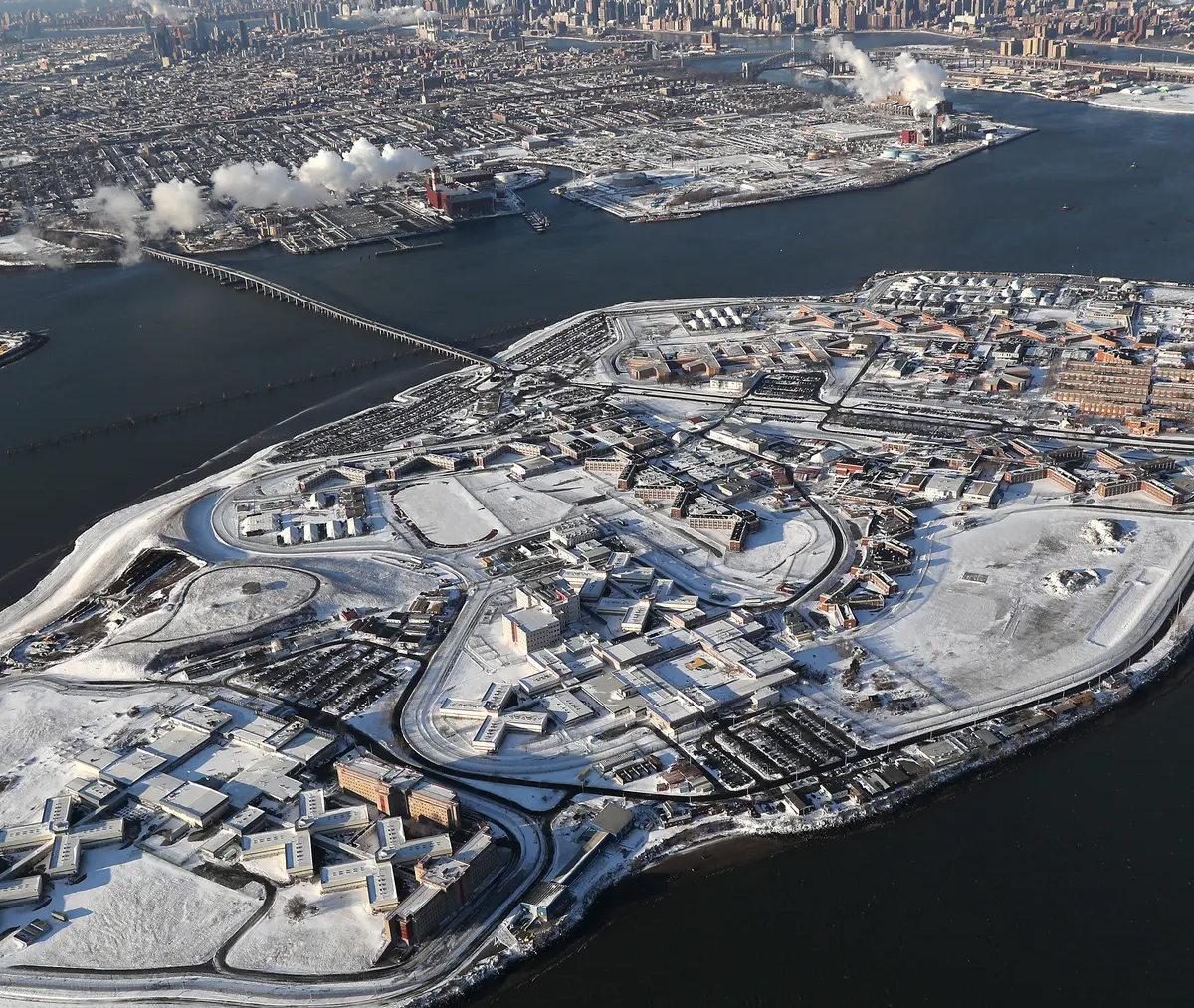 Join Brown alumni experts in the fields of law, public health, and medicine to discuss the intersecting crises posed by the U.S. system of mass incarceration during the COVID-19 pandemic. We'll engage powerful questions such as what does the "public" in "public health" mean? How are people inside and outside of jails and prisons more integrated than we commonly realize? And how is the pandemic shedding new light on injustices in our criminal and healthcare systems?
Thursday, August 27, 2020
6:30 - 7:30 pm
Via Zoom
The Brown Club in NY is thrilled to partner on this event with the Brown Club in DC, Brown Club of Georgia, the Friends of the Center for the Study of Slavery & Justice (Friends of CSSJ), and the Inman Page Black Alumni Council (IPC).
PANELISTS:
Premal Dharia '00 spent most of her career after Brown as a public defender before founding the Defender Impact Initiative in 2019. For the last several months she has focused on advocacy that addresses critical needs of incarcerated populations during the pandemic. Premal has been featured in Slate, NPR, and the Intercepted podcast as one of the first voices forewarning the dangers posed by COVID-19 to jails and prisons.
Rachael Bedard '05 is a practicing physician on Rikers Island who has been outspoken about her work on the front lines, and systemic fissures that the pandemic has exposed. She has shared her views in the Washington Post and the New Yorker, and a lively Twitter feed.
Josiah ("Jody") Rich is a Professor of Medicine and Epidemiology at the Warren Alpert Medical School and the Watson Institute's Center for Human Rights and & Humanitarian Studies, who has been a practicing physician in Rhode Island at Miriam Hospital and the state's Department of Corrections since 1994, and a longtime advocate for public health policy changes among marginalized communities.
MODERATOR:
Emily Dietsch '06 is BCDC's Vice President who worked formerly for the Robert Wood Johnson Foundation to facilitate nationwide, multi-sector improvements in healthcare.
Q&A with attendees will follow the speakers' opening remarks.
Questions? Email: patti.galluzzi@brownnyc.org