"RIGGED: The Voter Suppression Playbook" Screening and Discussion
Documentary mini-screening with executive producer Tim Smith '74, The New Yorker's Andrew Marantz '06, and candidate for South Jersey congressional seat – William Cunningham '07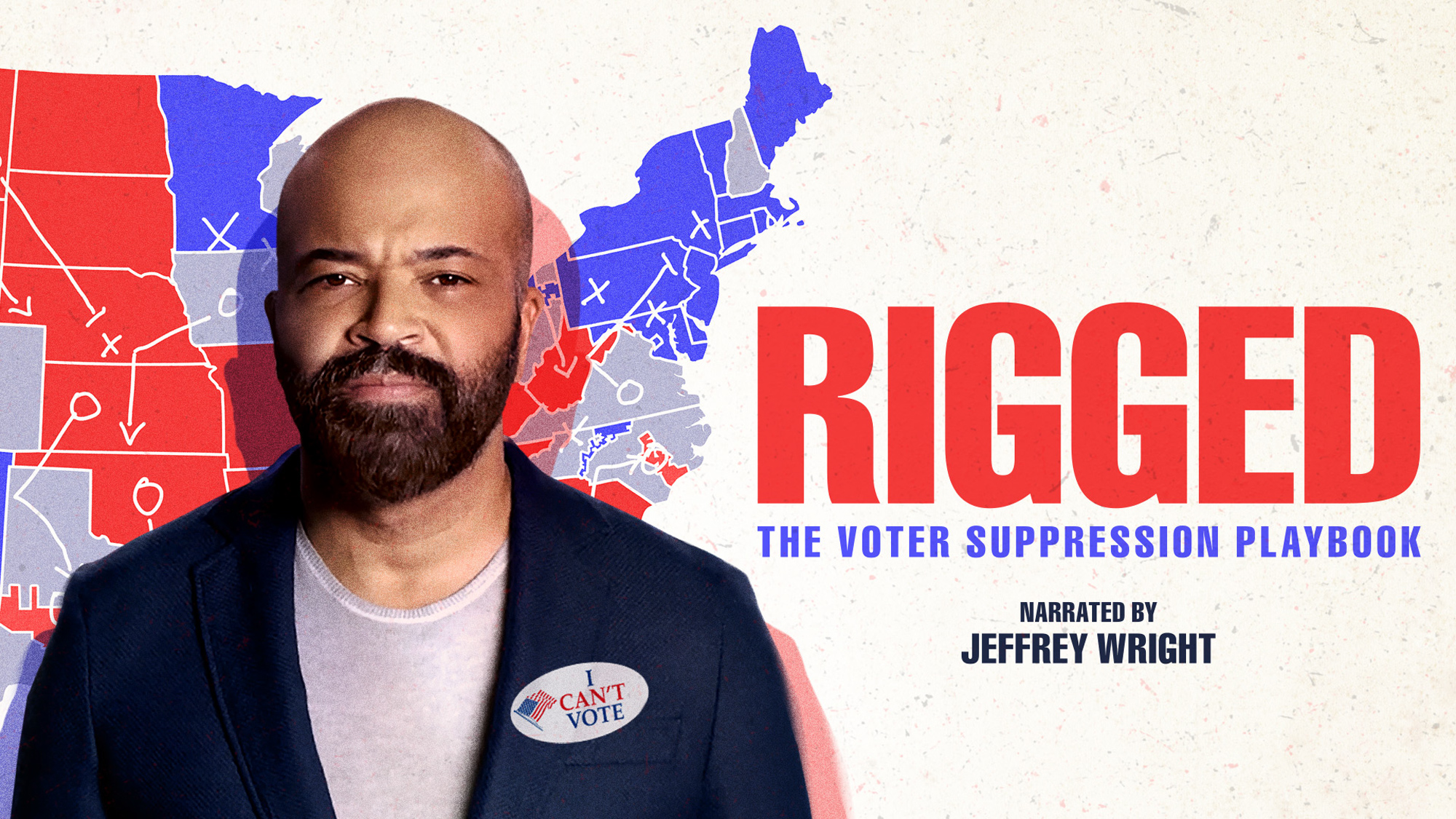 The Brown Club of New York invites you to a short screening of Rigged: The Voter Suppression Playbook followed by a conversation about the onslaught on voter rights across the country with The New Yorker's Andrew Marantz '06, Executive Producer Tim Smith '74 and Candidate for South Jersey Congressional Seat, William Cunningham '07. Rigged chronicles how our right to vote is being undercut by a decade of dirty tricks, capturing real time voter purges in North Carolina and voter intimidation in Texas during the 2016 Elections.
Wednesday, October 28, 2020
7pm – 8:30pm
via Zoom
14-Minute Screening Followed by a Panel Discussion.
"America is strongest when every citizen can vote. Yet, Rigged exposes the dark truths of how some politicians are seeking the removal of the right to vote from too many Americans. Rigged's take-home is that we, as Americans, must work harder to protect and augment the central tenet of our democracy: 'one person, one vote'."

—Valerie Jarrett, Former Sr. Advisor to President Obama
"Rigged is a provocative and infuriating look at how voting can be suppressed in America. It's a documentary that calls out for justice"

— Robert Shrum, Director of the Center for the Political Future and the Unruh Institute of Politics
You can watch the full film here and Rigged can also be found on Amazon Prime.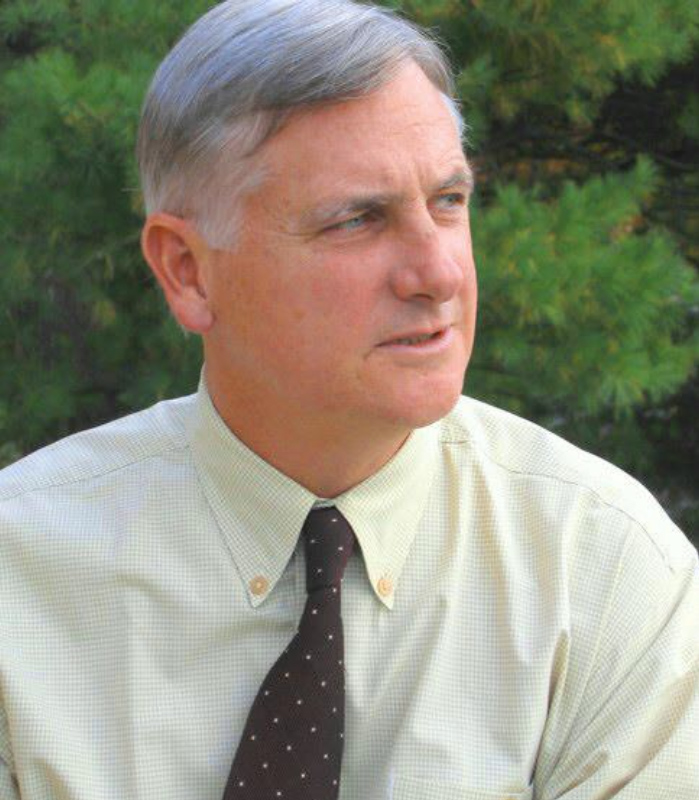 Tim Smith '74 (Executive Producer) is an award-winning television and documentary executive. He has worked for MSNBC, Newsweek Productions, PBS Newshour and now, the American Issues Initiative. At MSNBC, Tim was a senior producer with their Long Form (documentary) unit. For MSNBC, he produced documentaries and series with Lester Holt, Chuck Todd, Brian Williams, Rachel Maddow, Chris Hayes and Chris Matthews. While a vice president at Newsweek Productions, Tim produced non-fiction series for TLC, History Channel, CNBC, MSNBC, National Geographic Channel, AMC and PBS, where he wrote and produced a number of Emmy-nominated documentaries for NOVA and Frontline. In all, Tim has won two Emmys, two Gracie Awards and a Grierson, and received five Emmy nominations and Cable Ace and Genesis Award nominations. He has written articles for The Washington Post, The Nation, Christian Science Monitor, Talking Points Memo and Brown Alumni Monthly. He received his B.A. (with honors) from Brown University and a masters from the Columbia University Graduate School of Journalism.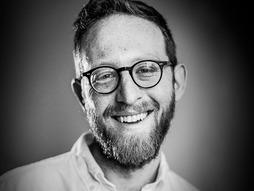 Andrew Marantz '06 is a staff writer at The New Yorker, where he has worked since 2011. His work has also appeared in Harper's, New York, Mother Jones, the New York Times, and many other publications. A contributor to Radiolab and The New Yorker Radio Hour, he has spoken at TED and has been interviewed on CNN, MSNBC, NPR, and many other outlets.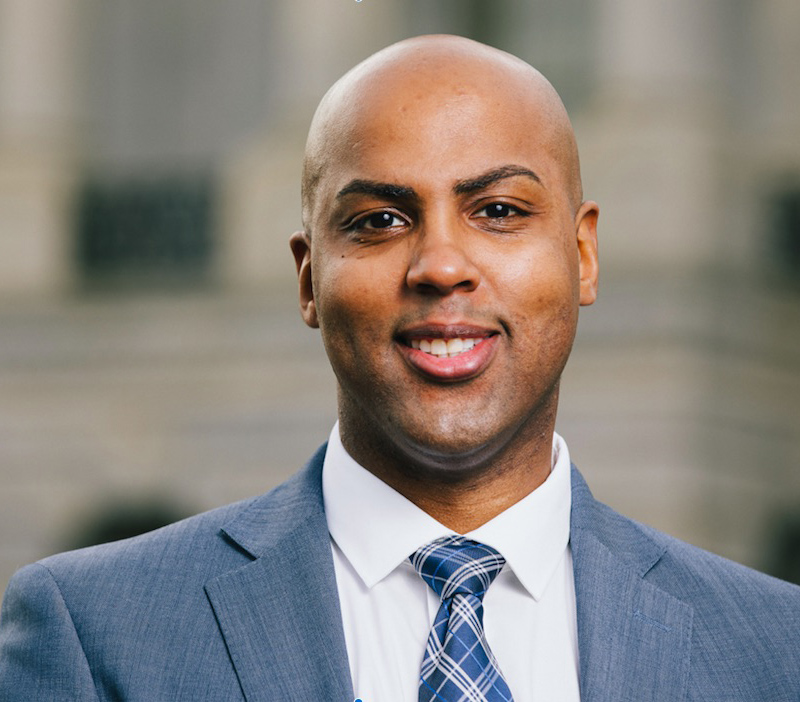 William Cunningham '07 serves as Senior Legislative Counsel for the U.S. House of Representatives Committee on Oversight and Reform, where he has worked since 2016. Will previously served as Chief Counsel to the House Oversight Subcommittee on Economic and Consumer Policy, and prior to that served on Senator Cory Booker's education and healthcare policy team. Will is also a two-time Democratic congressional candidate for New Jersey's Second Congressional District, and a Teach for America Alumni Corps Member. He currently serves as Chief Advisor for new progressive PAC, Make Room (founded by current Brown University students), and serves as South Jersey Regional Chair to the Progressive Democrats of New Jersey. He graduated as the 2012 Permanent Class President from the University of Texas School of Law in Austin.
Questions? Email: fergalog@brownnyc.org