An Archeological Project Formulated at Brown Investigating the Back-to-Africa Movement
Discussion with a former visiting professor at brown's center for the study of race and ethnicity in America
The Brown Club in New York and the Inman Page Council invite you to a conversation on Barbadian Migration to Liberia with Professors Caree Ann Banton (University of Arkansas) and Matthew Reilly (CUNY, City College), two scholars who met and formulated this archaeological project at Brown at an event sponsored by the Center for the Study of Slavery and Justice. At the time, Professor Reilly served as a Visiting Professor at Brown's Center for the Study of Race and Ethnicity in America.
Brown Art History and Architecture Professor Itohan Osayimwese will moderate the discussion with these groundbreaking scholars. Additionally, Professor Patsy Lewis, Director, Center for Latin and Caribbean Studies, will facilitate the event. Join us to learn more about this interdisciplinary project exploring issues related to race, slavery, freedom finding, and colonialism initiated at Brown through a collaboration between an archaeologist and historian.
Tuesday, November 10, 2020
from 6:30 - 7:30pm
via Zoom
Drs. Banton and Reilly will discuss their new project in Liberia in addition to their books that inspired their current research. Dr. Banton is the author of More Auspicious Shores: Barbadian Migration to Liberia, Blackness, and the Making of an African Republic(Cambridge University Press, 2019). Dr. Reilly is the author of Archaeology below the Cliff: Race, Class, and Redlegs in Barbadian Sugar Society (University of Alabama Press, 2019).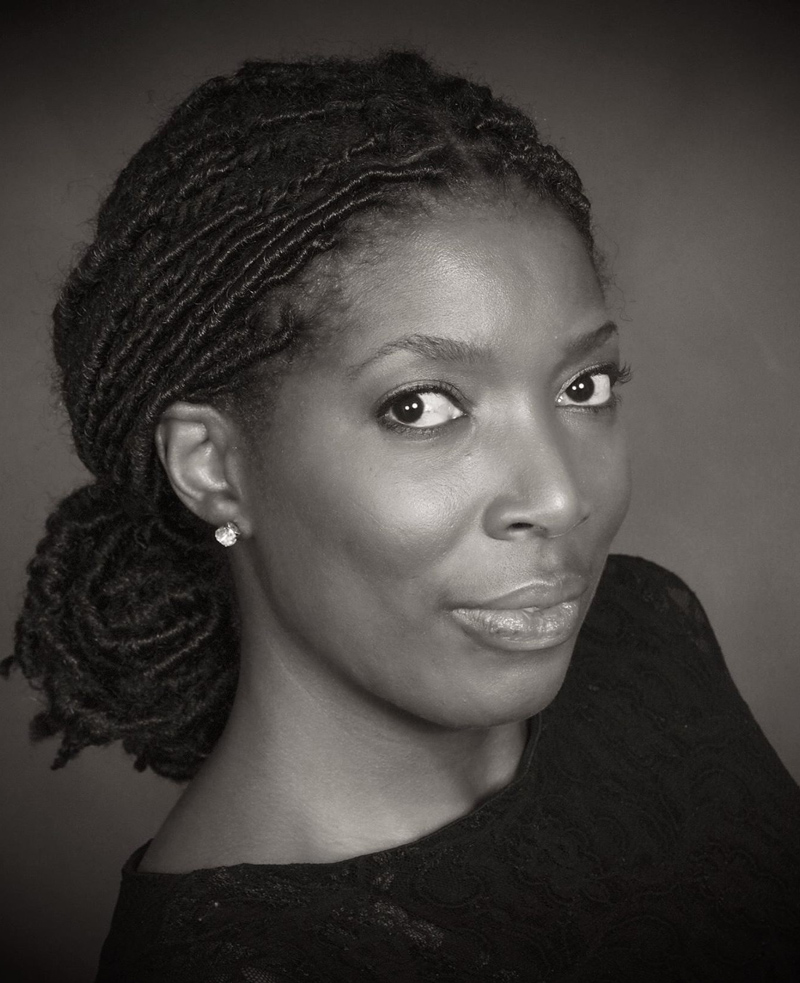 Caree Ann Marie Banton is an Associate Professor of History and African and African American Studies in the J. William Fulbright College of Arts & Science at the University of Arkansas. She specializes in issues of race, the African Diaspora, abolitionism, post-emancipation, and colonization in the long 19th century.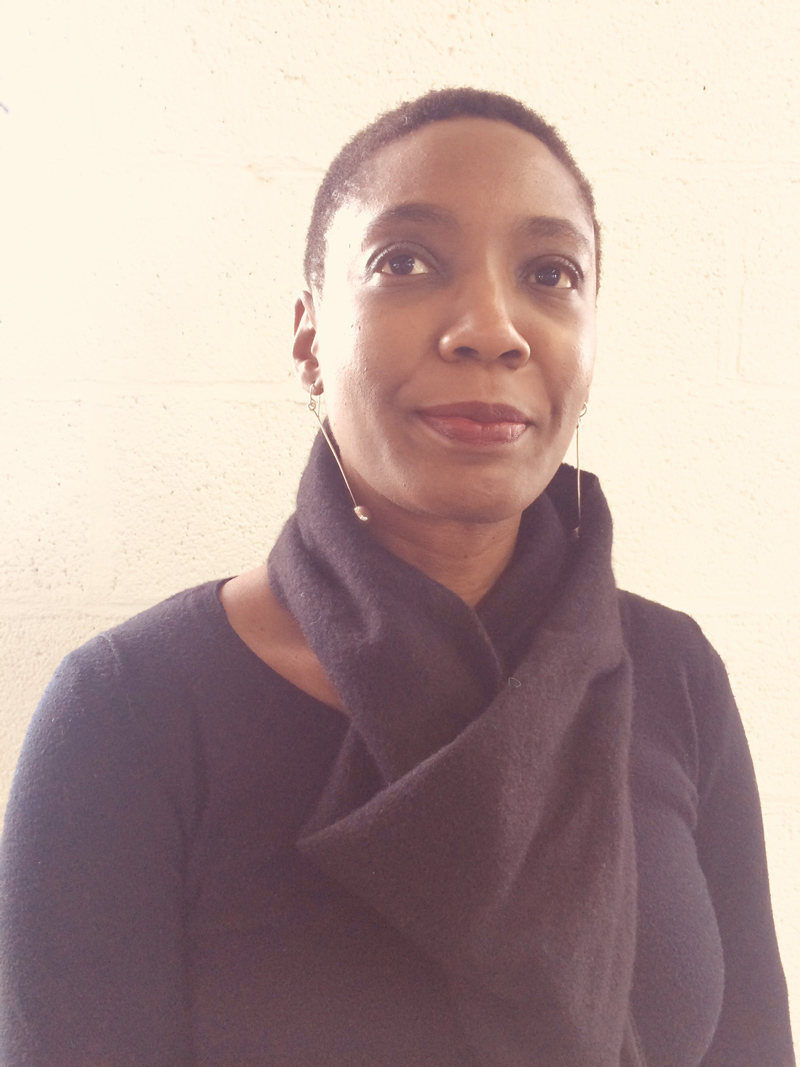 Itohan Osayimwese is Associate Professor of the History of Art & Architecture at Brown University. Her research engages with theories of modernity, postcoloniality, and globalization to analyze modern architecture, urbanism, and visual culture in late nineteenth and early twentieth-century Germany, East and West Africa, and the Caribbean.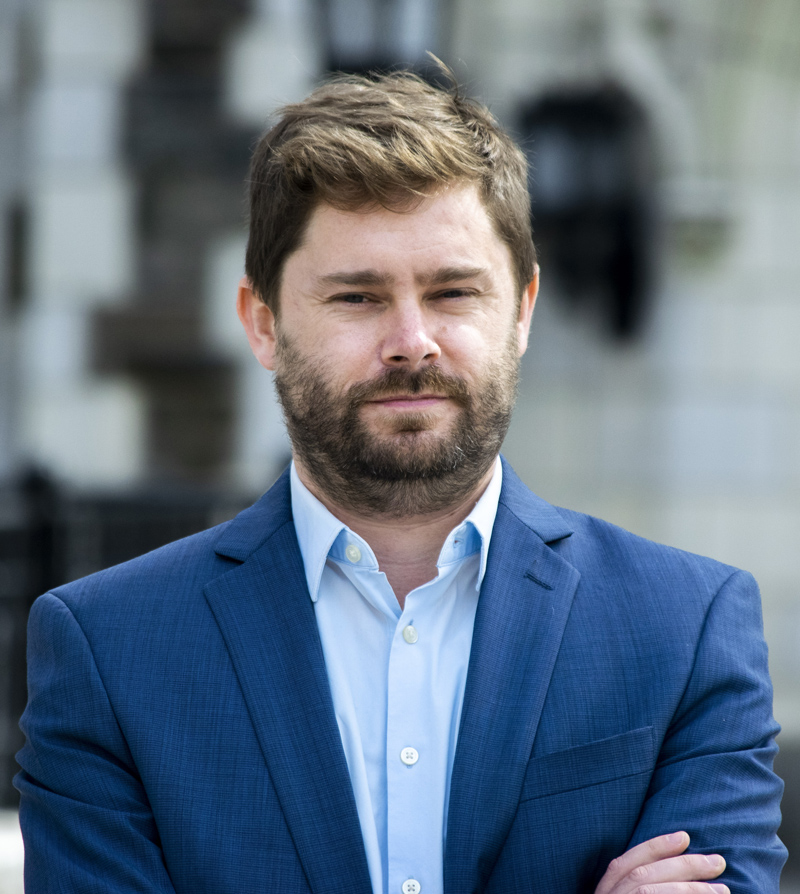 Matthew C. Reilly is an Assistant Professor of Anthropology, Gender Studies, and International Studies at the City College of New York and the CUNY Graduate Center. His archaeological research explores issues of race, colonialism, slavery, and freedom in the Caribbean and West Africa.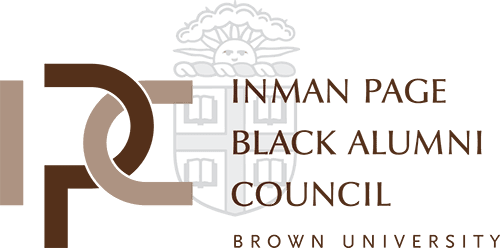 Please send any questions regarding the event and/or specific questions for the speakers to: kj@brownnyc.org