Designing Brunonians
A conversation with top designers Jonathan Adler '88, Sheila Bridges '86 and Alexa Hampton '93 with Margaret Russell '80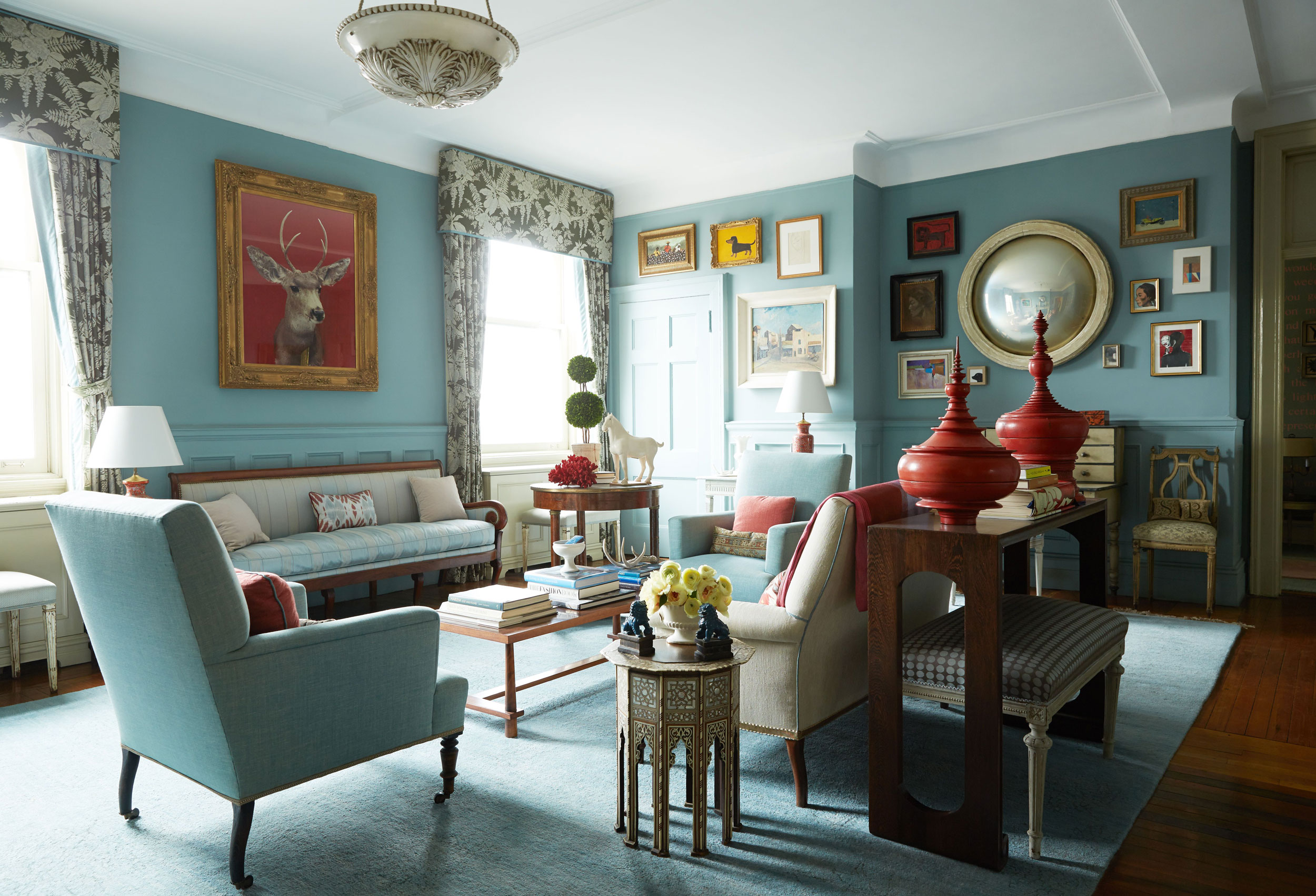 Design by Sheila Bridges, Photo by Manuel Rodriguez
Who knew that Brown produced so many important players in the world of Interior design? Each of these panelists is revered within the industry, whether through interiors, fixture and furnishing design or through reporting on the same. Individually, their work has won many awards and they are in high demand as spokespeople for the profession. And you get an inside view!
Join us for this entertaining and informative talk with design luminaries Jonathan Adler '88, Sheila Bridges '86 and Alexa Hampton '93 as they discuss career paths, design approaches and building a business with noted design editor, Margaret Russell '80.
Thursday, April 1, 2021
7:00 – 8 pm EDT
via Zoom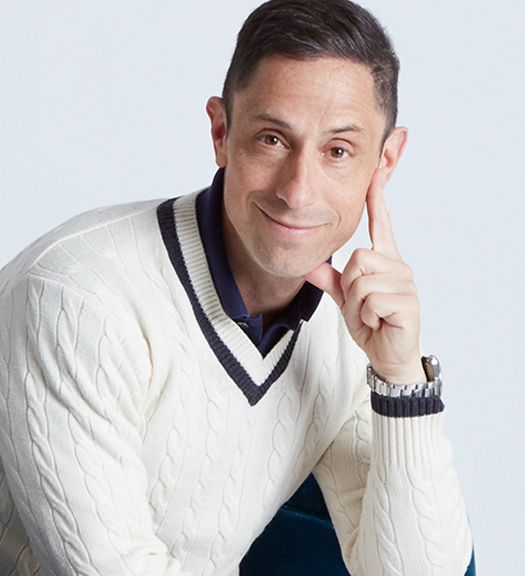 Potter, designer, and author Jonathan Adler launched his brand in 1993 after leaving his job to pursue his first love: pottery.
Today his offerings span furniture, lighting, accessories, and more, plus iconic interior design projects, and retail locations worldwide - all dedicated to bringing Modern American Glamour to your life.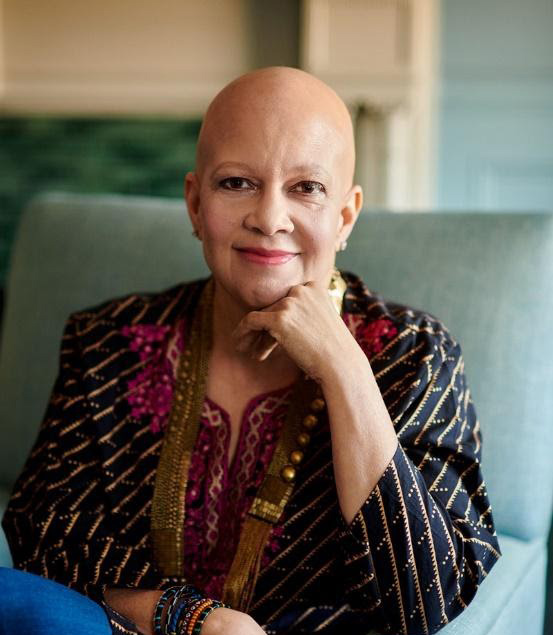 Sheila Bridges '86 founded her own interior design firm in 1994. As Creative Director, Sheila has thoughtfully designed residences and offices for many prominent entertainers, entrepreneurs and business professionals including the 8,300 square foot Harlem offices for former President Bill Clinton and his staff. Sheila Bridges Design, Inc has also completed projects at Columbia University and Princeton University, bringing Sheila's signature design aesthetic to interior spaces at both prestigious academic institutions.
Bridges has been featured in numerous publications and has also been included in Gotham and New York Magazine's Top Interior Designer's lists, House Beautiful's "Top 100 Interior Designers" as well as Elle Décor's 2011- 2020 A List. Sheila is also the author of two books: Furnishing Forward: A Practical Guide to Furnishing for a Lifetime, which was released in 2002 and The Bald Mermaid, A Memoir, published in 2013.
In 1996, Sheila's passion for interiors inspired her to design furniture and home furnishings under the name Sheila Bridges Home, Inc. Sheila is honored to have her Harlem Toile De Jouy wallpaper represented in the Smithsonian Cooper-Hewitt National Design Museum's permanent wallpaper collection. Originally from Philadelphia, PA, Sheila Bridges moved to New York City in 1986. She holds degrees from Brown University and Parsons School of Design, and studied decorative arts at Polimoda in Florence, Italy. She lives in Harlem, New York.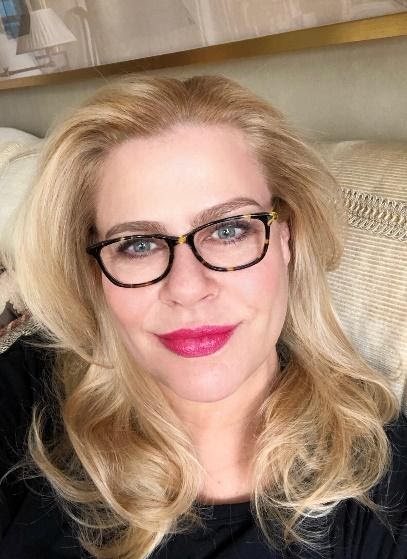 Since Alexa Hampton '93 took the reins of Mark Hampton, her father's iconic firm, as owner and president in 1998, she has advanced its legacy of elegant, practical, classically based interiors for modern living. Regularly named to Architectural Digest's AD100 and House Beautiful's Top Designer list as well as Elle Décor's A-List, Hampton translates the classical principles of good design and decoration into some of today's most elegant, enduring, and functional domestic landscapes.
Like her father, Hampton is a highly regarded author with two critically praised books on design to date – The Language of Interior Design and Decorating in Detail. In an ever-expanding portfolio of acclaimed products, Hampton provides smart, stylish, design-rich solutions for every aspect of the home. On-going Hampton-designed collections include furniture for Theodore Alexander, lighting for Visual Comfort & Co. and Generation Lighting, fabrics and trims for Kravet, broadloom carpet for Stark, pillows and bedding for Eastern Accents, table linens for La Gallina Matta, hardware for SA Baxter, mantels for Chesney's, architectural mouldings for White River, and flooring for Globus Cork.
An alumna of Brown University who took her degree with honors, Hampton pursued graduate studies at New York University's Institute of Fine Arts and holds honorary doctorates from Moore College of Art & Design and the New York School of Interior Design.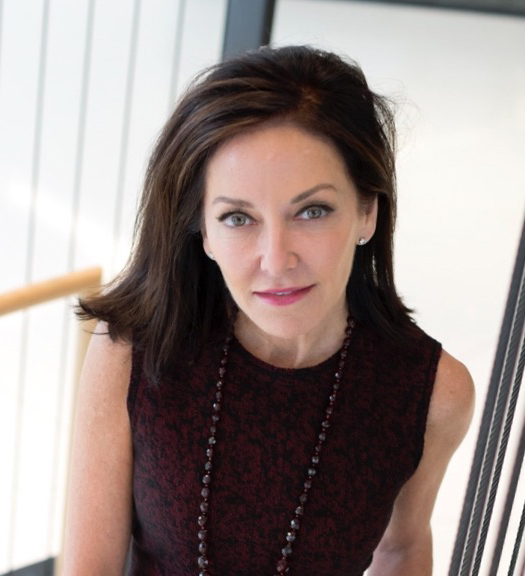 Margaret Russell '80 (Moderator) is a design journalist and consultant. Formerly the editor in chief of Architectural Digest, where she infused the century-old magazine with new life and launched its digital platforms, she previously served as VP/Editor in Chief of Elle Decor, a magazine that she helped found. She has published three bestselling design books and she researched and wrote Michael S. Smith's Designing History: the Art & Style of the Obama White House, which was published in 2020 by Rizzoli. She is an Emeritus Trustee of the Kennedy Center in Washington and she sits on the advisory council of the Philip Johnson Glass House.