Fragrance: An Invisible Art in a Digital World
A conversation with top industry experts Amy Caldamone '06, Ana Christina Guimaraes '14, and Amy Rueckl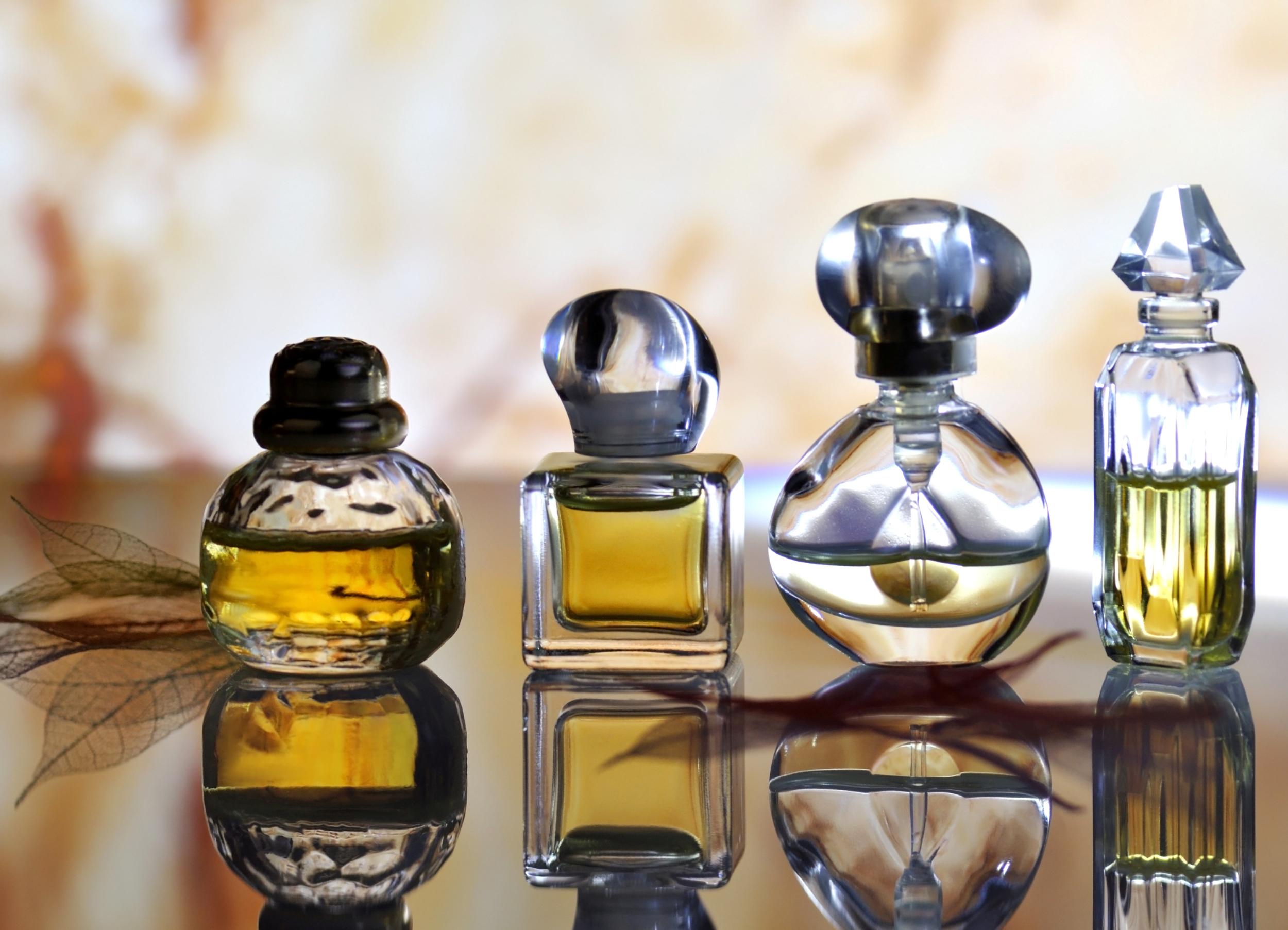 Fragrance speaks to our most primal sense - smell. Whether reminding us of our childhood or a special moment with a loved one, fragrance is a personal experience that has the power to evoke emotions. What makes a fragrance special for each person? How does one find a signature scent? With the recent removal of in-person experiences, how is fragrance conveyed digitally? Our panel of industry leaders hopes to discuss these topics and more!
Wednesday, December 2, 2020
7:00 pm Eastern
via Zoom
Speakers:
Amy Rueckl, Director of IFF Fine Fragrance Marketing, North America

Amy Caldamone '06, Chanel

Ana Christina Guimaraes '14, LVMH-Celine

Kylie Quebedeaux '19, Bloomingdale's Home & Men's (Moderator)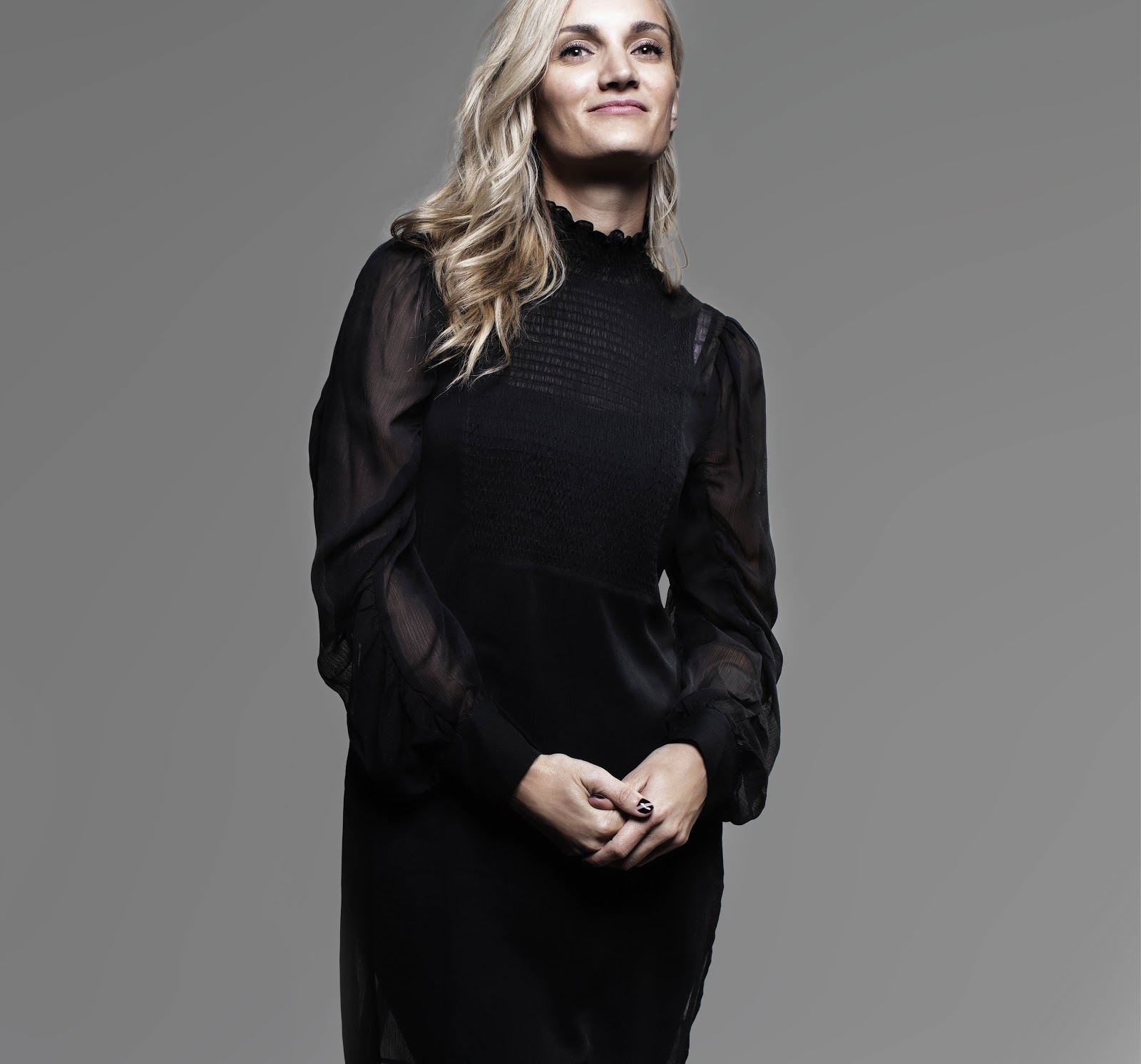 Amy Rueckl: As the Director of IFF Fine Fragrance Marketing, North America, Amy believes that marketing's role is to translate human emotions and behaviors into purposeful visual stories that make us believe in the invisible power of scent. Her career and degrees in education, fashion, skincare, merchandising and product development all led her to be the passionate marketer she is today. With thirteen years of experience in marketing on the fragrance house side, Amy is strongly focused on understanding socioeconomic trends to bring creative vision and thrives on identifying opportunities within a highly competitive and change intensive environment. Her drive, dedication and love for the fragrance industry helped her to receive a Fragrance Foundation Notable Award in 2015 and continues to enable her breadth of industry knowledge which includes a global scope of brands from specialty, masstige, prestige, niche and indie.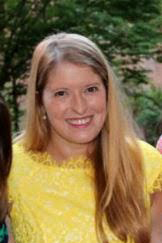 Amy Caldamone '06 has followed her longtime passion for the luxury beauty industry to a role as Fragrance Brand Manager for CHANEL USA. At Brown University, Amy concentrated in International Relations. Upon graduation, she moved to New York City and worked in Marketing for Disney Theatrical Productions, on such Broadway shows as The Lion King and Mary Poppins. She subsequently received her MBA from NYU Stern School of Business, focusing on Luxury Marketing and Strategy. Amy originally joined CHANEL as a consultant on the Fashion Strategy team in 2015 and subsequently moved into the Fragrance and Beauty division in 2017.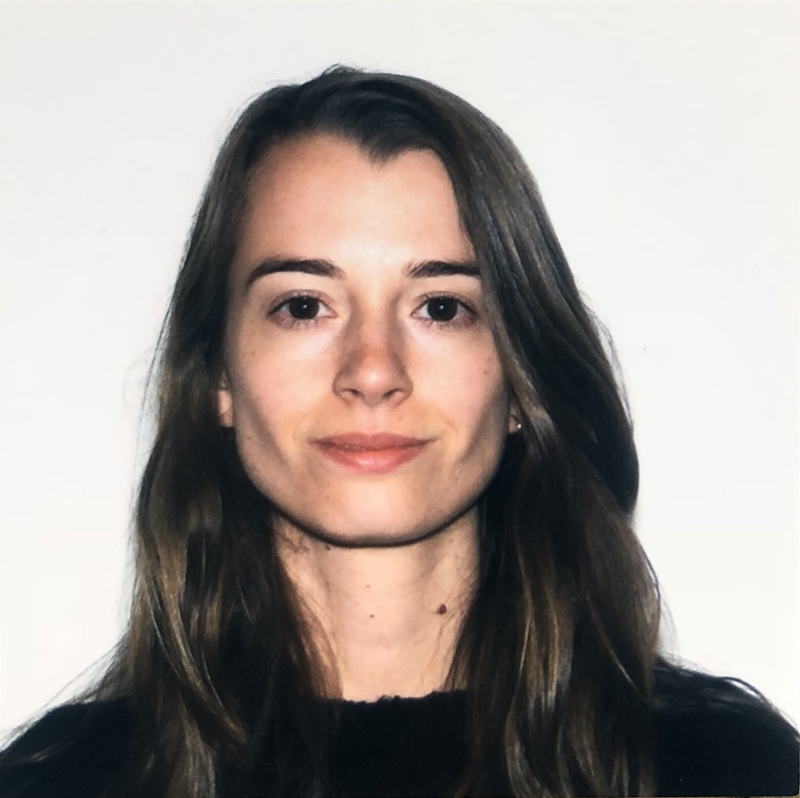 Ana Christina Guimaraes '14 is currently the Public Relations and Events Manager, North America and Global for LVMH/Celine and was formerly Assistant Manager, Global Consumer Marketing - Content Strategy for The Estee Lauder Companies Inc/ Tom Ford Beauty.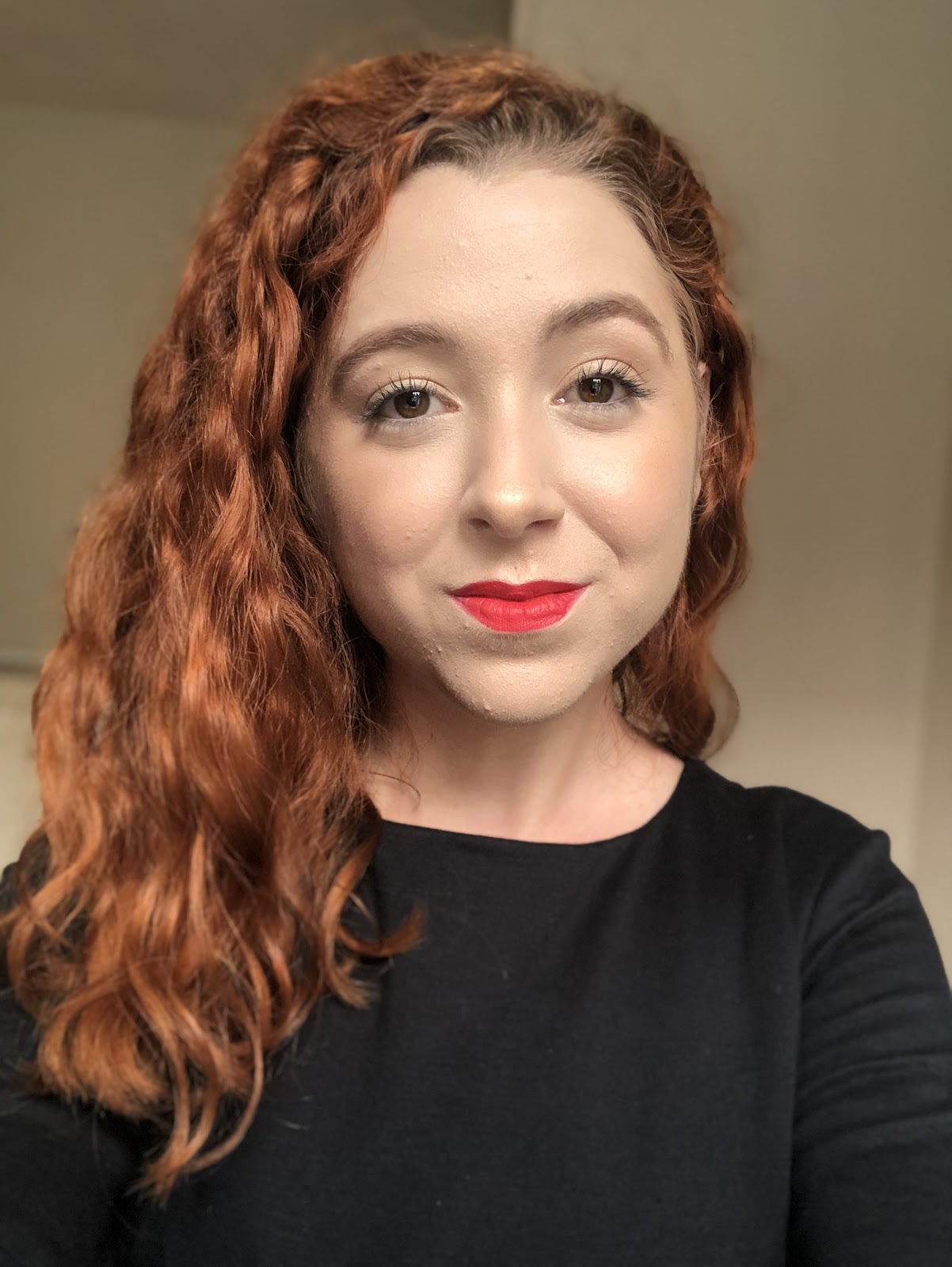 Kylie Quebedeaux '19 is a Brown Club in NY Board Member and a recent Brown graduate who received her degree in Psychology. Hailing from South Louisiana, she has been a lifelong, ardent fan of fragrance with hopes to have her own brand one day.
Questions? Email: kylie_quebedeaux@alumni.brown.edu