"What We Inherit: A Secret War and a Family's Search for Answers" with author Jessica Pearce Rotondi '07
MODERATED BY HER MENTOR, BROWN PROFESSOR BETH TAYLOR MA '84, PHD '89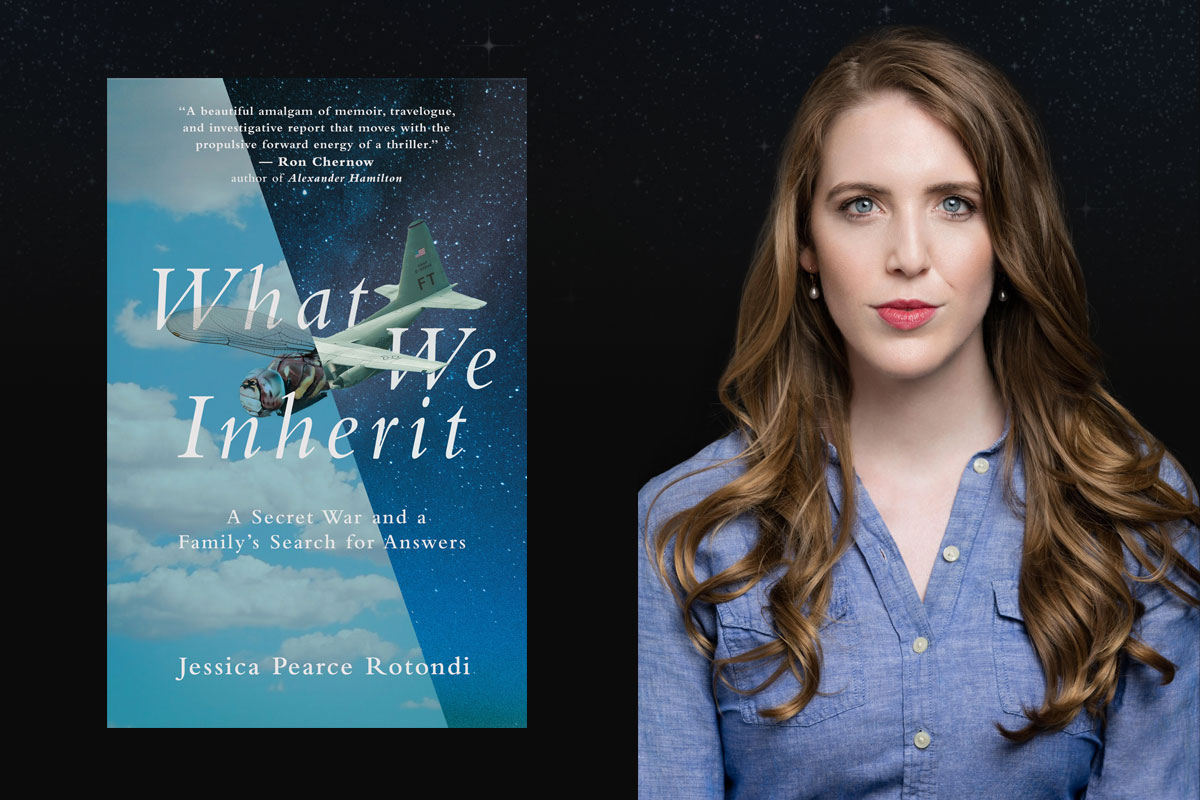 After the tragic death of her mother, Jessica finds boxes of declassified spy reports, letters and news articles mysteriously stashed in a closet. Kept hidden for decades, the documents are about her uncle, who disappeared in 1972 while fighting in the CIA's secret war in Laos. The papers reveal the unfinished efforts of her mother and grandfather to find out what happened. Jessica continued their search – and this story of love, loss, and intrigue is her new memoir.
The Brown Club in New York and Brown Women's Network invite you to a virtual conversation with first time author Jessica Pearce Rotondi '07 and Brown University Professor Beth Taylor MA '84, PhD '89. Dr. Taylor is particularly interested in mentoring students in nonfiction writing and that is exactly what happened here! Their bond goes back to campus when Jessica created an oral history of WWII, a project overseen by Dr. Taylor. It was instrumental in Jessica's decision to tackle something personal and historical, and she credits her former professor with inspiring her to write What We Inherit: A Secret War and a Family's Search for Answers.
Thursday January 14, 2021
from 7:00 - 8:00pm
via Zoom
O, the Oprah Magazine raves, "Part memoir, part investigative journalism, and completely engrossing, What We Inherit is not a book you'll be forgetting anytime soon."
From its starred Kirkus Review, "The narrative is moving and dramatic as the author shares the alternately heartbreaking and triumphant moments of this intergenerational search for the truth…An inspiring and revealing story of one family's pursuit of the truth about their son."
"Written like a spy novel and delivered like a whistleblower account of government deception, I felt like I was holding my breath until the very last page..." —Sebastian Junger, author of The Perfect Storm
"A beautiful amalgam of memoir, travelogue, and investigative report that moves with the propulsive forward energy of a thriller. A haunting chronicle of loss and redemption." —Ron Chernow, Pulitzer Prize-winning author of Alexander Hamilton
Ready to read? Here is one of Jessica's favorite ways to support independent bookstores: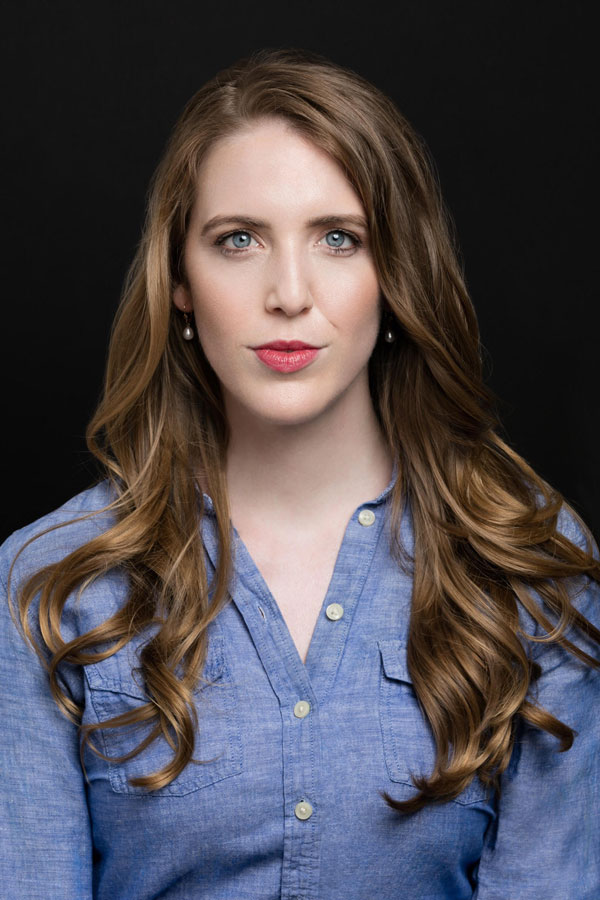 Jessica Pearce Rotondi '07 is a Brooklyn-based writer and editor, her work appearing in places including Vogue, The History Channel, Salon, The Boston Globe and Refinery29. Previously, she was Senior Lifestyle Editor at The Huffington Post and a staff member at the PEN American Center, the world's oldest literary human rights organization. Her first job in New York City was as a book publicist at St. Martin's Press, where she had a "room of her own" in the Flatiron Building to fill with books. Jessica spent her senior summer in the John Hay library interviewing alumni for her UTRA grant project: an oral history of World War II at Brown, overseen by Prof. Taylor.

Connect with Jessica on Twitter @JessicaRotondi.
Check out her website: http://www.jessicapearcerotondi.com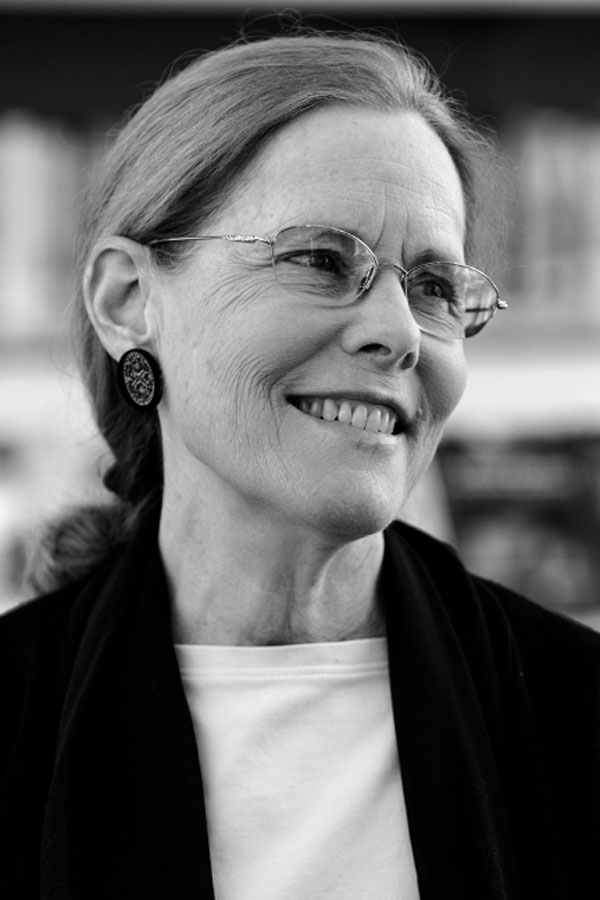 Professor Beth Taylor MA '84, PhD '89 is the author of The Plain Language of Love and Loss: A Quaker Memoir, and she has published feature articles, columns, flash nonfiction, historical narratives, book reviews, and essays -- about cultural moments, the Vietnam War era, family, and the teaching of nonfiction -- many of which can be found at https://bethtaylorwriting.wordpress.com/. She teaches creative nonfiction in the Nonfiction Writing Program of Brown University's Department of English, where she is a Distinguished Senior Lecturer. She helped found the Nonfiction Writing Program in 1998, the only Ivy League School with a program combining the teaching of journalism, essays, and creative nonfiction. Dr. Taylor started her writing career at the ProJo.

The Brown Women's Network is proudly sponsored by the Women's Leadership Council.
Questions for the panel or about the event?
Please email: Karen.Shapiro7@gmail.com