"Making the Case: A Short Film about a Judge and Her Bags" Screening with Filmmaker Jennifer Callahan '87
A Unique Portrait of a Supreme Court Justice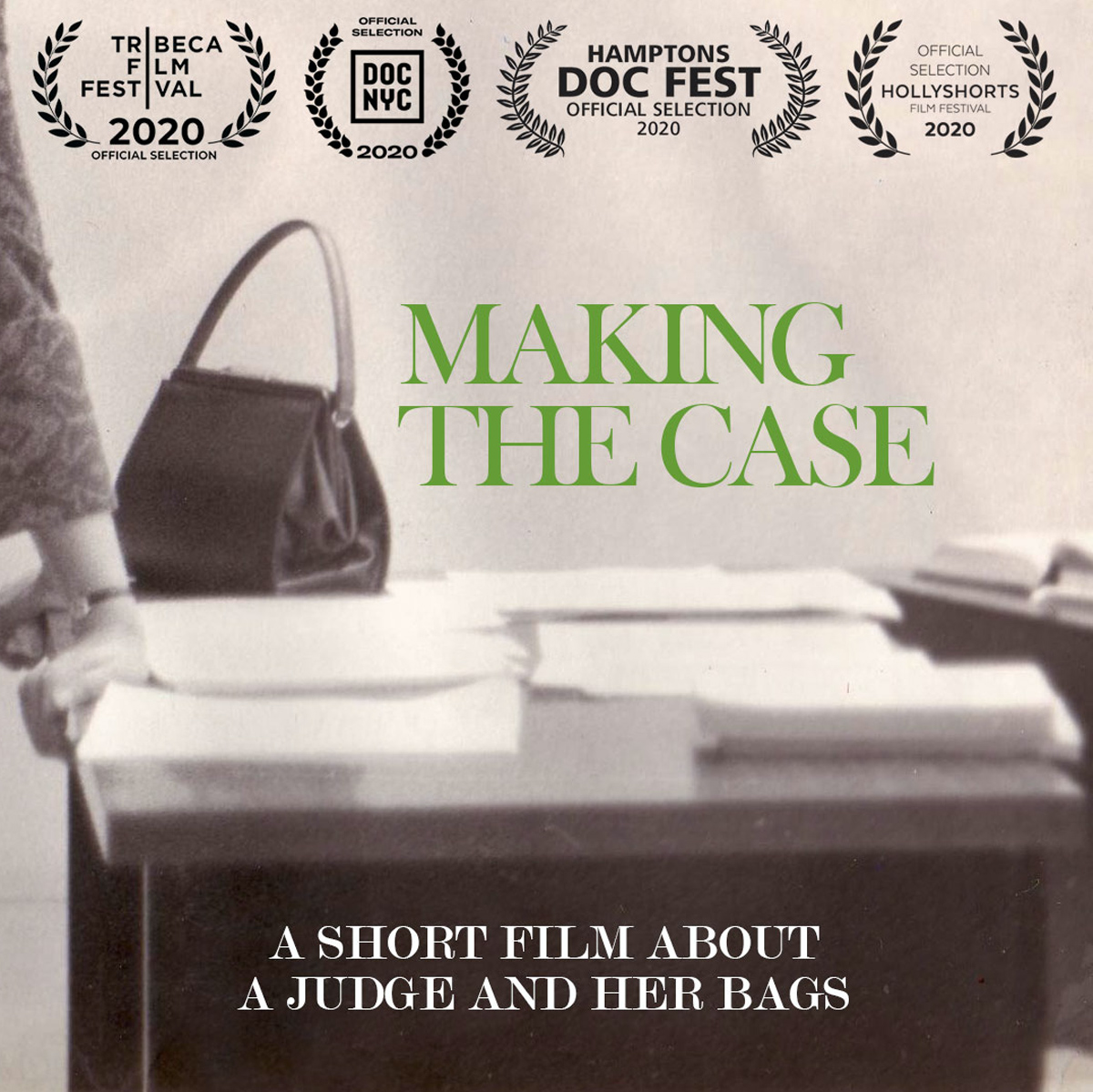 Brown Club in NY and Brown Media Group present a special screening of Making the Case: A Short Film about a Judge and Her Bags followed by a conversation between two Brown alums — the filmmaker, Jennifer Callahan '87, and Emmy-award-nominated filmmaker Linda Goldstein Knowlton '87. In the ten minute documentary, Justice Ruth Bader Ginsburg talks about her handbags, and thus, shares some of her daily life with the viewer. The handbag, an accessory that is ubiquitous and traditionally claimed by the female, serves as a revelatory hub, one that leads to whole stories and worlds. Making the Case offers a unique and relatable portrait of the great Ruth Bader Ginsburg. The film is in the Academy portal for consideration for Best Documentary Short.
Wednesday, January 27, 2021
3:00 pm EST/ 12:00 PST
Via Eventive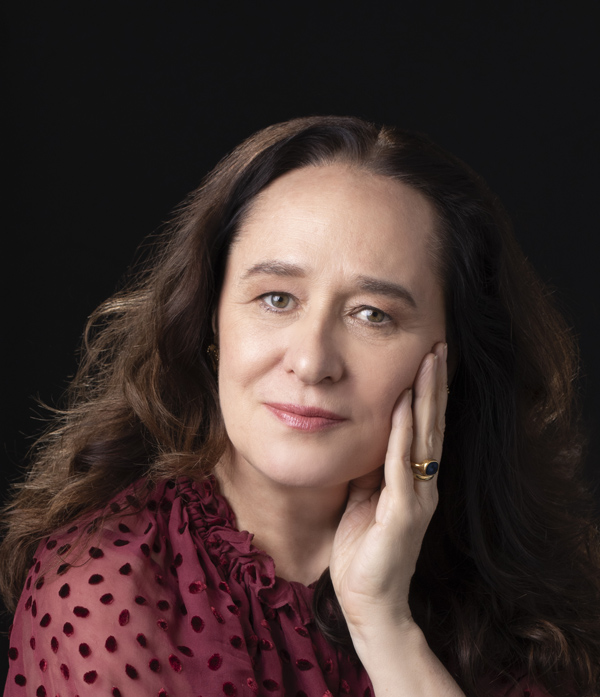 Jennifer Callahan '87 is a documentary filmmaker engaging with stories which go against the grain. Her first feature documentary, THE BUNGALOWS OF ROCKAWAY (2010), chronicles 100 years of the epic lives of New York City's largest beach community and foregrounds urbanism, architectural history, and race/ethnicity. EVERYTHING IS DIFFERENT NOW (2015) illustrates the impact of Superstorm Sandy on Rockaway and the surprising recovery taken by residents. In her new short film MAKING THE CASE (2020), a renowned mind directs her gaze on select mundane belongings.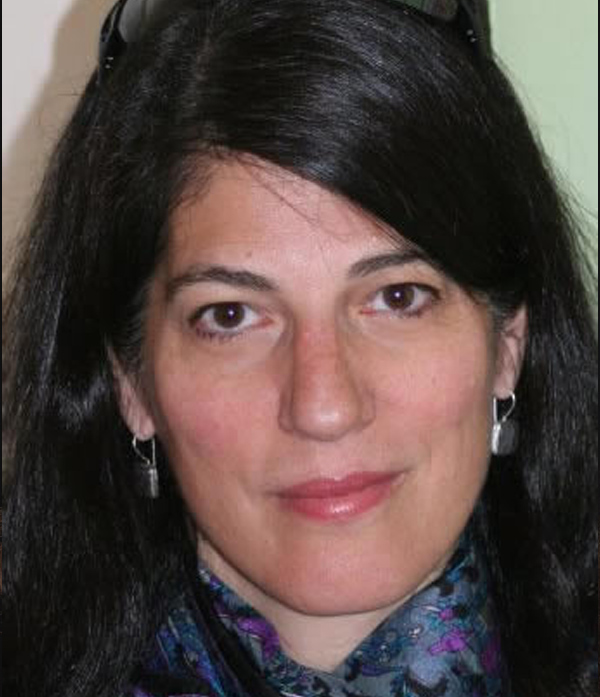 Linda Goldstein Knowlton '87 is an Emmy-nominated filmmaker, working in documentary and scripted feature films, as well as television. Her most recent film, WE ARE THE RADICAL MONARCHS, premiered at SXSW in 2019, screened at over 30 festivals, won several audience awards, and received its television debut July 2020 on POV/PBS. The film chronicles a group of young girls of color at the front lines of social justice. Linda directed and produced one of the six, Emmy-nominated documentaries for the PBS MAKERS: Women Who Make America series. The film, WOMEN AND HOLLYWOOD, aired in October, 2014 and includes interviews with Jane Fonda, Shonda Rhimes, Lena Dunham, Ava Duvernay, Glenn Close, Julia Louis-Dreyfus, Alfre Woodard, Hunger Games producer Nina Jacobson, among many other notable women. Prior to that, she produced CODE BLACK, Best Documentary winner at LA Film Festival and the Hamptons International Film Festival, and the basis for the CBS one-hour drama of the same name. Previously she directed and produced SOMEWHERE BETWEEN, which won the Sundance Channel Audience Award at the Hot Docs Film Festival, and was released theatrically in over 80 cities across the US. For her directorial debut, she co-directed THE WORLD ACCORDING TO SESAME STREET, which debuted at the 2006 Sundance Film Festival in competition and aired nationally on PBS. Linda started her career producing feature films, including the award-winning WHALE RIDER and THE SHIPPING NEWS.
Questions? Email: patti.galluzzi@brownnyc.org