Starting The Path Towards Health And Well-Being
Home Detox: A Simple Start with Sophia Ruan Gushée '96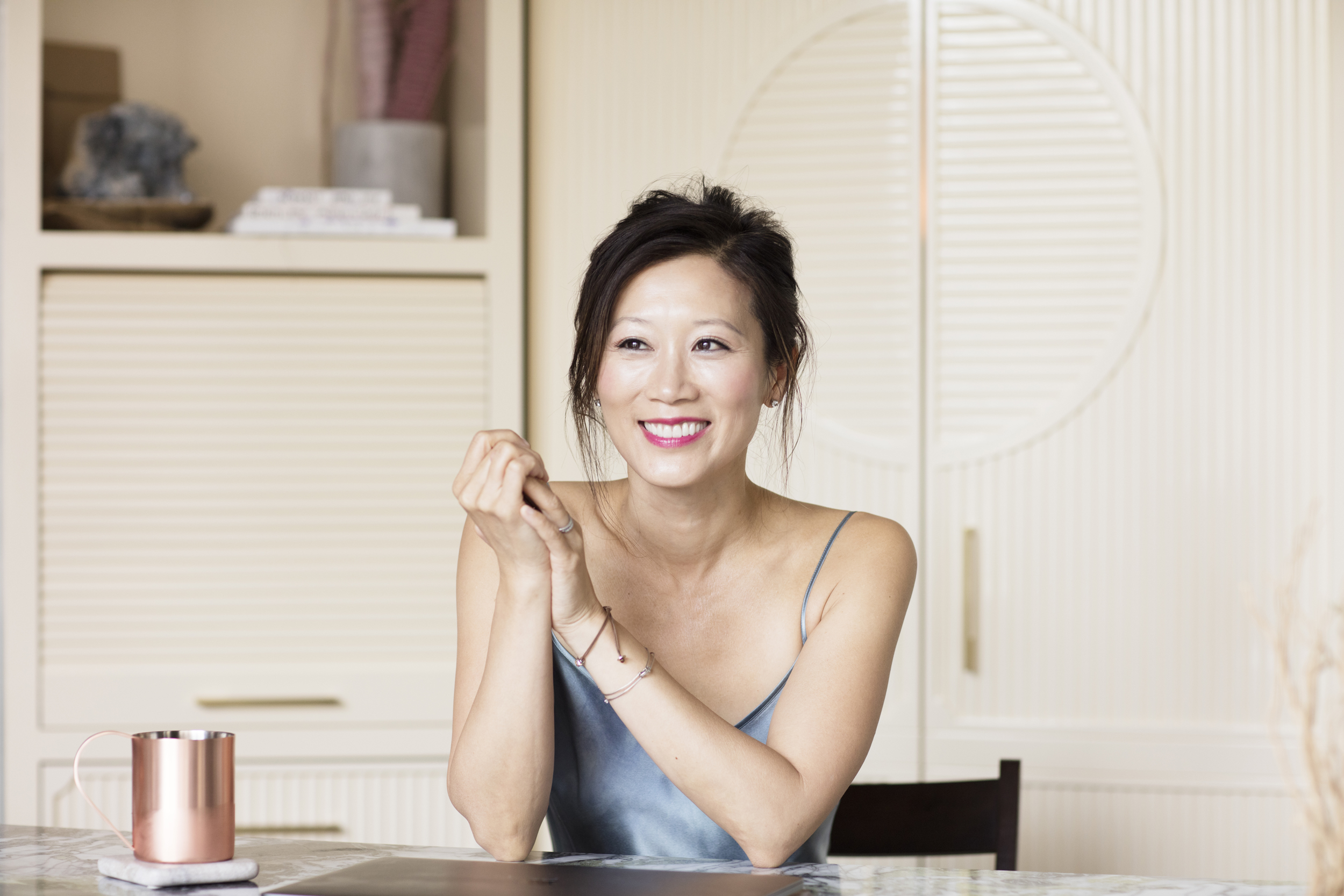 Given today's heightened focus on health and well-being due to the COVID-19 pandemic, we are pleased to announce an interactive workshop with Sophia Ruan Gushée '96, an expert in nontoxic living and the author of The Home Detox Workbook. Trying to reduce your exposure to the chemicals, heavy metals, and other toxins commonly found in the home and household products can be a daunting and overwhelming task. Luckily, this workshop offers a practical guide for those looking to tackle this increasingly complex issue in their everyday lives.
Thursday, March 4, 2021
7 - 8pm via Zoom
Interactive Zoom Meeting -- Space Limited.
During the workshop, Sophia will explore ways to reduce your toxic exposures, provide actionable steps, and develop home detox into a mindful practice.
Designed to be highly interactive, the session is ideal for those seeking best practices, tactics, strategies, and other actionable takeaways.
Sophia Ruan Gushée '96: Critically-acclaimed by some of the world's leading physicians and researchers, A to Z of D-Toxing: The Ultimate Guide to Reducing Our Toxic Exposures was self-published in October 2015. Since then, Sophia has been helping people detox chemicals, heavy metals, and EMFs from what we buy, own, and do. She enjoys helping people detox what they won't miss. She and her work have been featured on Dr. Oz Show, HEALTH magazine, Family magazine, Mind Body Green, and Today.com. Sophia was also invited to become a member of the exclusive Well + Good Council, Advisory Council for the Brown University School of Public Health, and to share her work with Vice President Al Gore. Sophia is a sought-after expert on panels, podcasts, radio shows, and other platforms. She also hosts her own podcast, Practical Nontoxic Living, and offers workshops at her online D-Tox Academy. In September 2020, she published two complementary and critically acclaimed bestselling workbooks Home Detox Workbook: Checklists to Eliminate Toxic Chemicals and EMF Detox Workbook: Checklists to Recover from Electromagnetic Exposure.
Book available for purchase:
Home Detox Workbook: Checklists To Eliminate Toxic Chemicals (Detox Deep Dive): Gushée, Sophia Ruan: 9780991140138: Amazon.com: Books
Questions? Email: kwame@alumni.brown.edu