Grammy Award Winner Lisa Loeb '90
INTIMATE PERFORMANCE + CONVERSATION FOR BROWN ALUMS!

Brown Media Group and the Brown Club in NY are thrilled to present Lisa Loeb '90 LIVE in an intimate, bare-bones performance -- just her perfect voice and her guitar, plus her wonderful stories and questions from the audience! Part of our series of "Brown Bare Sessions" with alumni musicians.
Thursday, April 22, 2021
at 7pm EDT
via Zoom
Ever since she had a #1 hit with the song "Stay (I Missed You)," we have all loved to brag that Lisa Loeb went to Brown! Don't miss this chance to see her perform just for us and tell her stories about writing and performing as a Brown student. Get ready for the show by streaming or downloading Lisa's newest album A Simple Trick to Happiness here. Or check out her video for the song, "Shine:"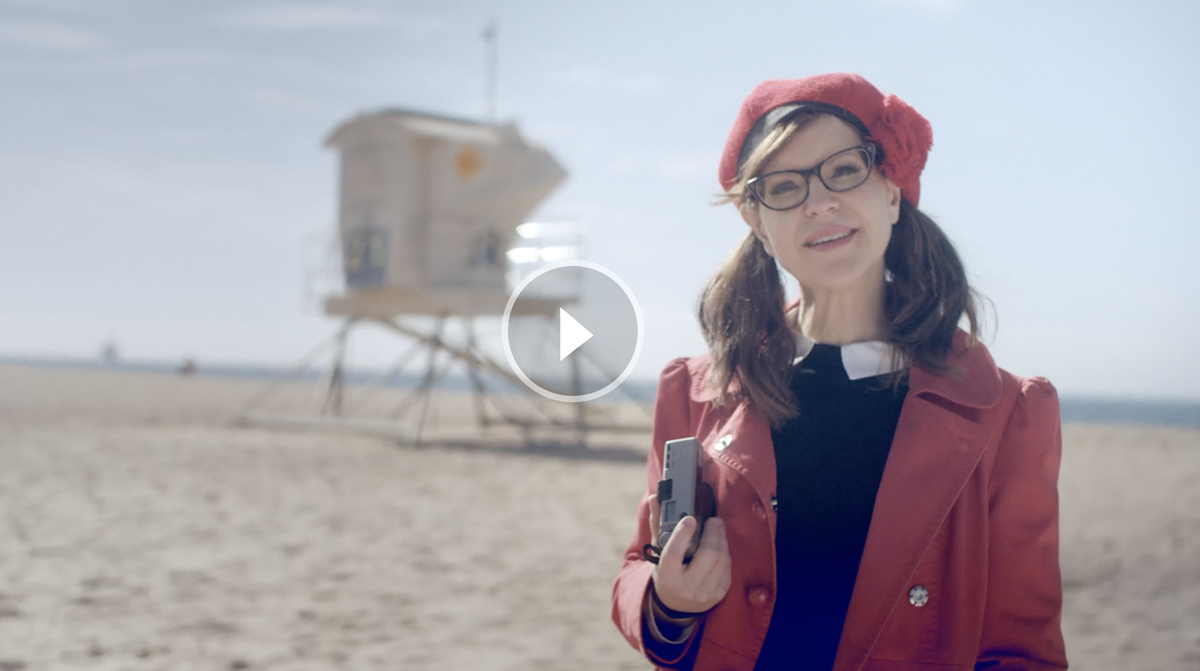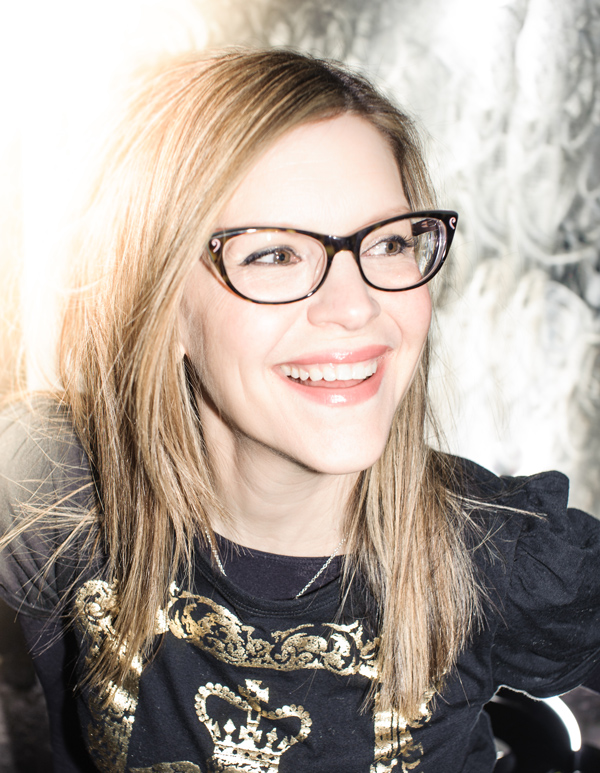 Lisa Loeb '90 is a Grammy-winning singer songwriter, touring musician, and philanthropist who began her career with the 1994 hit Reality Bites song "Stay (I Missed You)," the first song to go to No. 1 by an unsigned artist, leading to a major recording contract. She's released 15 studio albums, including five children's albums and two illustrated children's books with music. Her most recent release is "A Simple Trick to Happiness." Lisa founded The Camp Lisa Foundation, which sends underserved kids to summer camp. She oversees the business and design of Lisa Loeb Eyewear, an ever-growing collection available at optical shops and Costco. Lisa provides voice talent for the animated series "Creative Galaxy" and composes the original songs for the Emmy nominated "If You Give a Mouse a Cookie" series. Lisa's recent film and TV credits include "Fuller House," "AP Bio," John Oliver's "Last Week Tonight," "About a Boy," "Hot Tub Time Machine 2," and Sprout's "Sunny Side Up."
---
You can sign up for Lisa's mailing list, follow her on Twitter, Instagram, YouTube or Facebook, buy Lisa Loeb merchandise, or book a custom Lisa Loeb video message for any occasion.
Questions? Email: patti.galluzzi@brownnyc.org