When Words Matter Most....
The Publishing Industry and Its Current Reckoning
WITH ALUMS IN THE INDUSTRY: LEXI BEACH '02, YVONNE CHA '16, JONATHAN KARP '86 & ANJALI SINGH '93

Under pressure to address issues of racial inequality and further test the limits of free speech, the book publishing industry is clearly at an inflection point. Please join us for a panel featuring distinguished Brown alumni working in various aspects of book publishing as they tackle pressing issues impacting the industry, discuss their career paths and current roles, and reflect on the current state of the field.
Wednesday, May 12, 2021
8:00pm – 9:00pm
via Zoom
While publishing has often played an almost-invisible—but outsized—role in shaping public discourse, the industry is now facing renewed pressure to interrogate its position in society. The industry is being asked to consider a range of questions about their labor and the unique responsibilities associated with working in the field. How does racial inequality in the industry prevent certain views from ever reaching the public? What are the limits of free speech in a "post-truth" era? What is the place of art in an increasingly atomized world?

Do not miss this event when words matter most. Register today!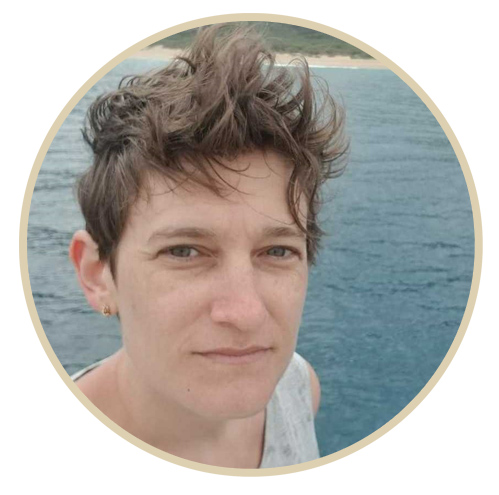 Lexi Beach '02 is the owner of the Astoria Bookshop, which opened in 2013 in Astoria, Queens, New York. Prior to opening the store, Lexi spent 10 years in the publishing industry, including coordinating author events at Simon and Schuster, editing exactly one book, and managing publisher accounts for a digital audiobook retailer.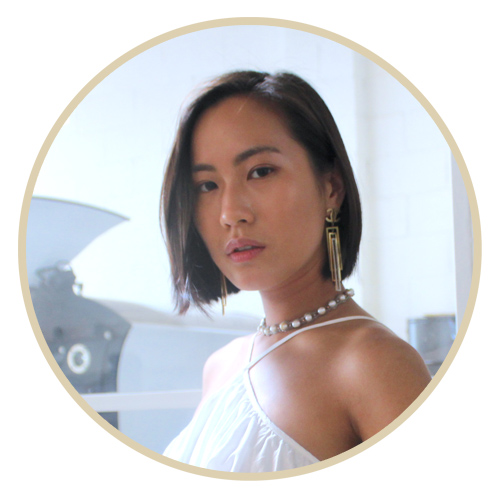 Yvonne Cha '16 is an editorial assistant at Grove Atlantic. She received her BA from Brown, and her MFA from the Iowa Writers' Workshop. She is currently at work on her first novel. She lives in NYC and LA.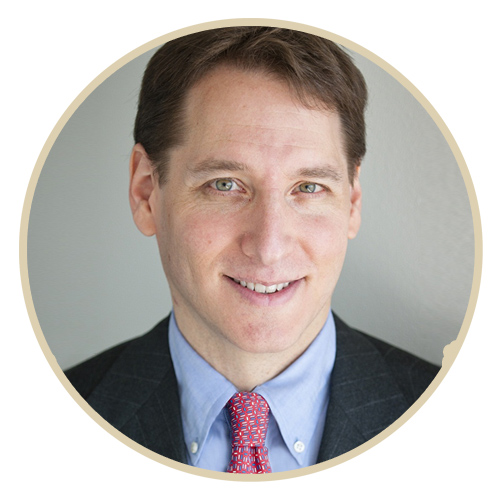 Jonathan Karp '86 was named President and CEO of Simon & Schuster in May 2020. In this role, he is responsible for all the publishing and operations of their numerous publishing groups as well as its international companies in Australia, Canada, India, and the United Kingdom. Mr. Karp first joined Simon & Schuster in June 2010 as publisher of the company's flagship imprint. Prior to that, Mr. Karp was Publisher and Editor in Chief of Twelve, an imprint of the Hachette Book Group, which he founded in 2005. Prior to founding Twelve, Mr. Karp was Editor in Chief of Random House, where he began his publishing career in 1989 as an editorial assistant and worked for sixteen years. While at Brown, he was the Editor-in-Chief of The Brown Daily Herald.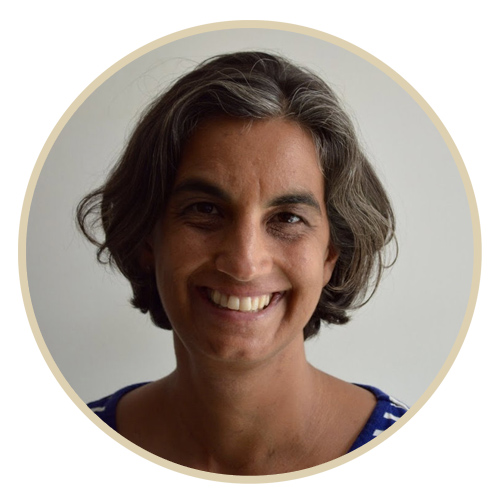 Anjali Singh '93 started her career in publishing in 1996 as a literary scout. Formerly Editorial Director at Other Press, she has also worked as an editor at Simon & Schuster, Houghton Mifflin Harcourt, and Vintage Books. She is best known for having championed Marjane Satrapi's Persepolis after stumbling across it on a visit to Paris. Among the literary novelists whose careers she helped launch are Chimamanda Ngozi Adichie, Samantha Hunt, Preeta Samarasan, and Saleem Haddad. Aside from being a Brown alumna, Anjali holds a diploma in French language and literature from the Sorbonne.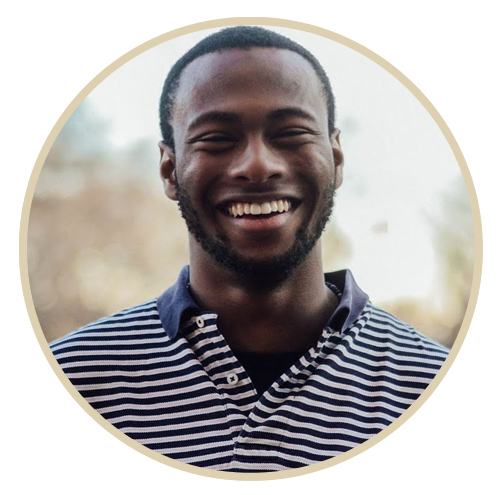 Moderator: Tomi Onabanjo '19 is a recent Brown University graduate who currently works in the Academic Marketing department at Macmillan Publishers. He is also a member of the organizing group, #PubWorkers4Justice.
Questions? Email: kwame@alumni.brown.edu