6 Frighteningly Good Films from Brown Alumni Filmmakers
SPECIAL GUESTS: THE LOST BOYS' STARS BILLY WIRTH '84 AND JAMISON NEWLANDER
Thrills and chills at the Brown Media Group Fright Fest will be kicked up a notch with the guest appearance of two actors from the cult classic horror film, The Lost Boys: Billy Wirth '84, who played the vampire Dwayne, and the vampire-hunting Frog brother Jamison Newlander! Join us as we celebrate Brown alumni filmmakers with six Brown alumni short films from the horror and thriller genres.
Thursday, June 3, 2021
at 8:00pm EDT
via Zoom
Billy Wirth '84 has a permanent place in pop culture, portraying Dwayne, the "death by stereo" vampire in the iconic 80s film The Lost Boys. Other famous roles include: Boys on the Side, Body Snatchers, and War Party. His television roles include appearances on shows such as: Tales from the Crypt, Sex and the City, CSI, Chicago PD, Scorpion and recently Godfather of Harlem (with Forest Whitaker).
As a director, he's best known for his critically acclaimed feature film, MacArthur Park (Sundance Competition), as well as his directorial debut with the short film, "Kismet", written and produced by Sheri Sussman – starring actors such as: Stephanie Niznik, Garry Marshall, and Mariette Hartley.
Jamison Newlander is best known as Alan Frog, one of the two Frog Brothers, alongside Corey Feldman in the signature 1980s vampire movie The Lost Boys. Other notable film roles include The Blob (1987), Rooster (2002), Lost Boys: The Thirst (2010), Bone Tomahawk (2017), Love's Last Resort (2018) and Waking Nightmare (2021). TV credits include, Valerie (1985), Circle of Violence: A Family Drama (1985), Just a Regular Kid: An AIDS Story (1987), The Two Coreys (2016), and Tale of Two Coreys (2018). Jamison is also a writer, producer, advertising writer/consultant, husband and a dad.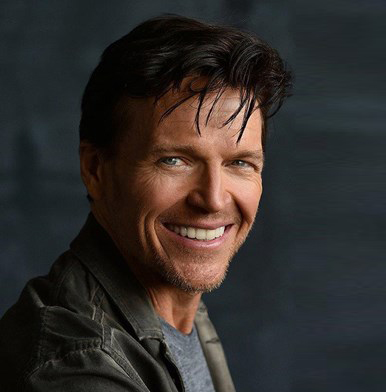 Accomplice - Todd Cattell '90 (Actor) — A man is forced to experience the memories of the person he accidentally killed.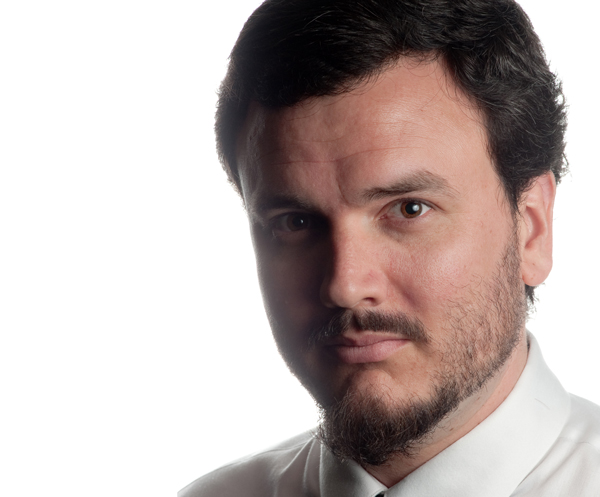 Black Gulch - Michael Strode '98 (Writer/Director/Producer) — Bank robbers roll into the wrong small town and encounter supernatural opposition. It was supposed to be a simple job, but the bank is empty, the town is deserted except for a small boy, and a mysterious black-robed figure is picking them off one by one.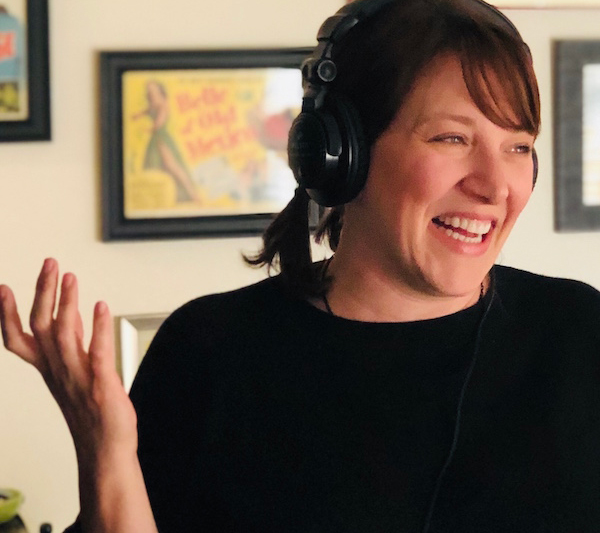 Boy Eats Girl - Sarah Gurfield '99 (Director) — A short romantic comedy about two zombies who meet-cute while fighting over a dead woman's intestines. Their brains have died...but not their hearts.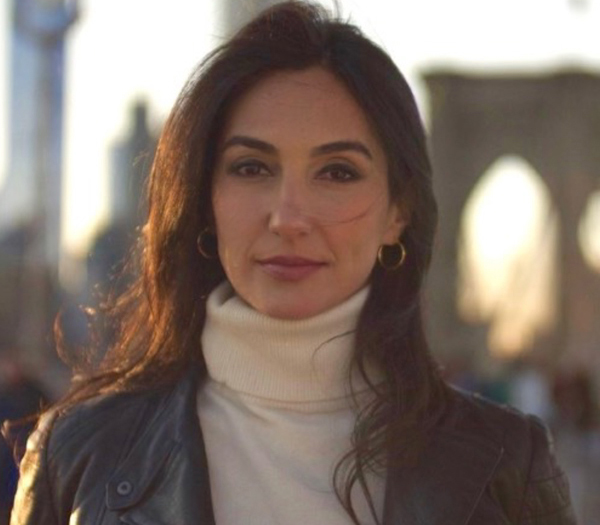 The Coconut Man - Irmak Tasindi '08 (Co-Director) — A short film about a young woman tortured by vivid night terrors consults her psychiatrist, who quickly discovers that her problems may not be in her head.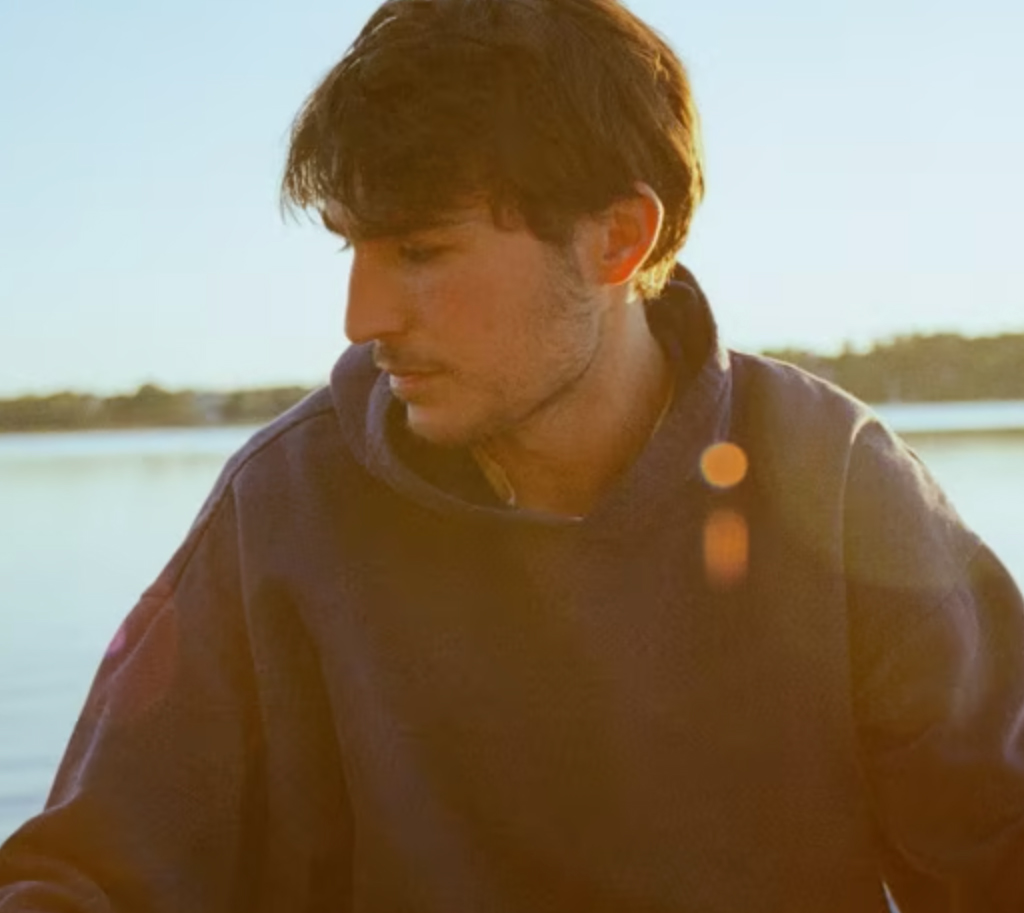 Frankie's In Town - Adam Hersko-Ronatas '18 (Co-Creator/Actor), Sam Rubinek '17 (Co-Creator/Actor) — Devon's solitary LA lifestyle is suddenly interrupted when an old high school friend Frankie shows up at his door unannounced. When small gestures of kindness turn into covert acts of hostility and everyday conversations turn into subtle usurpations of power, a friendship slowly falls apart as the lines between reality and illusion blur into a nightmare.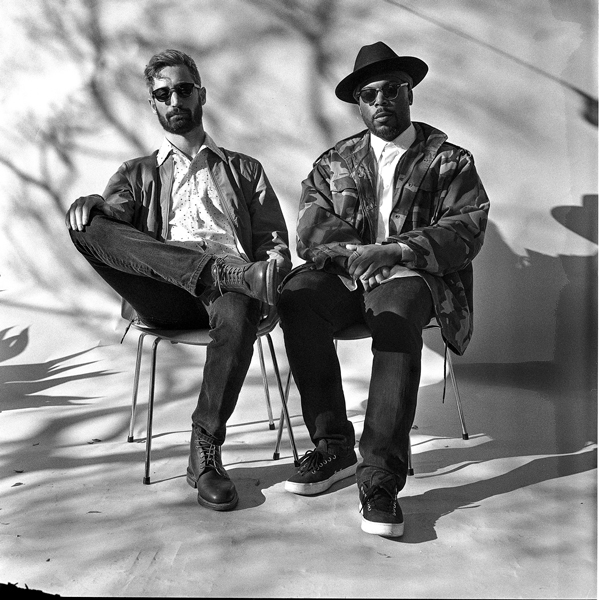 Little Brother - Spencer Mandel '09 (Producer) — Keith, a white elementary school teacher, journeys to South Los Angeles to investigate the home life of his gifted student Lamont. When he meets the boy's elderly Grandmother, they begin a polite dialogue about Lamont's frequent absences from school, but the conversation grows increasingly hostile. Unbeknownst to Keith, there's a special ingredient in Grandma's sweet tea… and the teacher may be in store for learning a powerful lesson of his own..
All Brown Alumni are invited to join the Brown Media Group Facebook Group for up-to-date information about Brown alumni media endeavors.
Questions? Email: brownmediagroup2000@gmail.com