Risky Cannabis Business — A Talk with Brown Alumni
ENTREPRENEURS AND INNOVATORS SHAPING THE CANNABIS INDUSTRY

Projected to reach $30 billion annually by 2025, the cannabis industry has expanded exponentially and continues to grow at an unprecedented rate. Yet, despite huge strides toward legalization, growing acceptance of medical and recreational use, and a seemingly endless pipeline of new cannabis products (hemp, CBD oils, gummies), it is still plagued with unusually high barriers of entry and faces a myriad of legal, regulatory, and financial obstacles.
Thursday, June 24, 2021
7:00 PM EDT/4:00 PM PDT
Via Zoom
Please join us for a candid conversation with the entrepreneurs and innovators working to redefine this burgeoning industry. Our distinguished alumni panel will address the current state of the industry, tackle its most pressing problems, and discuss where they see it headed.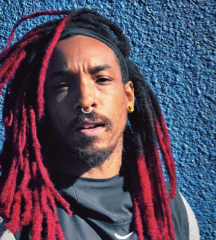 Nkosi Still 08' is the Principal of Still-Farming a cannabis Consulting firm as well as Co-Owner of Neverland Farms, an all organic farm specializing in highly sought after boutique Cannabis, herbs, fruits and vegetables. Prior to Neverland Farms Nkosi worked in the hemp industry. Nkosi helped startup a successful hemp company in Denver, Colorado "Arenalife", where he helped develop a myriad of organic CBD Infused products both edible and topical as well as "HMP2GO" an organic, non-gmo Microencapsulated CBD water. Through his time in the cannabis and hemp sectors, Nkosi has excelled in many aspects including responsible and successful genetic breeding which he has dialed in a proprietary approach to phenotype "hunting" and preservation, cultivation as well as Extraction processes. Nkosi currently lives between Denver, Colorado and Oklahoma City, whilst working on his next cannabis project in Massachusetts.
-------
--------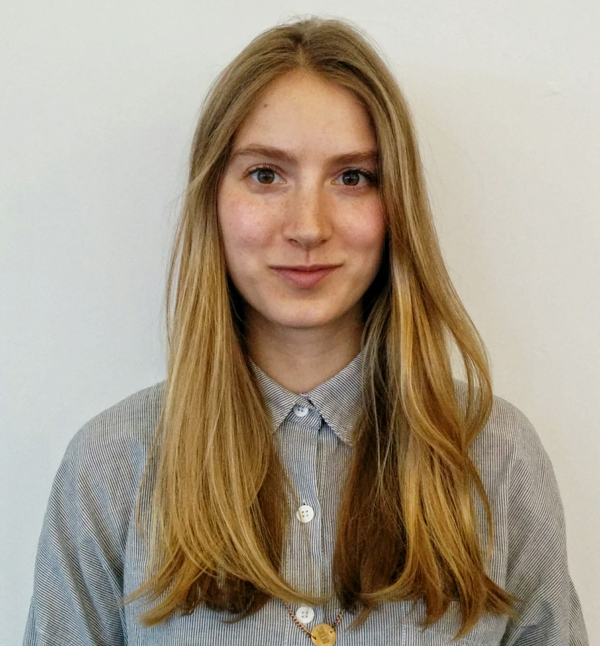 Julia Jacobson '07 is CEO of Aster Farms, bringing an expertise in entrepreneurship, supply chain management and business development to the Aster team. Her personal interest in cannabis is rooted in her battle with chronic migraines, incorporating the plant with her prescribed routine to mitigate symptoms, balance equilibrium and chart a healthy course. Julia develops Aster's high-level vision, ensuring the team is two steps ahead as the company scales. Prior to Aster Farms, Julia was co-founder and CEO of NMRKT, an affiliate marketing platform for content providers. She led the company through Techstars and its acquisition by XO Group in 2016, where she went on to become the Director of National Revenue Products. Julia's career began as a buyer for Bloomingdale's, giving her a solid foundation in retail and supply chain economics. Julia is a thought leader in the cannabis space and has spoken on panels including SXSW, SheCANN, Females to the Front and Weed Week. She has been featured in The Economist, Forbes, Dope Magazine, High Times and Civilized Magazine.Today, she continues to be a mentor to young entrepreneurs in many fields.
-------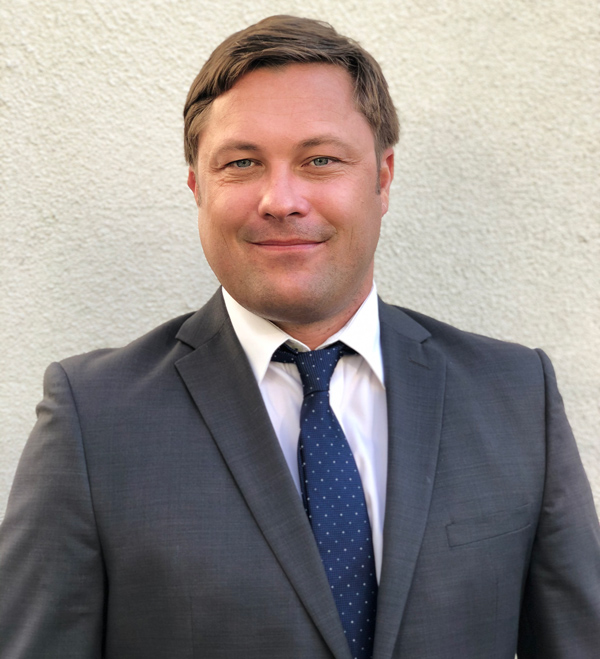 Peter Gladish '06 is a New Business Executive at Bespoke Financial which is the first commercially licensed lender specifically focused on the cannabis industry. Prior to Bespoke, Peter worked in real estate investment banking and went on to be a Senior Financial Associate with a multifamily REIT in San Francisco. Growing up in the Bay Area, he was surrounded by cannabis his entire life. He decided to jump into the industry full time when he formed Gold County Green to cultivate cannabis on a 12 acre farm in Grass Valley, CA in 2014. Peter currently lives in LA where he is providing working capital loans to cannabis operators.

https://bespokefinancial.com/
-------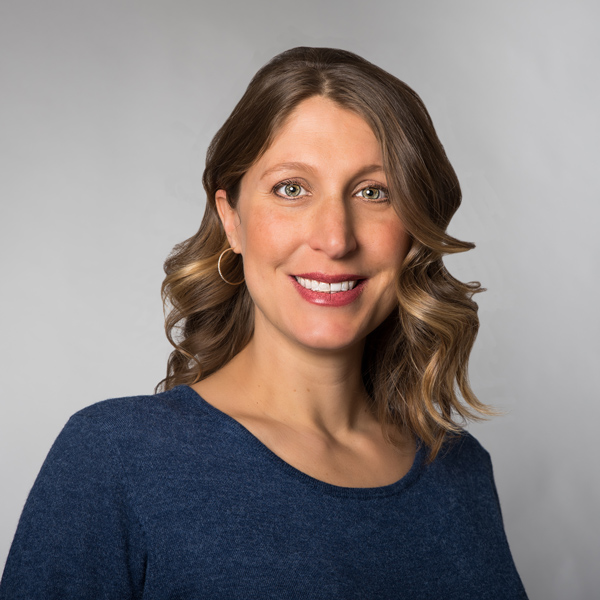 Heidi Hudson '03 is Head of Strategic Partnerships and Co-Founder of Roshi, an inventory management and compliance solution designed to minimize stock-outs for cannabis operators. Prior to Roshi, Heidi spent 12 years in the clinical research space helping global pharmaceutical companies bring new drugs to market. After working with Silicon Valley startups in technology and precision medicine, Heidi and her colleagues spent 6+ months evaluating retail and supply chain software solutions for the cannabis industry. After identifying a gap in the solutions offered to pharmaceutical drug developers vs. cannabis entrepreneurs, Roshi came to be.

https://roshi.me
-------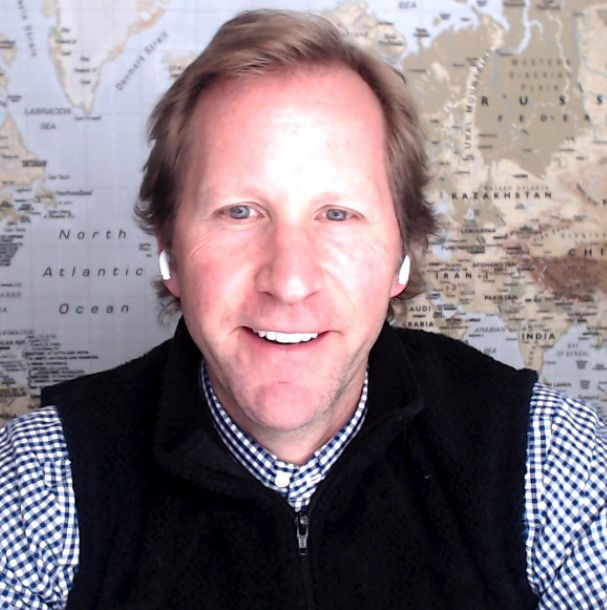 Patrick Rea '98 is a Managing Director at the Poseidon Garden Fund. Prior to Poseidon, Patrick founded CanopyBoulder and was CEO for over 6 years. Leading the cannabis industry's top business accelerator, Patrick raised and managed five funds and led investments in 115 companies. Before joining the cannabis industry in 2013, Patrick spent 15 years in the natural products industry. His first role was as the first hire at a boutique investment bank and venture capital firm. Moving onto a portfolio company, Patrick led the eventual sale to a B2B media company, where he eventually became a Market Leader where he managed 14 P&Ls and a staff of 40.

Poseidon Asset Management
-------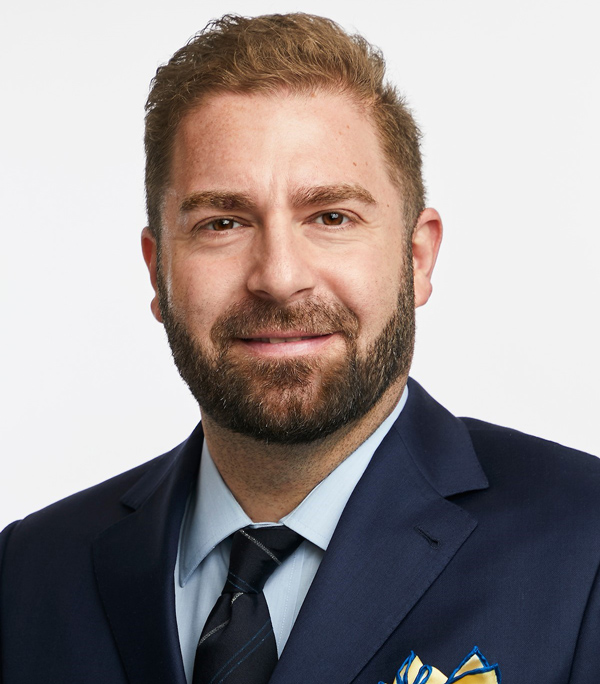 MODERATOR: Matthew Kittay '03 is Co-Chair of Fox Rothschild's Mergers & Acquisitions Practice Group. He is nationally recognized as an innovative leader who guides businesses, investors and entrepreneurs to achieve the corporate financing and structures that drive their success. Matthew has deep experience in structuring mergers and acquisitions and securing private equity and venture capital for a wide range of companies, particularly in the technology, software, cannabis, manufacturing and health care sectors. He serves as Outside General Counsel for emerging and growth-stage companies, advising clients on a host of regulatory and corporate matters and resolving a range of legal issues as they arise.

Matthew is ranked Band 1 by Chambers USA (2019; 2020; 2021) as a leading corporate attorney for his transactional work with clients in the cannabis sector. Following a string of major deals he closed in 2019, The National Law Journal recognized him as a Trailblazer in Cannabis Law. A leader in his legal communities, he is Co-Chair of the Angel Venture Capital Subcommittee and as the M&A Technology Subcommittee's Liaison to the Legal Analytics Committee of the American Bar Association's Business Law Section. Among his community service activities, Matthew he has served two terms on Brown University's Communications Advisory Committee to the President (2017 – 2019; 2019 – present), was awarded a Protector Pioneer Award for pro bono services at the United Nations in 2019, and participates in a scientific dive program with the New York Aquarium.

https://www.foxrothschild.com/cannabis-law/