Brown Alumni Making a Difference
Two Inspiring Short Films spotlight alumni-helmed social justice organizations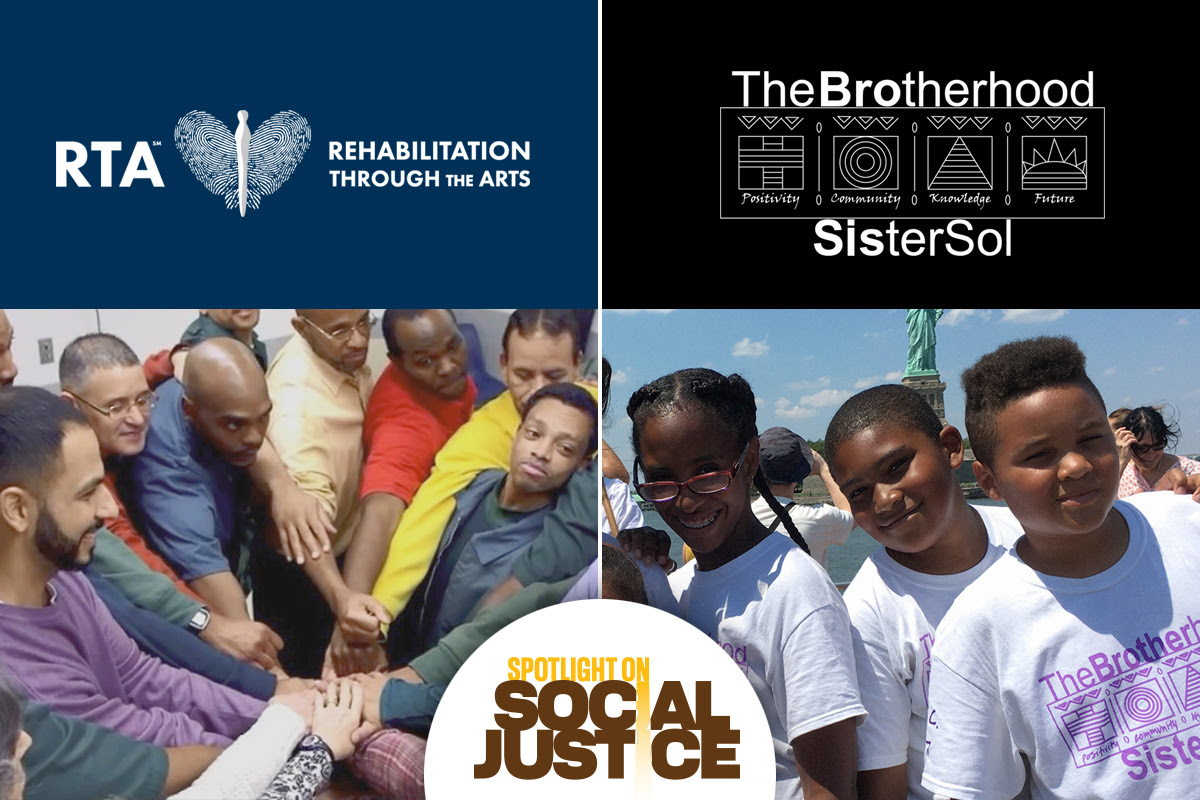 The first in a Spotlight on Social Justice series that highlights Brown alumni who are change agents fighting inequities and racism, and creating hope and opportunities for marginalized communities
Tuesday, June 29, 2021
7:00 PM EDT/4:00 PM PDT
Via Zoom
Presented by the Nonprofit/Social Impact Group of the Brown Club of New York and the Inman Page Black Alumni Council, this event will include a dynamic panel discussion and two inspiring short films showcasing nonprofit organizations that are changing lives and building community: Unlocked about Rehabilitation Through the Arts, co-produced by Allison Chernow '80 and Susan Margolin '85, and Legacy, featuring Brotherhood Sister Sol and co-founders Khary Lazare-White '95 and Jason Warwin '95.
Rehabilitation through the Arts (RTA) brings theater and arts training to incarcerated adults, reducing recidivism and providing opportunities for life after prison. They model an approach to the justice system based on human dignity rather than punishment.
The Brotherhood Sister Sol (BroSis) is a Black led social justice youth development organization that educates young people, organizes with them in pursuit of justice and equity, and trains educators throughout the country on their unique model. With a focus on Black and Latinx youth, BroSis is where young people claim the power of their history, identity, and community to build the future they want to see.
Panelists: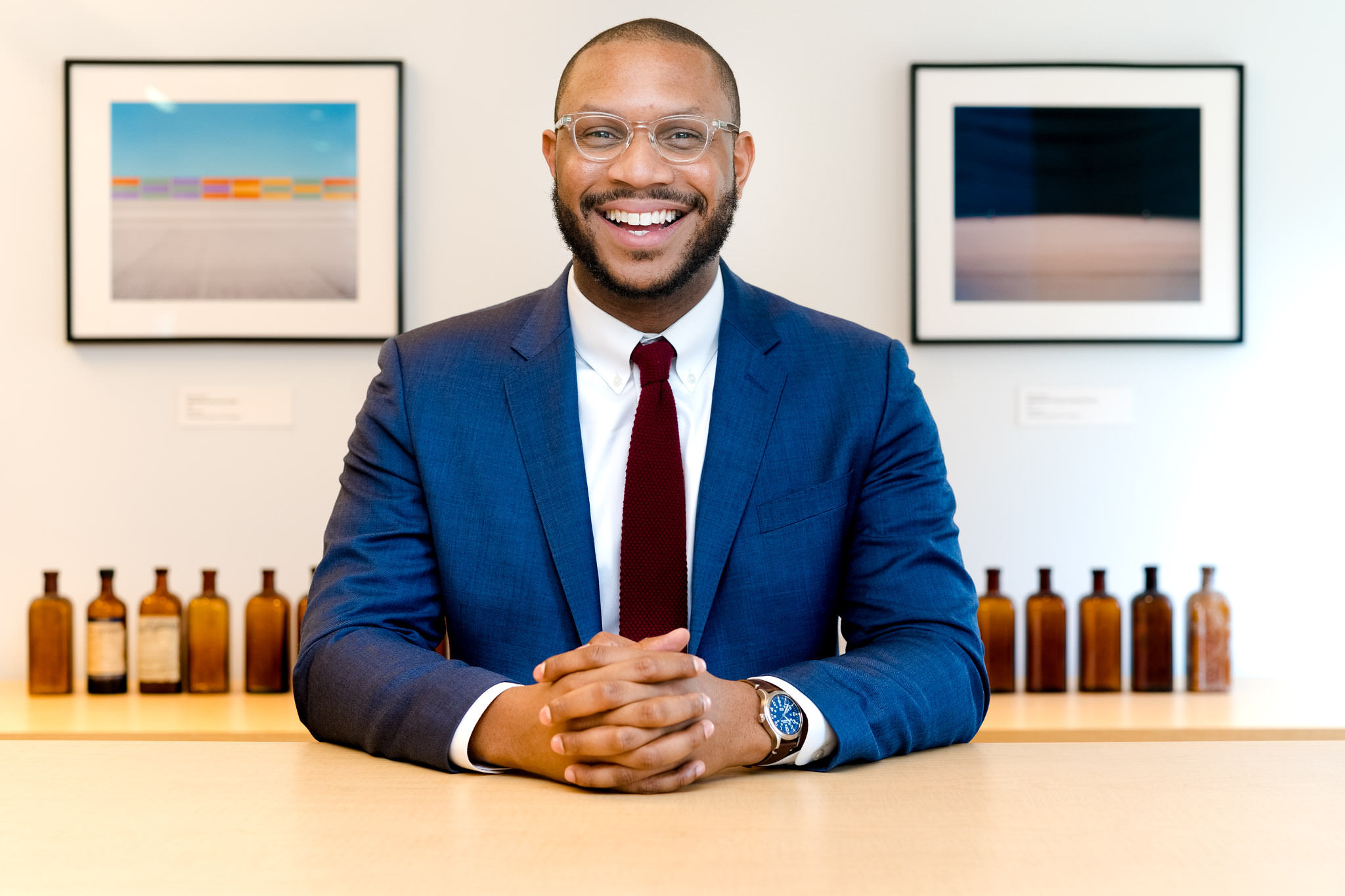 Moderator: Robert Smith III '09 currently serves as Program Officer for Thriving Cultures at the Surdna Foundation, a $1 billion family foundation established in 1917. The Thriving Cultures Program invests in artist-led cultural strategies that generate the collaboration and imagination necessary for Black, Indigenous, and people of color to build and thrive in racially just communities across the United States. Robert has held positions at National Public Housing Museum, Art Institute of Chicago, Walker Art Center, Minnesota Historical Society, and OutRight Action International. He has served on the boards of Project Fierce Chicago, a grassroots response to LGBTQ youth homelessness, and PFund Foundation, an LGBTQ community foundation based in Minneapolis.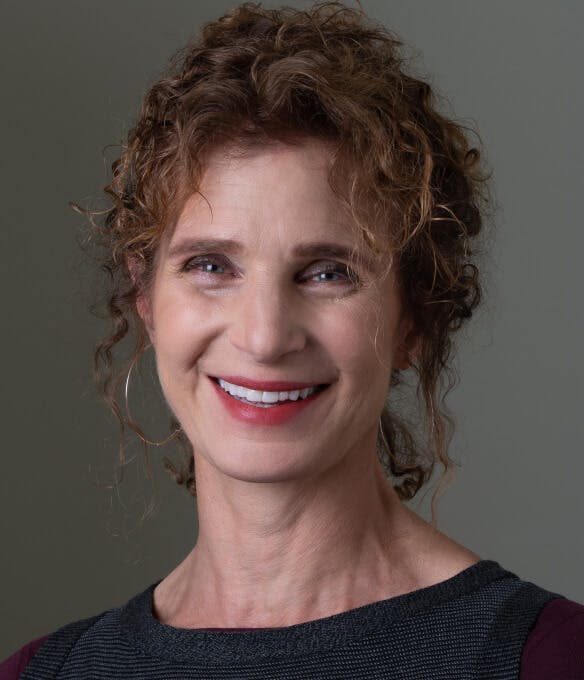 Allison Chernow '80 is in her fifth year as the Board of Trustee Co-Chair for Rehabilitation Through the Arts (RTA), a 25-year-old nonprofit that reduces recidivism through drama, dance, music, visual arts and creative writing in six New York State prisons. She is the Co-Producer of Unlocked, a short film featuring RTA alumni. Previously, she was Director of External Affairs at the Bronx Museum of the Arts, Director of Development at the Katonah Museum of Art, and for over 12 years, was the Executive Producer for live concert broadcasts at WNYC AM/FM, the nation's largest public radio station. While at WNYC, Allison was awarded an Armstrong Radio Award, a Corporation for Public Broadcasting Arts and Humanities Award, and an American Women in Radio and Television Pinnacle Award.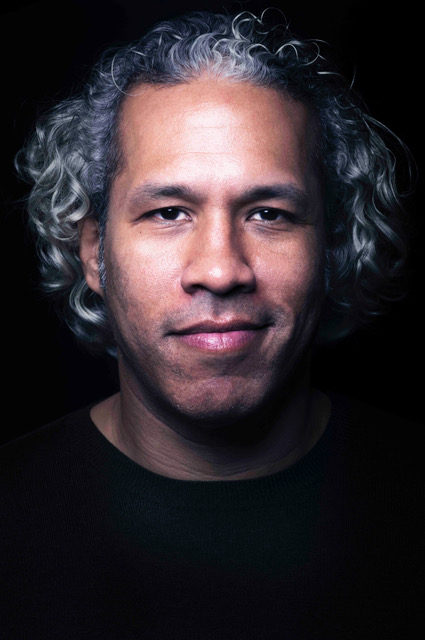 Khary Lazarre-White '95, BroSis Executive Director and Co-Founder is a writer, educator, activist and civil rights lawyer whose work centers on the intersection of race, class, education, organizing and the law. At the age of 21, Khary co-founded The Brotherhood Sister Sol, a nationally renowned, Harlem-based, social justice organization. The Brotherhood Sister Sol educates young people, organizes with them to achieve structural change, and trains the field on politically conscious and culturally relevant youth development. His novel, Passage (Seven Stories Press, 2017), focuses on similar themes and was named among "Best New Fiction" by The Wall Street Journal. Khary speaks extensively across the country, is a regular commentator in national media, and writes op-eds and essays for national publications. Khary has received a wide array of awards for his work, including from Oprah Winfrey, Ford Foundation, Andrew Goodman Foundation, Union Square Awards, Black Girls Rock, African American Literature Awards, Brown University, National Recreation Foundation, and a Resident Fellowship Award to the Rockefeller Foundation's Bellagio Center.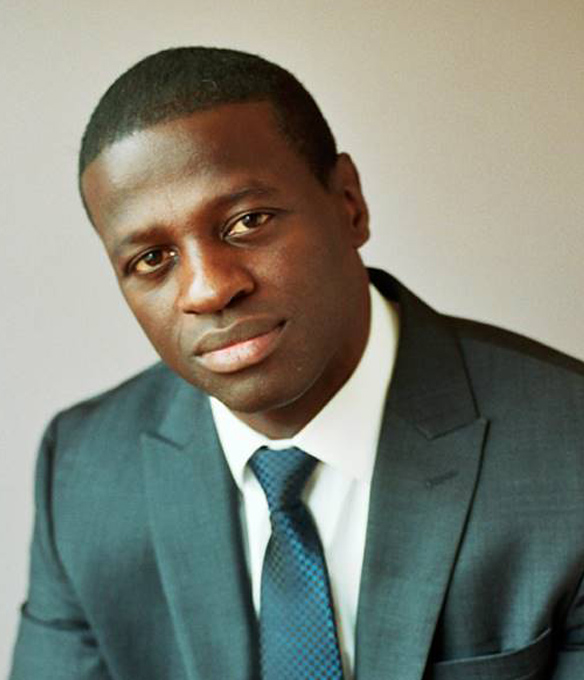 Lawrence Bartley is the founder and director of "News Inside," the print publication of The Marshall Project which is distributed in hundreds of prisons and jails throughout the United States. News Inside is the recipient of the 2020 Izzy Award for outstanding achievement in independent media. Lawrence was a member of the teams behind "The Zo," winner of the 2020 Online Journalism Award for "Excellence and Innovation in Visual Digital Storytelling" and "What Do We Really Know About the Politics of People Behind Bars?" which was an honorable mention recipient for the 2020 Phillip Meyers Awards. He is also an accomplished public speaker and has provided multimedia content for CNN, PBS, NBC Nightly News, MSNBC and more.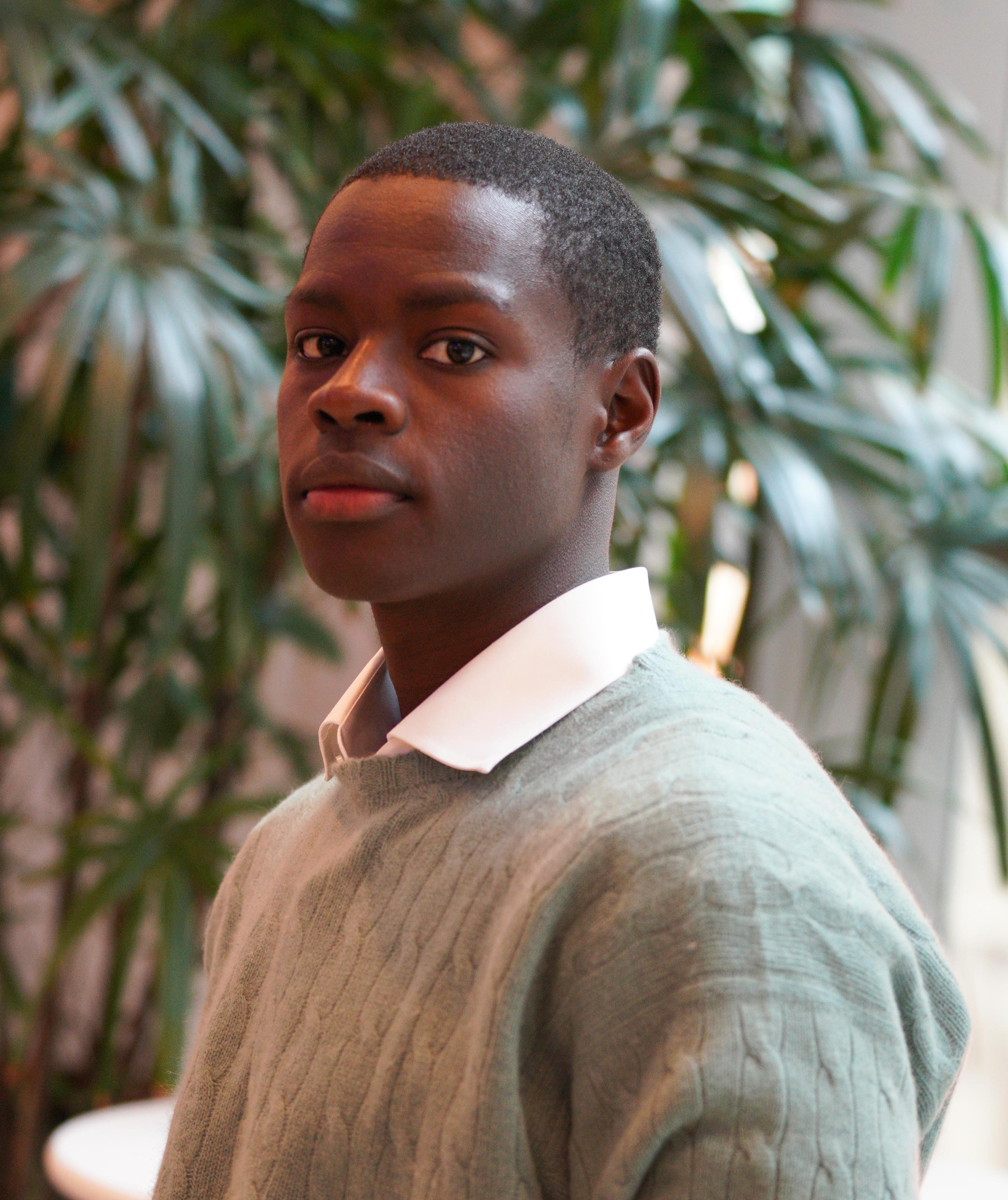 Fodé Diop is an alumni member of BroSis and Mandé-American artist, organizer, and entrepreneur. His interests include naturopathy, community organizing, making music/art, and challenging the socioeconomic and political realities we live in. A graduate of SUNY Albany, Fodé is interested in continuing to build his business and further his social entrepreneurship. In his free time, Fodé produces music, enjoys the outdoors, and spends time with loved ones.
The Nonprofit/Social Impact Group of the Brown Club of New York connects alumni working or volunteering in the nonprofit, social impact and philanthropic sectors for networking and knowledge sharing. Current students, recent grads and all those interested are welcome to join.