YOUNG ALUMNI: Navigating New York & Your Career
Learn about the career paths of young Brunonians

Beginning your career in New York? Looking to make a change? Join us as we speak with distinguished young alumni about their career paths and life in New York post-Brown.
Thursday, July 8, 2021
7:00 PM EDT/4:00 PM PDT
Via Zoom
After the panel, there will be two break-out sessions where you can connect with fellow young alumni in the New York area!
Panelists: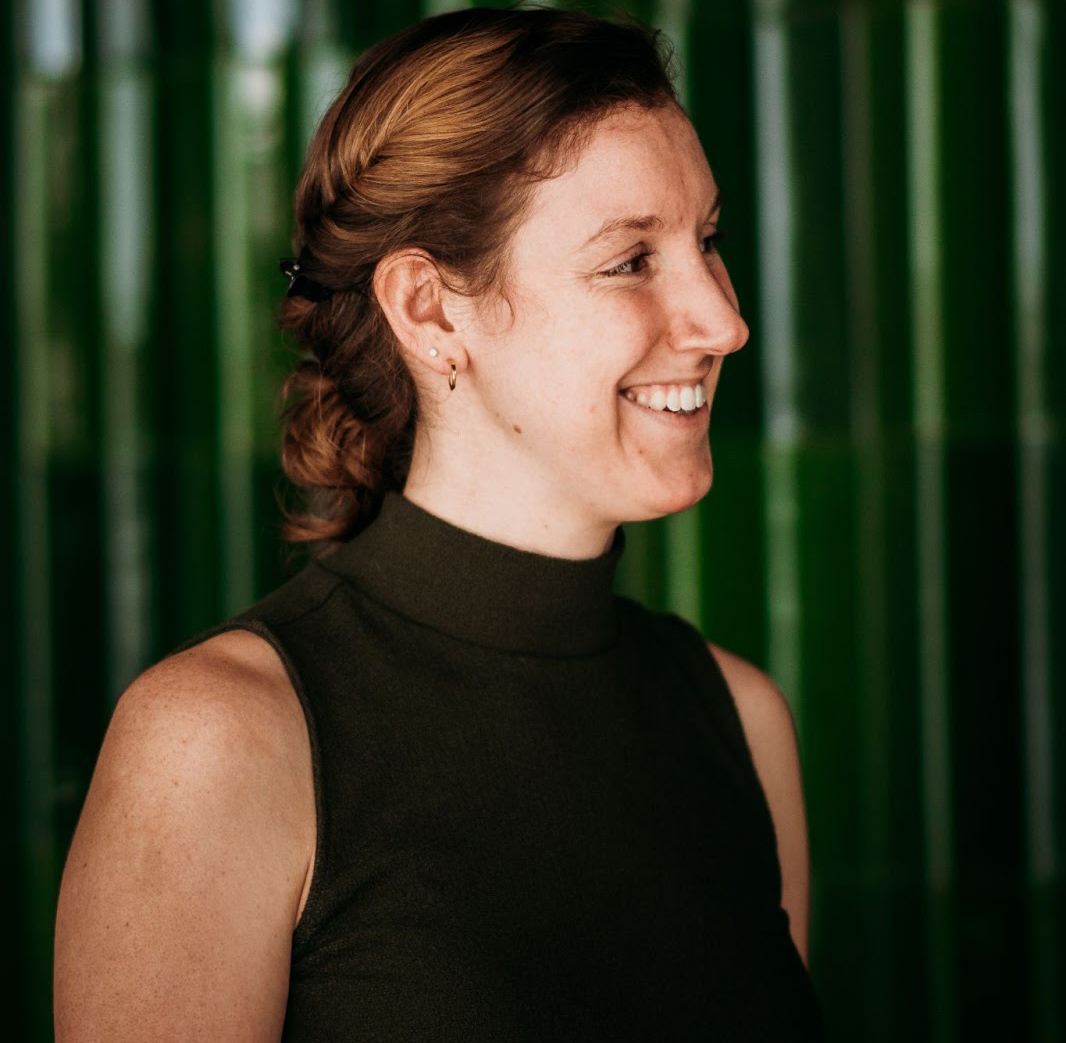 Perry Ashenfelter '13 - Perry Ashenfelter is a designer and collaborative problem-solver whose architectural interests span from the building scale to large urban infrastructure and the networks and communities that connect them. Perry currently works as an Urban Designer at ONE Architecture and Urbanism. Her previous portfolio of work primarily includes institutional projects as an architectural designer at DIGSAU, KieranTimberlake, and LO Design CO. Prior to attending graduate school, Perry worked in construction management as a Project Manager for Shawmut Design and Construction and was also a member of the team building the Engineering Research Center at Brown from 2015-2017. Perry received her Master of Architecture from the University of Pennsylvania in 2020 with a certificate in Urban Resilience, and a Bachelor of Science in Civil Engineering with a focus on Structures from Brown University in 2013.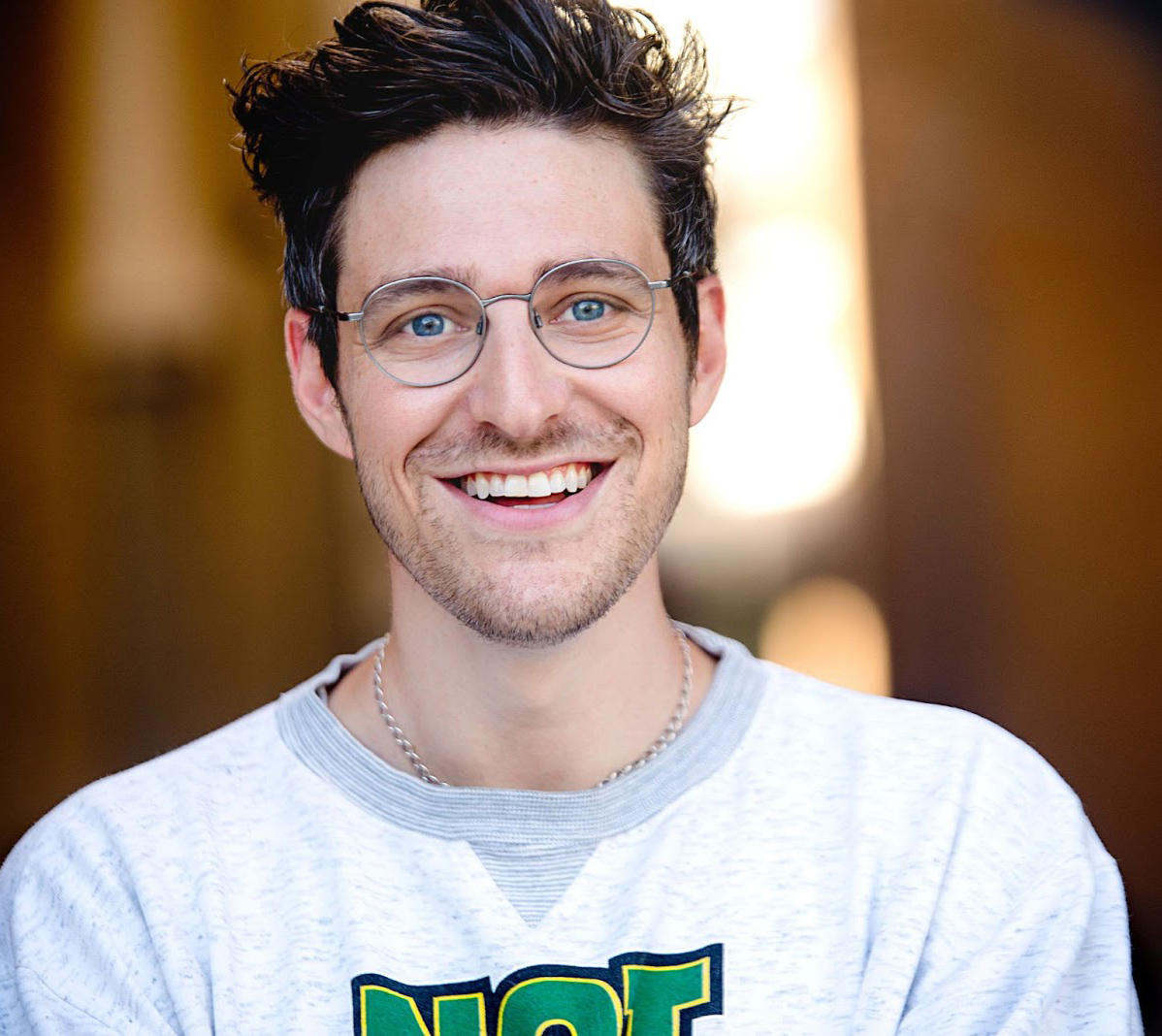 Zachary Bornstein '12 - Zack Bornstein is an EMMY-losing and WGA AWARD-winning writer from SATURDAY NIGHT LIVE (NBC); PEABODY AWARD winner for "Political Satire"; director from JIMMY KIMMEL LIVE (ABC); contributor for THE NEW YORKER; and creator of I SCREAM (Hulu). He's currently developing series and films with APATOW, ADAM McKAY'S HYPEROBJECT INDUSTRIES, DARK HORSE, NETFLIX, DREAMWORKS, & more. Zack grew up in Seattle, and studied Neuroscience at Brown U. When he told his mom he got his dream job at SNL, she said, "Oh that's wonderful, I heard Mt. Sinai medical school likes admitting writers."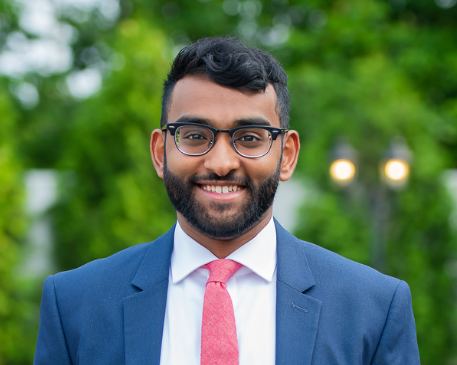 Anuj Krishnamurthy '19 - Anuj graduated from Brown in 2019, concentrating in economics and international relations. He currently works as an associate in the investor relations group of a New York-based investment management firm, supporting fundraising and business development efforts.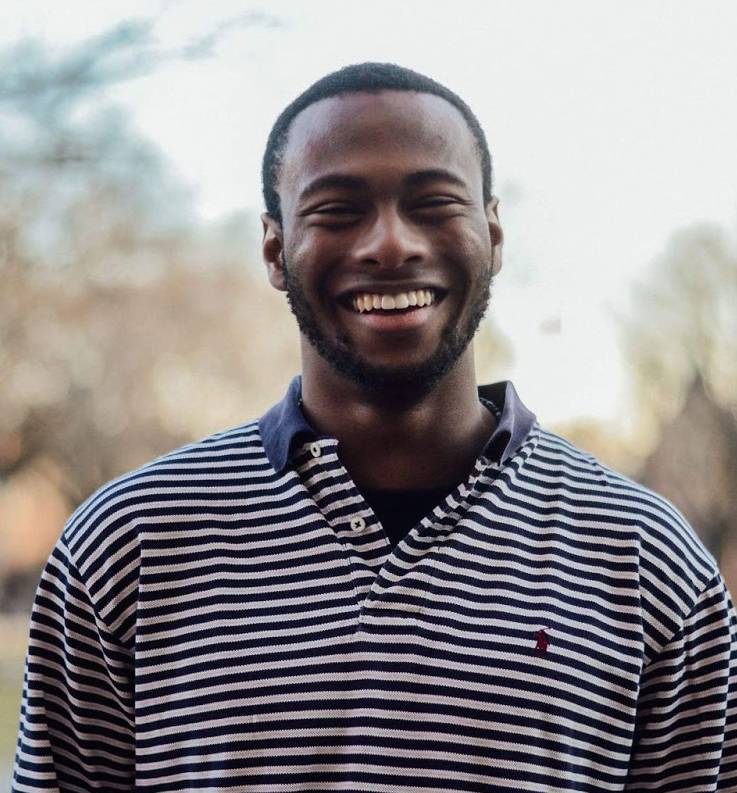 Tomi Onabanjo '19 - Tomi Onabanjo is a recent graduate who currently works in the academic marketing department at Macmillan Publishers. He concentrated in History and Africana Studies and received several awards for his undergraduate work, most notably the W.E.B. Du Bois Award for Best Honors Thesis. He is based in New York City.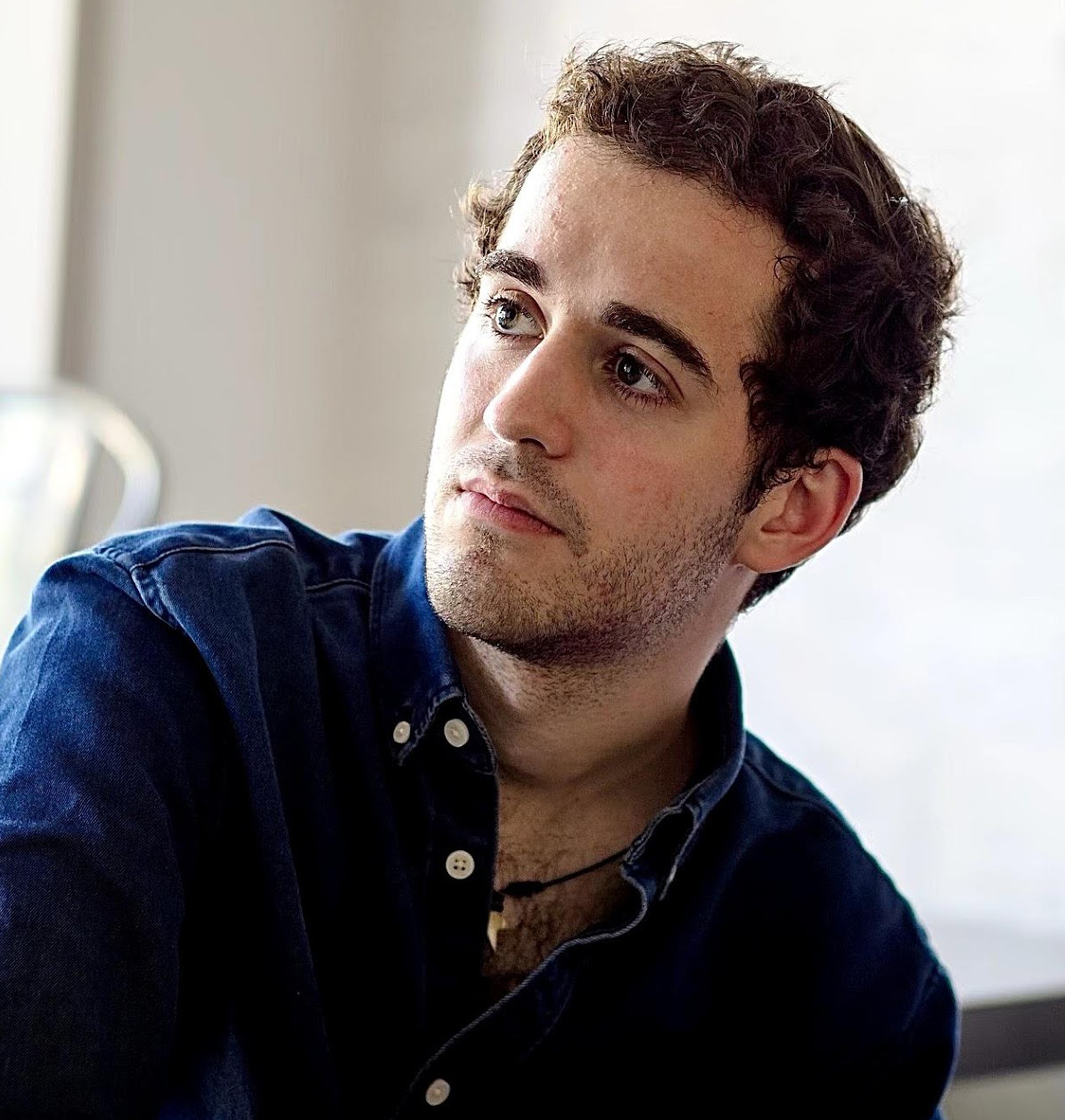 Jose Soria '19 - Jose Soria is a project assistant at Sanctuary for Families, a nonprofit dedicated to serving victims of domestic violence and sex trafficking. When working in person, Jose worked at the organization's branch in the Bronx, and traveled to their main office in Manhattan. Jose was born and raised in Madrid, Spain. "He studied English, French, and Mandarin, and spent two summers in Taiwan, before going to Brown in 2015, where he concentrated in Economics and International Relations. He also studied other languages such as Russian and Japanese.
Jose has a great interest in diplomacy, governance and sustainability and hopes to enroll in the future in a graduate program focused on International Relations or Economics.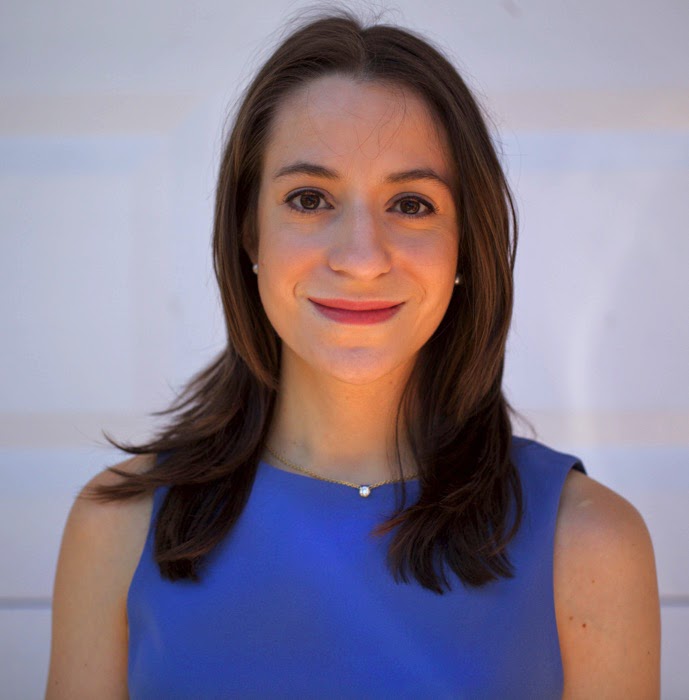 Lauren Snyder '12 - Lauren Snyder currently lives in NYC where she works at Google as a program manager. Prior to Google, Lauren worked at JetBlue Airways as a digital project manager, and before that she spent 6 years at Saks Fifth Avenue in e-commerce operations. Lauren holds an A.B. in history of art & architecture from Brown University and an MBA from NYU Stern School of Business.
Questions? Email: Kylie_Quebedeaux@alumni.brown.edu