Josh Hamilton * Ann Harada * Rhonda Ross *Julie Bowen * Karyn Bryant * Lisa Loeb * Joel de la Fuente * JoBeth Williams
PLUS 100+ OTHER ALUMS IN ORIGINAL MUSICALS FREE TO STREAM THROUGH AUGUST 20TH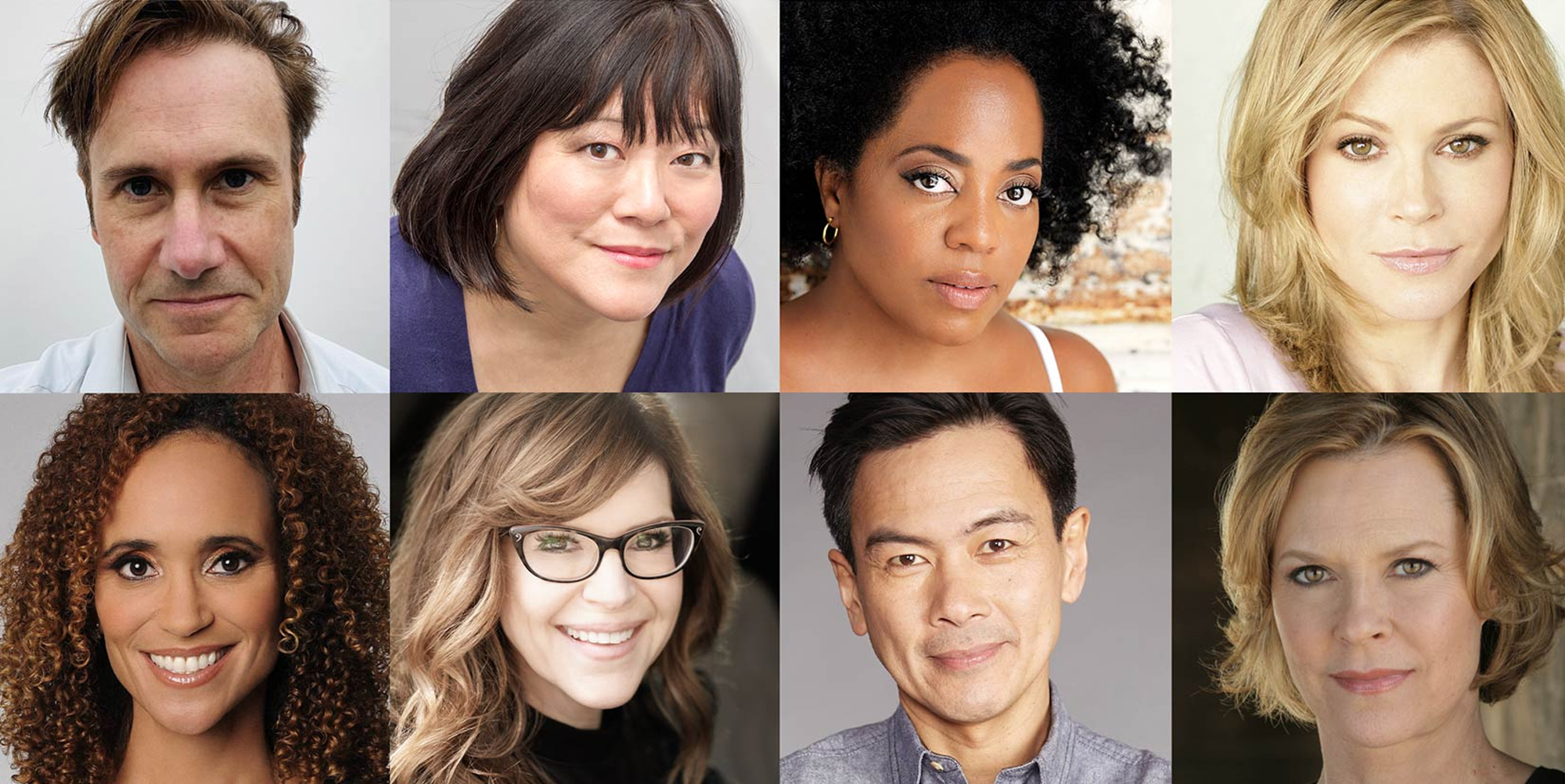 TOGETHER APART, an unprecedented collaboration by over 100 Brown alumni writers, composers, directors and performers, is now FREE to Stream! Donations encouraged.
Available through
August 20, 2021
The production is a compilation of ten, seven-minute musicals about connecting on Zoom at the beginning of the pandemic, all written, composed, directed and performed by Brown Alumni. Together Apart premiered in May with proceeds going to The Actors Fund. Don't miss it now that it's streaming for free on Broadway On Demand!
Donations to The Actors Fund Encouraged.
Questions? Email: brownmediagroup2000@gmail.com
All Brown Alumni are invited to join the Brown Media Group Facebook Group for up-to-date information about Brown alumni media endeavors.