Alumni Culinary Entrepreneurs on Values, Identity & Innovation
A COLLABORATION BETWEEN BROWN CLUB OF DC AND BROWN CLUB IN NY

Alice Waters, a grand dame of American cuisine and a pioneer in food policy, once remarked that "It's around the table and in the preparation of food that we learn about ourselves and the world." Join Brown Club of DC and Brown Club in NY for a virtual talk with Jeffrey Yoskowitz '07 and Miheer Khona EMBA '20, two entrepreneurs in the food industry who place identity and values centrally in their aims for the future of food.
Thursday, January 13, 2022
via Zoom
Hailing from Jewish and Indian backgrounds, and operating as globally-minded, multifaceted individuals, our speakers will touch on the motivating rationale behind their novel food ventures, how the values and food experiences from their family homes informed their work in food, the challenges and necessity of making quality food more accessible, and the non-linear career paths that each took—plus how their Brunonian education prepared them for that.
Our discussion will close with moderated Q&A drawn from the audience.
Our Speakers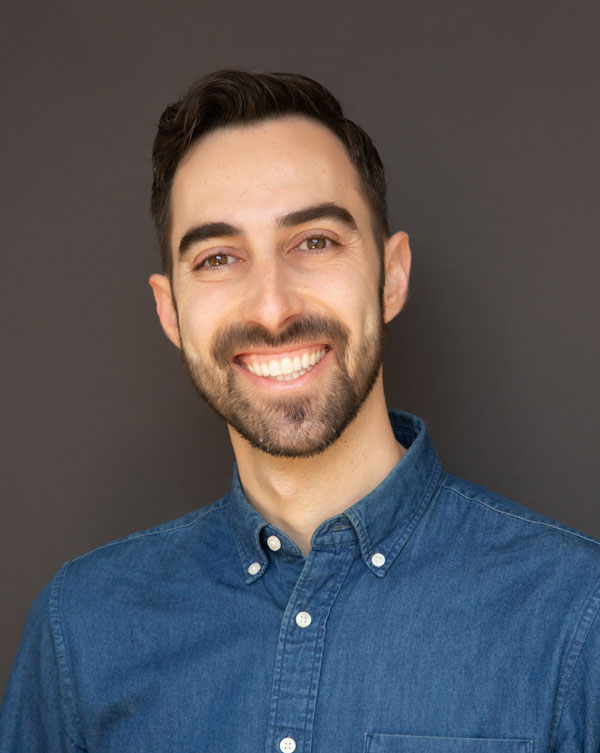 Jeffrey Yoskowitz '07 is a food entrepreneur, thought leader, and writer. He's a founder and Chief Culinary Officer of the start-up Papaya, a new platform for plant-based dining in NYC. He's also been a leader in the Jewish food revival for the last decade as owner and Chief Pickler of The Gefilteria and author of The Gefilte Manifesto, an award-winning cookbook. Jeffrey has worked in the food industry one way or another since graduating from Brown in 2007. Sustainability has been at the core of his professional work. His writings on food and culture have appeared in The New York Times, The Atlantic, and The New Republic, among other publications.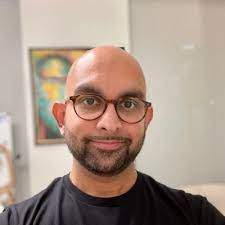 Miheer Khona EMBA '20, President & CEO of Rising Sun Advisors, is a cyber security and privacy advocate as well as a thought leader, philanthropist, and trusted advisor. His newest venture is geared toward effecting change in contemporary food system infrastructure, specifically to address environmental impact and access to healthy and sustainable foods. His approach cross-pollinates concepts from private, nonprofit, and government sectors, and he draws from a global sensibility as someone born in Mumbai, raised in Virginia, and educated internationally. Miheer holds a Bachelor of Science degree in Information Technology from the Volgenau School of Engineering at George Mason University, and an Executive MBA from Brown University and Instituto de Empresa (IE Business School).
Questions? Email: pattigalluzzi@brownnyc.org