A Dynamic Debut: Xochitl Gonzalez '99 On Her Bestselling Novel, Olga Dies Dreaming
From Brooklyn-bred to first-gen Brown to wedding planner to celebrated novelist and screenwriter…what a journey!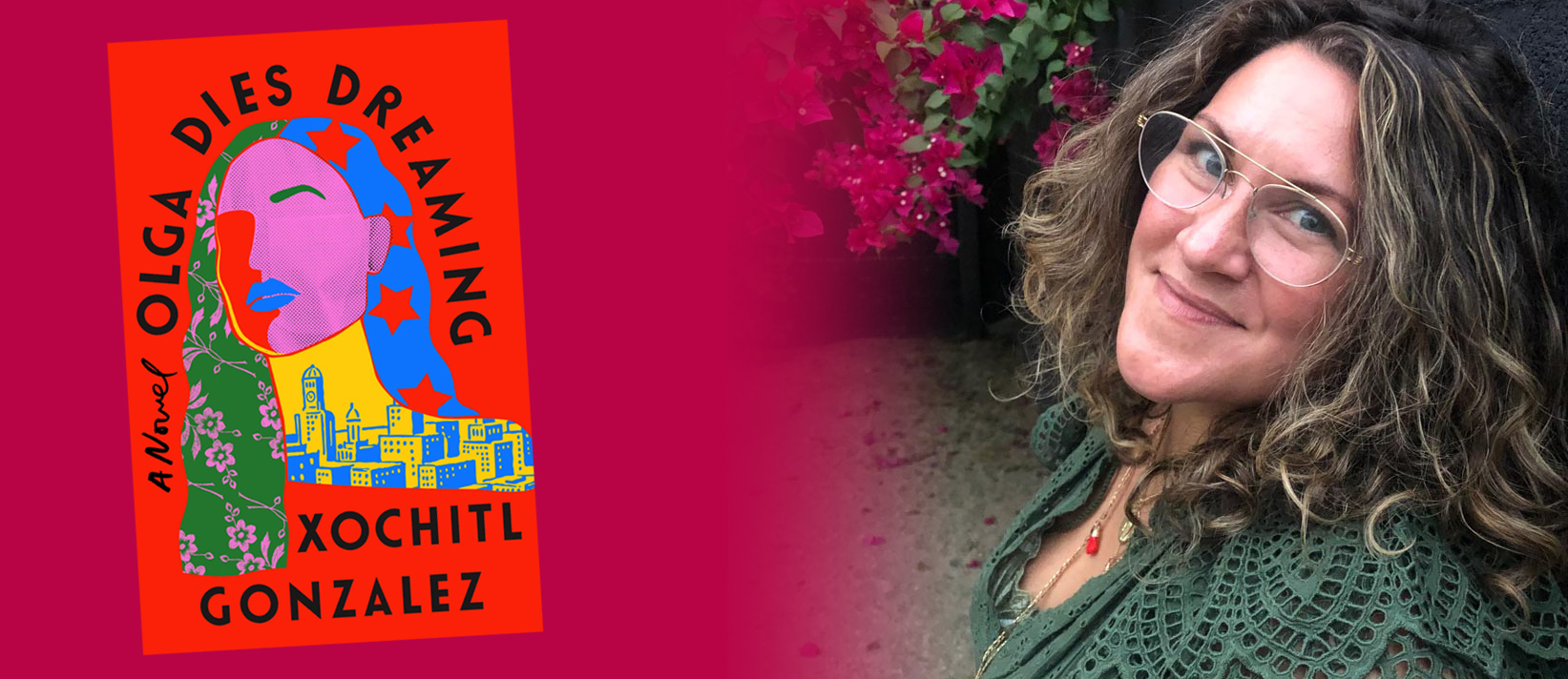 Please join the Brown University Club in New York for a wide-ranging discussion with acclaimed first-time author Xochitl Gonzalez '99 and Deputy Dean of the College Besenia Rodriguez '00.
Wednesday, March 30
7:00 - 8:00pm
via Zoom
Olga Dies Dreaming defies traditional labels, a romantic-comedy telling the story of a wedding planner to the ultra-rich, dealing with family secrets, political intrigue, and her Puerto Rican roots in the months leading up to Hurricane Maria.
The Washington Post is enthralled:
"Aside from a collection of winning characters and an ingenious plot, what's most impressive about Olga Dies Dreamingis the way Gonzalez stretches the seams of the rom-com genre to accommodate her complex analysis of racial politics…Rarely does a novel, particularly a debut novel, contend so powerfully and so delightfully with such a vast web of personal, cultural, political and even international imperatives."
The New York Times has already written about Xochitl three times!
"Liberation is at the heart of this debut novel about a wedding planner who is the daughter of a revolutionary. Gonzalez's thoughtful story grapples with questions of how to break free from a mother's manipulations, from shame, from pride indistinguishable from fear, from abandonment, from oppression and from greed."
Vogue Magazine names Olga Dies Dreaming a Best Book of 2022:
"Gonzalez's story may be that of a woman seeking career success, love, and happiness, but the dynamic story amounts to a slow-burn chronicle of the American Dream, with moments of humor and bare-bones honesty throughout."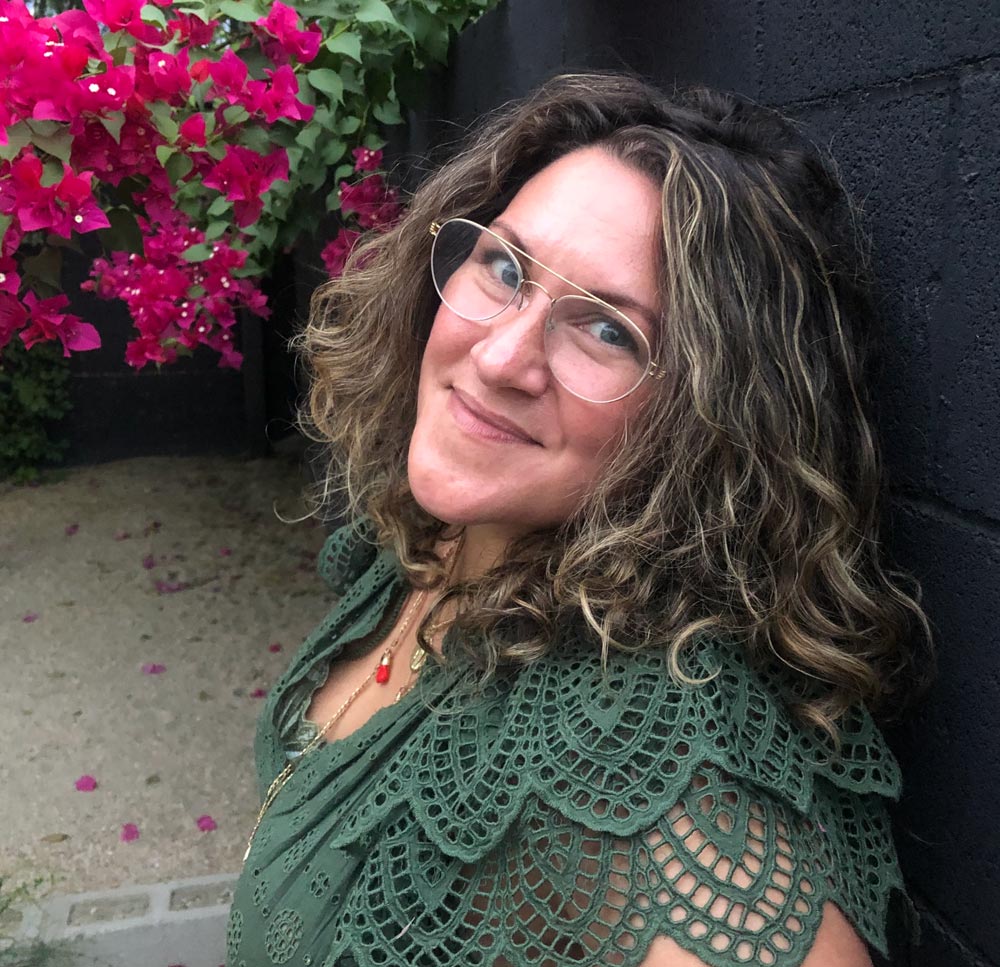 Xochitl Gonzalez '99 is a contributor to The Atlantic where her newsletter "Brooklyn Everywhere" examines gentrification. Before professionally pursuing her lifelong passion for writing, Xochitl was a successful New York wedding planner, entrepreneur, and fundraiser. She holds an AB in Art History and Visual Art from Brown University where she was the first Latina senior class president. Xochitl lives in her hometown of Brooklyn and is busy writing and executive producing a streaming series based on Olga Dies Dreaming, starring Aubrey Plaza and Jesse Williams.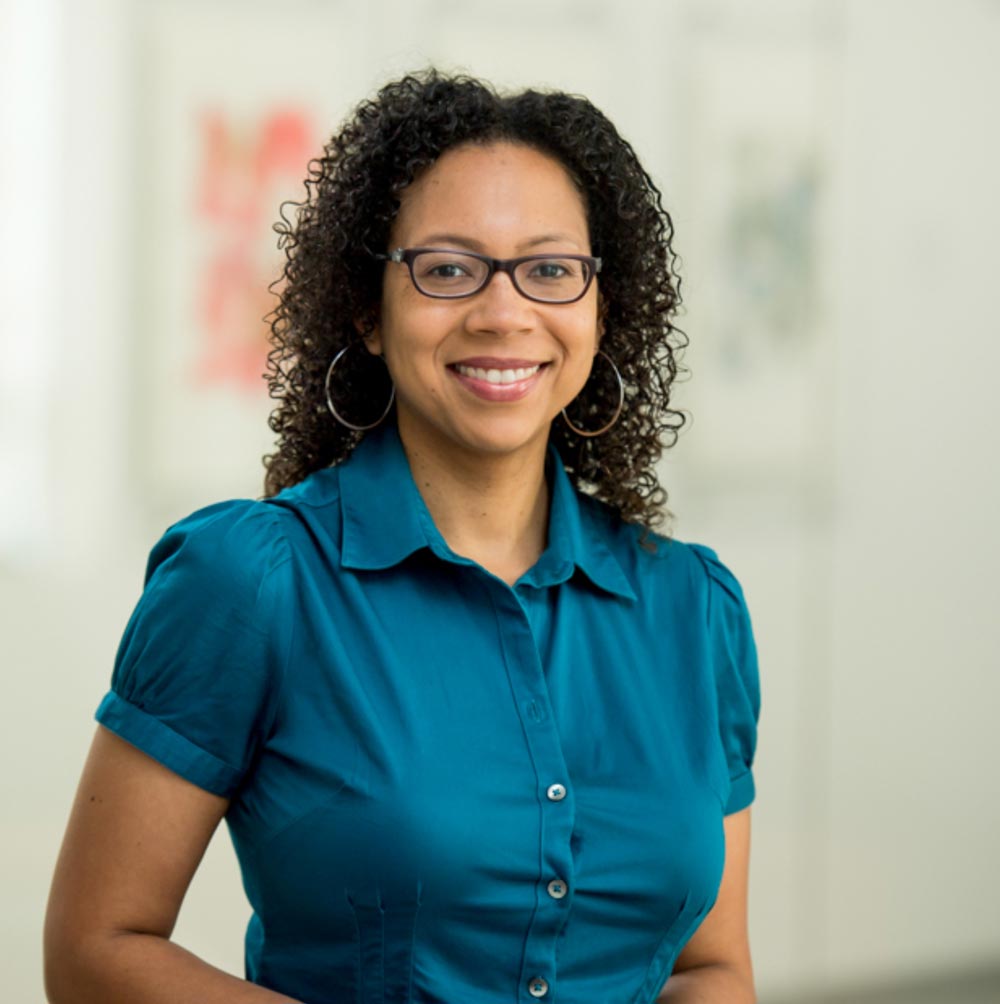 Besenia Rodriguez '00 is Brown's Deputy Dean of the College for Curriculum and Co-Curriculum. Overseeing policies and programs that are integral to student learning, personal growth, and professional development, Dr. Rodriguez also advises and mentors undergraduates. She has an AB with honors in Africana Studies and Education from Brown University.
Consider purchasing the book here, at one of Xochitl's favorite local shops:
https://www.communitybookstore.net/search/site/Olga%20dies%20dreaming
Connect with Xochitl Gonzalez
http://xochitlgonzalez.com 

@xochitltheg
Questions? Email: Karen.Shapiro7@gmail.com