Brown Alumni Working to Increase College Access and Success for First-Gen/Low-Income Students
CONTINUING OUR "SPOTLIGHT ON SOCIAL JUSTICE" SERIES

Join us for this 2nd event in our "Spotlight on Social Justice" Series, as Lori Chajet '93 and Janice Bloom '91, founders of College Access: Research & Action (CARA), talk with three recent Brown graduates who interned with CARA through Brown's Careers in the Common Good (CCG) program.
Tuesday, April 26
7:00 - 8:00 pm EST
Via Zoom
Gabriel Reyes '18, Ijahala Pottinger '20 and Moriah Tom '21 will join CARA founders Lori Chajet '93 and Janice Bloom '91 in discussion tracing their own paths to and through Brown, the experiences they brought to and took away from their time with CARA, and how these have impacted their lives since.
College Access: Research & Action (CARA) was founded by Lori Chajet '93 and Janice Bloom '91 to support college access and success for low income students, first-generation to college students, and students of color in NYC and beyond. CARA's model is centered on working deeply in public institutions - both high schools and colleges - to transform their infrastructure to support postsecondary access and persistence. A critical piece of the model is training young people from first-gen/low-income communities at both the high school and college level to support their peers through the postsecondary planning process, transition into college, and navigation through complicated higher education systems.
---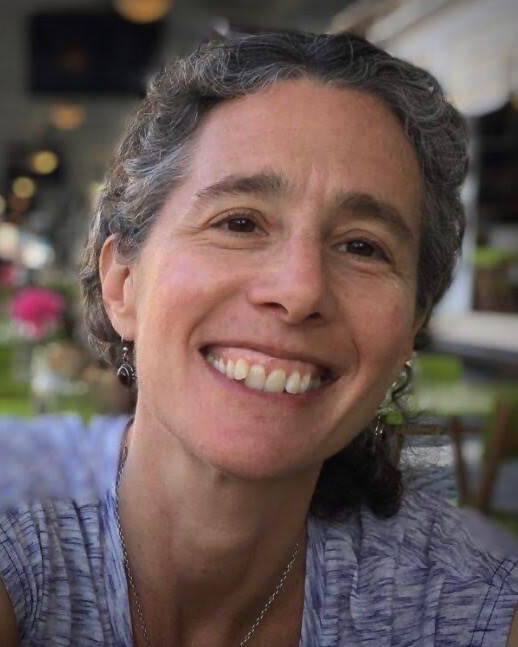 Janice Bloom, '91 is co-founder and co-director of CARA. She became interested in education as an undergraduate at Brown, when she spent a junior-year semester "abroad" in New York City, as part of Bank Street's Urban Education Semester. The program's deliberate combination of experiential fieldwork with the study of educational policy and practice convinced her that she wanted to always have a foot planted in each. After graduating from Brown, Janice returned to New York City, where she earned a Masters in social studies education from Columbia Teachers College and then taught middle and high school social studies and English for seven years at some of the first of NYC's small schools. In 2007, Janice earned her Ph.D. as one of the first graduates of the CUNY Graduate Center's Ph.D. program in Urban Education. After two years as an assistant professor at Eugene Lang College/The New School, she chose to return to her focus on high schools; in particular, to follow-up on her graduate research about the transition of students from small schools to higher education. She joined forces with Lori to found CARA in 2011. Janice's research on college access has been published in Teachers College Record and in several books on urban educational reform.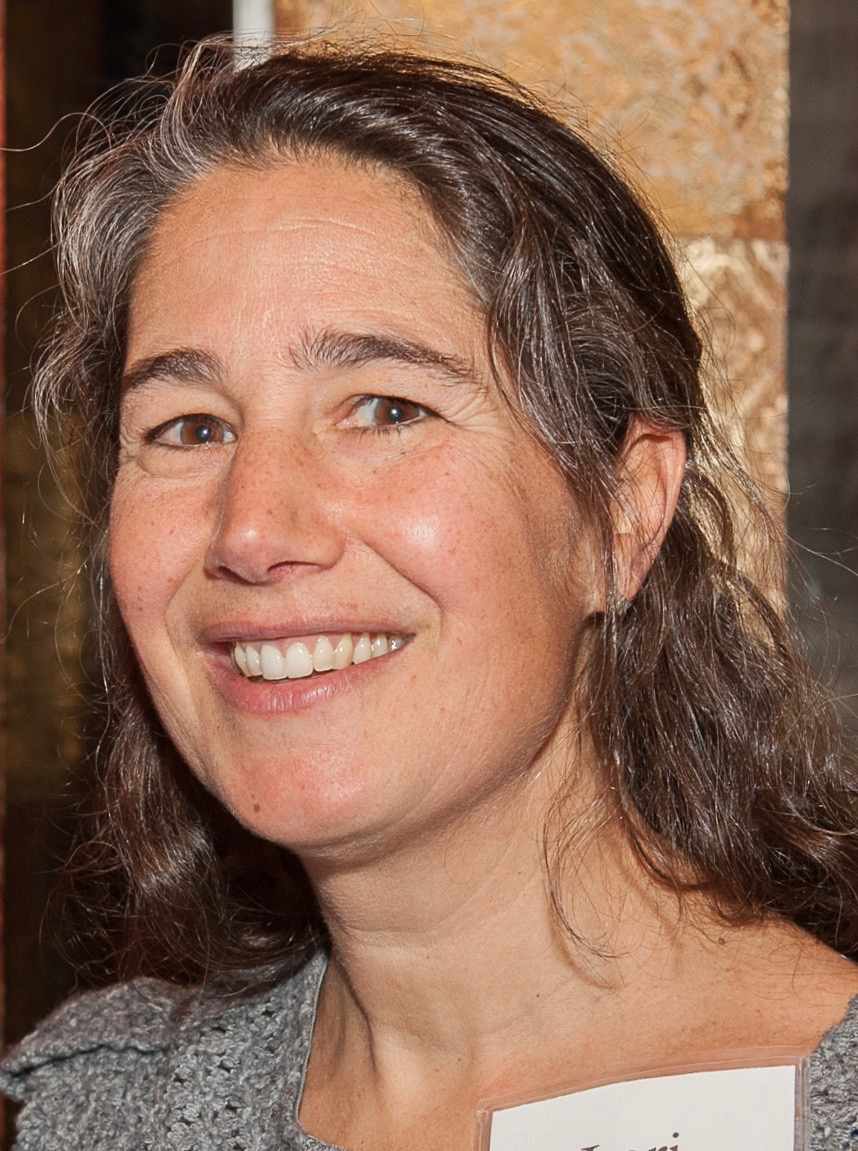 Lori Chajet '93 is co-founder and co-director of CARA. Lori began her education career at Brown University, majoring in Education and Public Policy, studying with Ted Sizer, and working at The Coalition of Essential Schools. She went on to get a Masters in Teaching at Columbia's Teachers College. After 6 years of teaching high school history to the first several graduating classes of East Side Community High School, she completed a doctorate in Urban Education at the CUNY Graduate Center, focusing her research on the college experiences of graduates of NYC's "small schools." Lori continued to work with NYC's new small schools as a staff developer and began to combine her understanding of school change and college access/success to create programs to better meet the needs of first-generation college students. Alongside Janice Bloom ('91), Lori established CARA in 2011, with the goal of creating an organization that addressed the challenges first-generation college students, low-income students, and students of color faced in college access and persistence. Prior to founding CARA, Lori was Acting Director of The Institute of Urban Education at Eugene Lang College/The New School. Lori has also served as an Adjunct Professor at Brooklyn College and Eugene Lang College.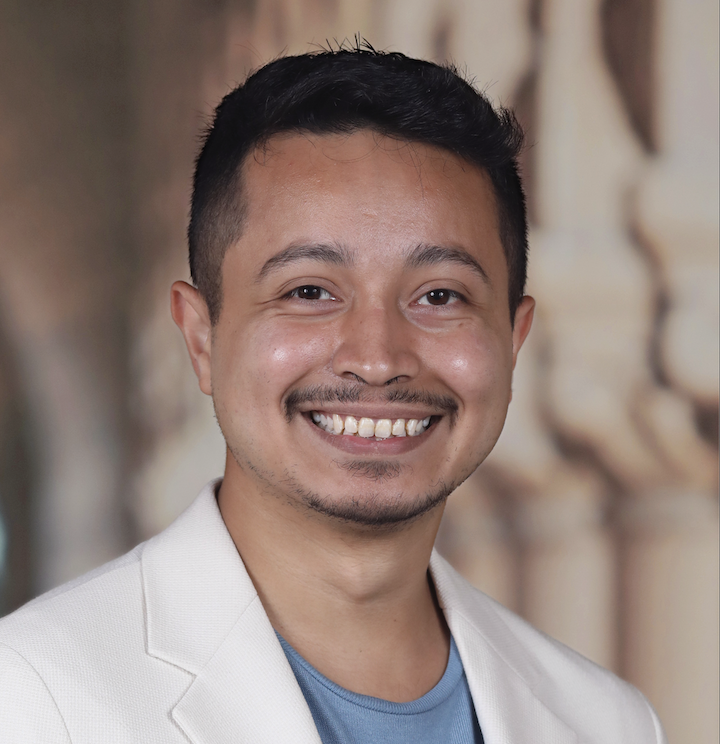 Gabriel Reyes '18 is a student at Stanford University pursuing a Ph.D. in Developmental and Psychological Sciences as a Knight-Hennessy and Gates Millennium Scholar. Their research focuses on how economic scarcity affects the development of neural mechanisms integral to learning and memory with a focus on communities historically excluded from science. In addition, Gabriel is also the founder of FLi Sci, an organization to promote the scientific development of first-generation/low-income high school students without equitable access to STEM curriculum. Currently, Gabriel serves on the executive board of EdMobilizer, co-leading a national boycott campaign to end legacy admissions, as well as on the board of Road to Uni, which aims to democratize the college admission process for marginalized students. Gabriel was a CCG intern with CARA summer 2015.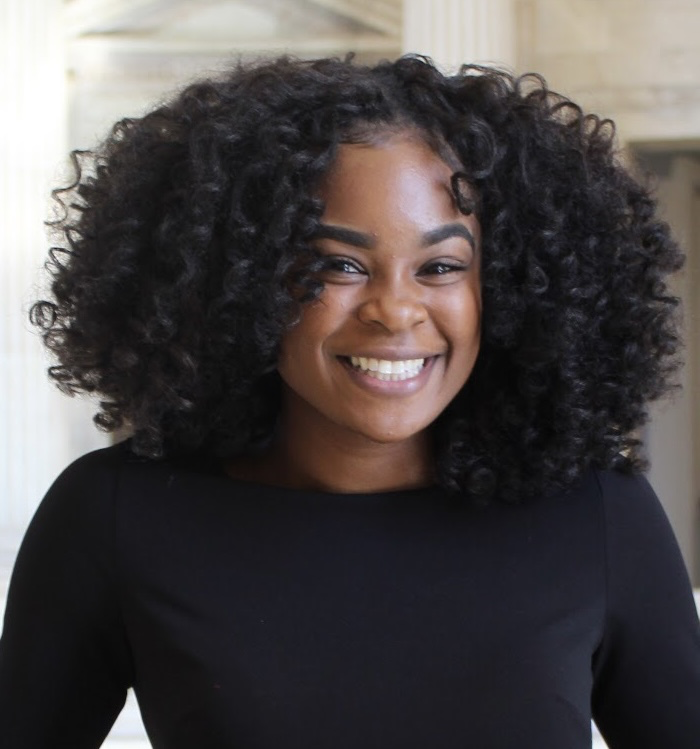 Ijahala Pottinger '20 is a Brown alumna with a Bachelor of Arts in political science. She currently works as a litigation paralegal at EYN Law, where she assists attorneys in all aspects of litigation, from pre-complaint investigation through trial and appeal. Her work centers on representing parties harmed by novel tech products that are not yet regulated by antiquated safety laws. While at Brown, Ijahala deepened her interest in the intersections of race, class, and education through her CCG internship with CARA in the summer of 2018 and her volunteer work with Brown-Sophia Collaboration, programs designed to empower students from underrepresented backgrounds to achieve academic success. Ijahala is passionate about mentorship and community building and aspires to confront societal inequalities through a career in law. In her free time, she loves to train for marathons, listen to historical podcasts, go for ice cream, and spend time in nature.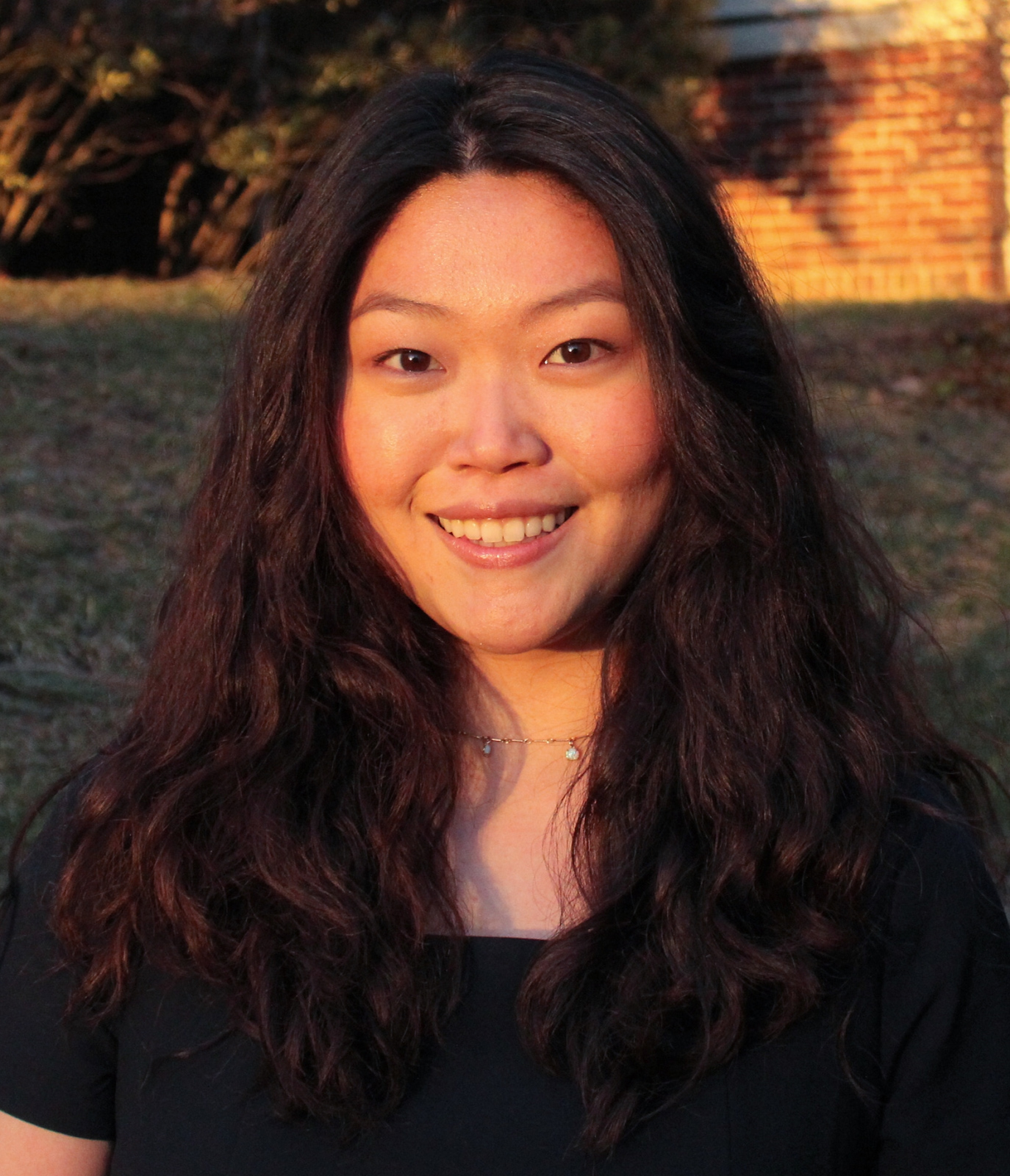 Moriah Tom '21 is currently working as a College Advisor for the Center for Achieving Future Education at BronxWorks, a Bronx-based nonprofit program that provides college access and retention services to over 300 local students. Moriah interned at CARA through CCG in the summer of 2020, and she is grateful to the CARA staff and Brown's Careers in the Common Good program for introducing her to a field that she loves. Outside of her day job, Moriah spends much of her time as an English essay coach and editor, providing assistance to ELL students working on their college application essays and literacy skills. She also hopes to find groups with which she can enjoy her other interests -- which include birdwatching and choral singing -- when she has the time.
Questions? Email: maureenfriar@gmail.com