A Special Brown Club event: "The Kite Runner" on Broadway
THE UNIVERSAL STORY OF HEART AND HOME COMES TO BROADWAY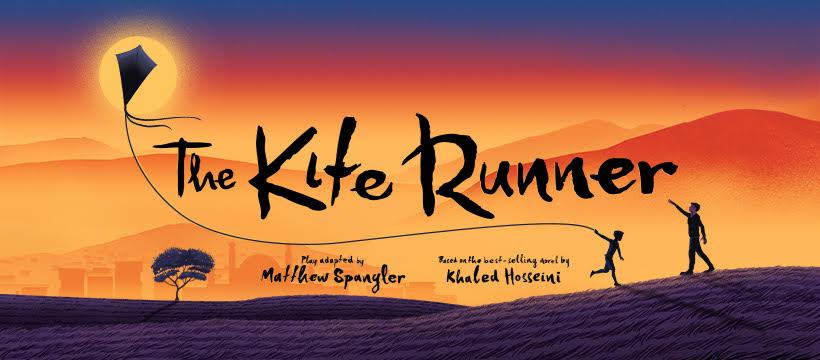 One of the best-loved and most highly acclaimed novels of our time, The Kite Runner is a haunting play of friendship that follows one man's journey to confront his past and find redemption.
Thursday, September 8 at 7pm
The Hayes Theater
240 W. 44th Street between 7th & 8th Avenues
$113 - Center Orchestra Rows N,O,P & Side Orchestra - SOLD OUT
$103 - Far Side Orchestra Rows K thru P and Center Orchestra Row Q - SOLD OUT
The Hayes is the smallest Broadway theater. It has only 597 seats so no seat is very far from the stage.


Attendees will need to abide by whatever COVID-related protocols are in place at that time.

Purchase can only be made by Brown Club members and is limited to four tickets.

Tickets will only be distributed by a Brown Club representative at the theatre from 6pm to 6:30pm.
Please do NOT go to the box office and please arrive no later than 6:30pm.
This deeply personal and profoundly moving play — a tale of brothers, heartache and homeland — speaks to audiences from a place we can all relate to. A place of family, longing and belonging. The Kite Runner will take you on a journey you will never forget.
Helmed by director Giles Croft and his creative team whose West End production of The Kite Runner was a smash hit, the Broadway production will be a strictly limited 17-week run at The Hayes Theater. Jeremy Handelman '77 is a member of the producing team and has arranged for a special group event with a talkback slated following the performance.
"An enthralling tale beautifully told" – The Daily Telegraph
"The Kite Runner soars – you would have to be made of stone not to be deeply affected…" – The Independent
"The best page-to-stage show since War Horse…a spellbinding production" – The Stage
For additional information, please contact Jeremy Handelman at JH@brownnyc.org